War in Ukraine
Danilov says Ukraine will retaliate against Russia's strikes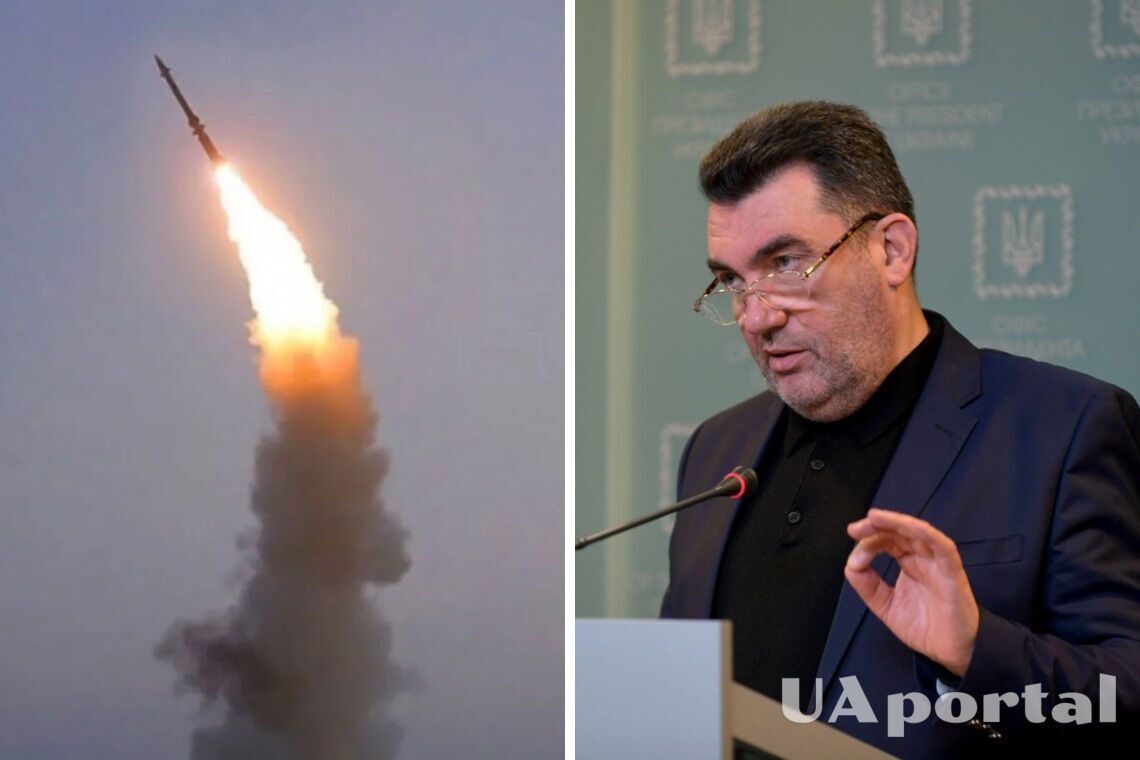 The Secretary of the National Security and Defence Council, Oleksiy Danilov, said that Ukraine would respond to Russian missile strikes in kind. To do so, Kyiv will not wait for permission from its Western allies.
According to him, Ukraine will not ignore missile attacks. The politician said this in an interview with NTA TV channel.
Danilov noted that Ukraine is defending its interests in this war, so its Western partners should not persuade it to leave the aggressor without a response.
"They explain it by saying that the situation will only get worse. I dare to remind you that the situation has been aggravated for several years. And now we are capable of anything," he stressed.
On December 10, Russia launched a dozen strikes on Kherson, which was liberated from occupation. Also at night, Iranian-made kamikaze drones attacked the Odesa region.
Recall that on December 5, Russia struck again at Ukraine's infrastructure. The strikes were recorded at energy facilities in the Kyiv, Vinnytsia and Odesa regions.
Roman Svitan, a military expert, pilot-instructor and reserve colonel of the Armed Forces of Ukraine, predicted when Russia might launch its next massive strike. He also named the likely targets of the enemy.
If you want to get the latest news about the war and events in Ukraine, subscribe to our Telegram channel!