Recipes
Quick and budget breakfast: what to cook for 25 hryvnias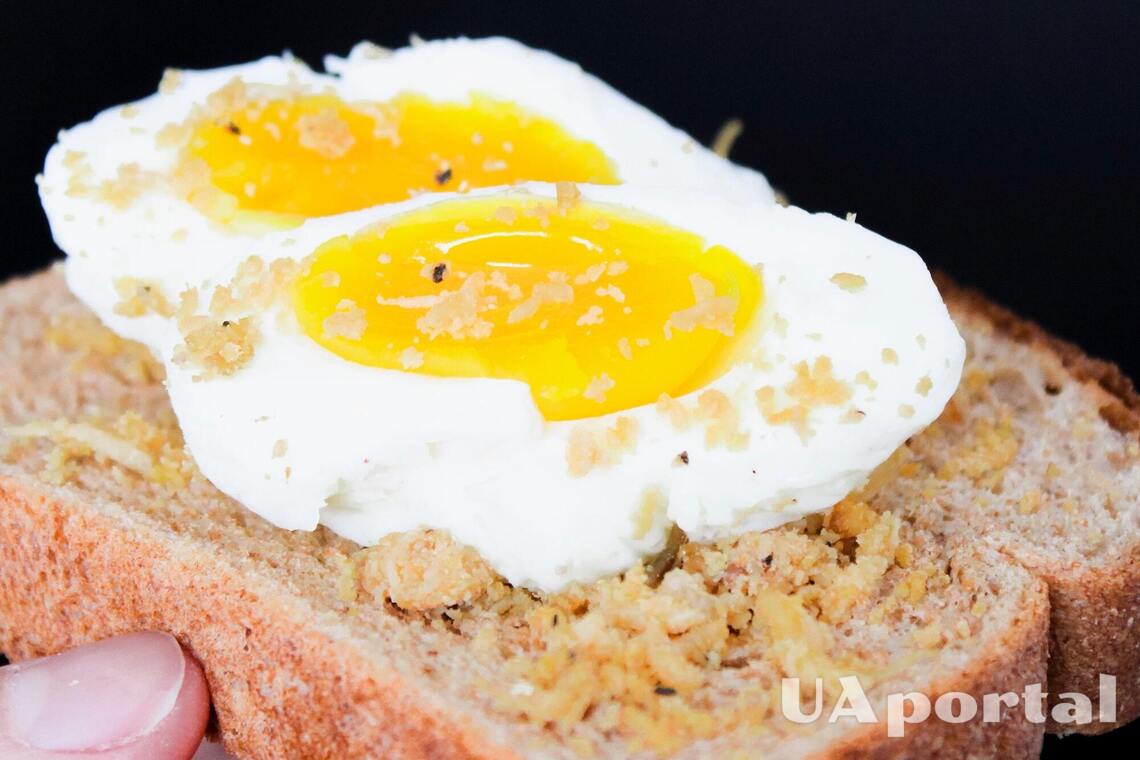 A healthy breakfast does not mean that you have to spend a lot of time in the kitchen. After all, morning meals can be prepared in a hurry from whatever you have in the fridge.
Here is a recipe for a dish that will cost you only 25 hryvnias. And if you want, you can add more expensive ingredients to this dish if you have them in the fridge.
Read also: Delicious breakfast for 100 hryvnias for three people: what dishes can be prepared
You will need a toasted slice of any bread (or toast) and two eggs. If you have a piece of hard cheese lying around, it's even better to grate it to sprinkle on the egg.
Prepare as follows:
Dry a piece of bread in a toaster oven or in a dry frying pan. Fry the eggs and season with salt and your favorite seasonings. Put them on the bread and sprinkle with grated cheese while hot.
Put them on a plate, and if you have any vegetables or herbs, add them to the dish. Enjoy!
We suggest making coffee with lemon to go with this dish. Find the recipe here.
If you want to get the latest news about the war and events in Ukraine, subscribe to our Telegram channel!