News
Get more sleep and avoid toxic people: how to reduce anxiety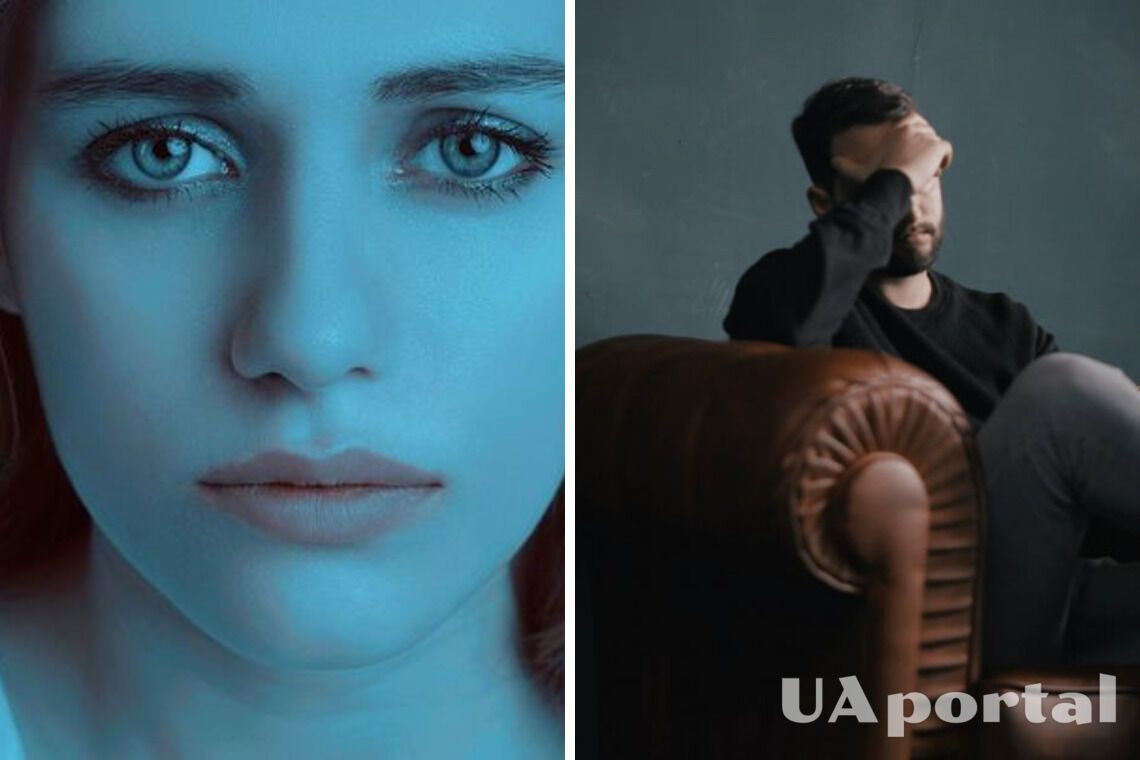 Over the past few years, the level of anxiety among Ukrainians has been at a very high level. Constant anxiety has a negative impact on health, causing many diseases. UaPortal figured out how to reduce its level.
Spend less time on social media. Today, social media makes war as close as possible. You have no influence on what you see and read, but it has a very negative impact on you.
Read also: Why dreams about spiders and broken dishes bring happiness
Restore your normal rhythm of life. Do some cleaning or cooking - everyday tasks are good distractions.
Get enough sleep. You need at least eight hours of sleep to feel good.
Concentrate on the positive. Pay attention to the smallest positive things in your life. They will help you build a positive attitude.
Avoid toxic people. Don't argue with them and don't accept the negativity that comes from them.
Recall that we have already written what not to do if you have small children in the house.
If you want to get the latest news about the war and events in Ukraine, subscribe to our Telegram channel!