War in Ukraine
Ukrainian Armed Forces eliminate latest "Murom-P" visual surveillance system with FPV drone in the Kherson region (video)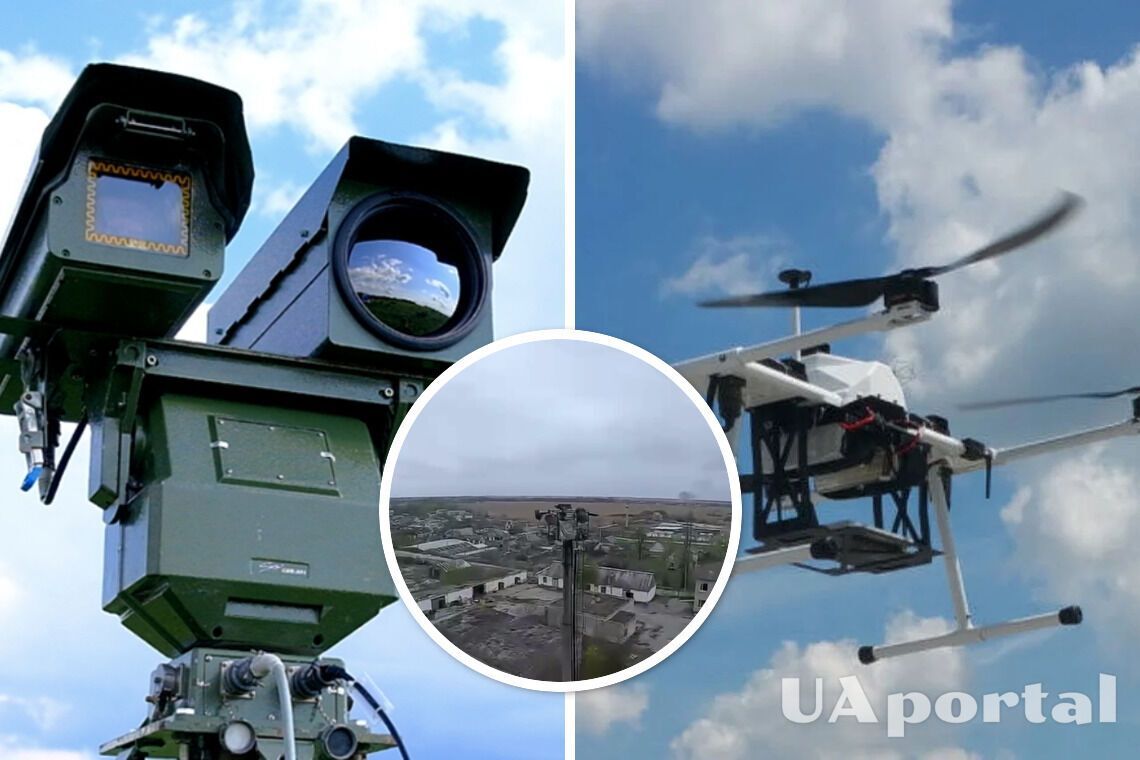 In the Kherson region, Ukrainian defenders eliminated a Russian autonomous mobile video and thermal surveillance system "Murom-P" using a kamikaze drone.
The attack on the enemy observation post was caught on video. The footage was posted on social media. "The 'Eye of Mordor' has been detected and neutralised," the video description reads.
Read also: SBU Special Forces eliminate enemy's "Murom-M" surveillance complex with a kamikaze drone (video)
The military writes online that they used a Phoenix 03 Heavy ucav FPV drone to attack the surveillance complex, which was purchased thanks to donations on UNITED24.
"The drone destroys the Russian Murom-P surveillance complex. This complex allowed the Russians to monitor the territory and movements of our troops 24/7. Now the so-called eye of Mordor is destroyed," our defenders commented on the event.
For reference: Russian long-range video-thermal surveillance systems usually consist of cameras that can capture images in low-visibility conditions, as well as equipment for processing and analysing them, such as computers and software. The image captured by the camera is processed using computer vision and machine learning algorithms, allowing the system to automatically detect and recognise objects.
The system can detect a person at a distance of 4 km through the thermal imager and 10 km through the camera. A car is detected by the system through a thermal imager at a distance of 8 km.
We also offer you to read how Ukrainian soldiers, thanks to the NATO M777 howitzer, cleared the enemy on the eastern frontline, who was firing at our positions from the upper floors of a high-rise building. It happened in Bakhmut. It became known that operators of the 8th Separate Special Forces Regiment of the Special Operations Forces (SOF) were working on the enemy.
If you want to get the latest news about the war and events in Ukraine, subscribe to our Telegram channel!