War in Ukraine
Special Operations Forces fighters demonstrate effective destruction of Russian machine gun crew from M777 near Bakhmut (video)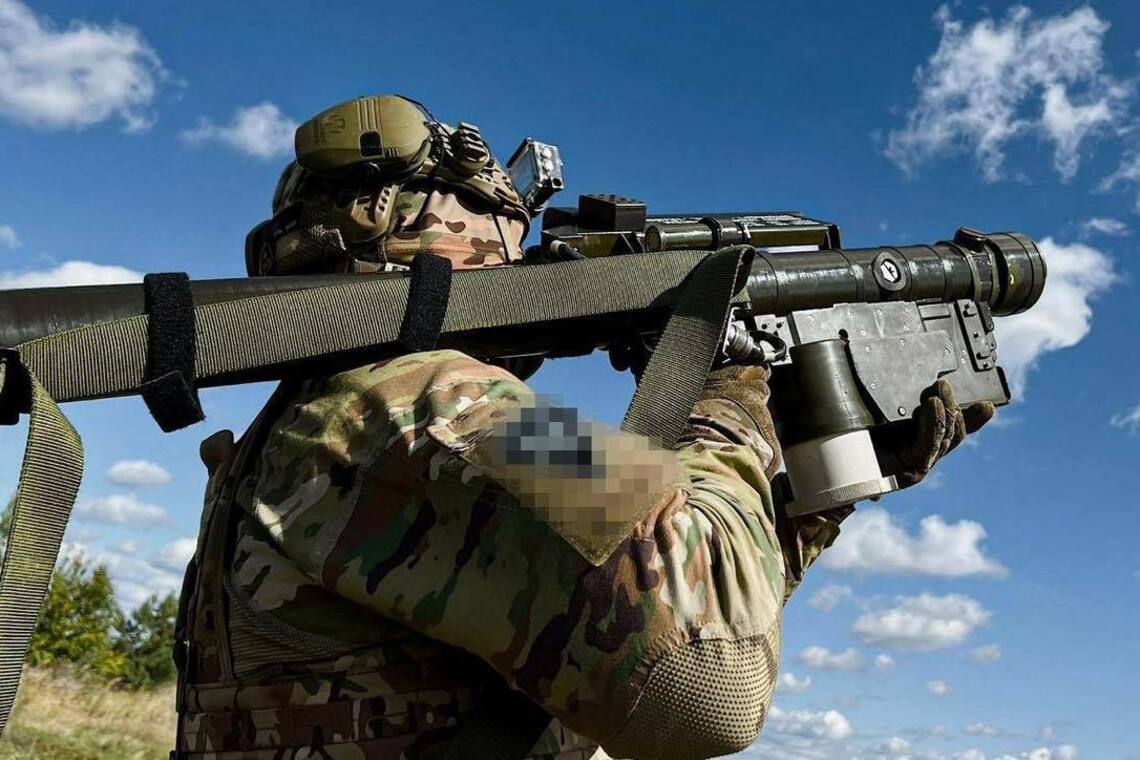 In the eastern sector of the frontline, Special Operations Forces soldiers cleared out the enemy, who was firing at our positions from the upper floors of a multi-storey building. It happened in Bakhmut.
Footage of the enemy's elimination was posted on social media. It became known that operators of the 8th Separate Special Forces Regiment of the Special Operations Forces (SOF) worked on the enemy.
Read also: The General Staff shared footage of M777 NATO howitzers
"In cooperation with the M777 calculation, we destroyed the enemy's machine gun calculation, which was firing from a high-rise building in Bakhmut," the description to the footage reads.
What is known about the M777 howitzer
The M-777 is a 4.2-tonne British 155 mm howitzer from BAE Land Systems. It is used by the ground forces of the United States, Australia, Canada, India, Saudi Arabia and Ukraine. The first combat use took place in the war in Afghanistan.
Specifications:
Range - from 24 (conventional shells) to 40 km;
Fires large projectiles without strong recoil;
Can fire two shots per minute in normal mode and seven in maximum mode;
Very mobile.
Earlier, we wrote about how the anti-tankers of the 72nd Separate Mechanised Brigade named after the Black Cossacks practised firing on enemy vehicles in one of the areas.
If you want to get the latest news about the war and events in Ukraine, subscribe to our Telegram channel!