War in Ukraine
Soldiers of the 66th Separate Mechanised Brigade destroyed a second enemy tank from Stuhna in the last couple of days (video)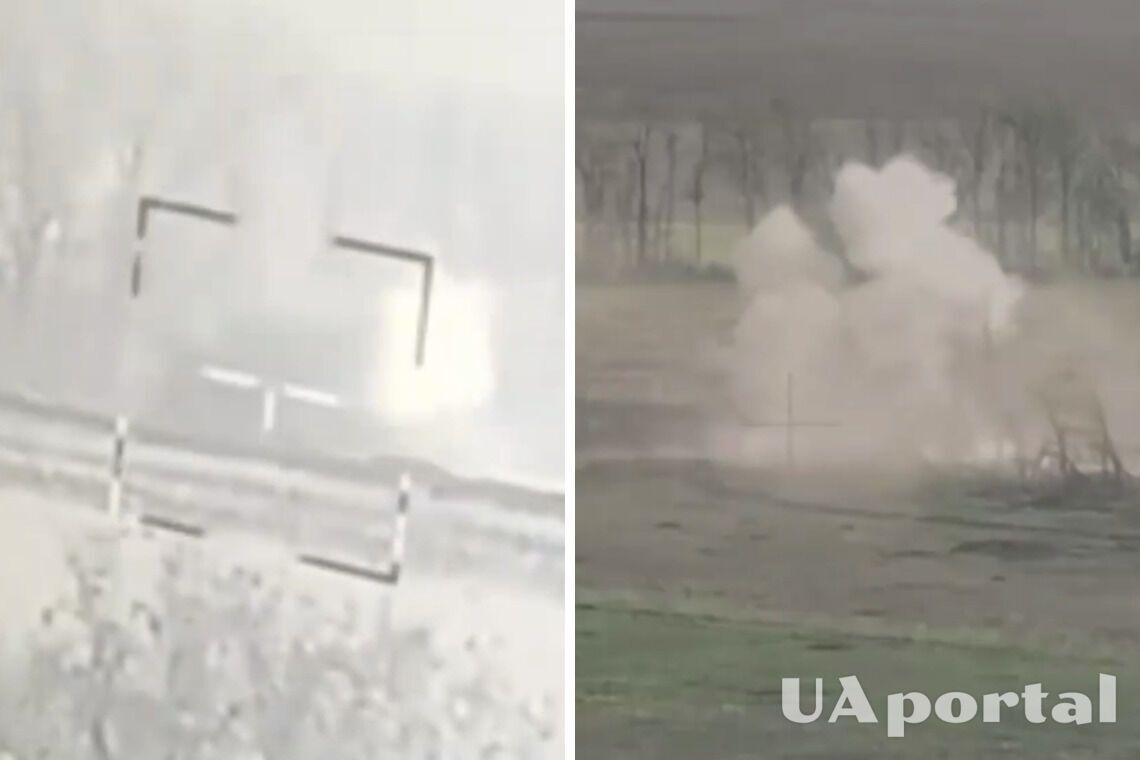 A video showing soldiers of the 66th Separate Mechanised Brigade of the Ukrainian Armed Forces destroying a Russian tank with a Stuhna ATGM is being circulated online.
The video was posted on the unit's official Facebook page. The location and model of the tank destroyed by our soldiers are unknown. However, the post states that this is the second tank of the occupiers destroyed by the Ukrainian military in the last few days. This video can also be found on the brigade's page.
Read also: Soldiers of the 79th Air Assault Brigade showed a video of the destruction of two Russian Igla MANPADS with a single grenade
The Stuhna-P is a Ukrainian anti-tank missile system developed by the Luch Design Bureau in Kyiv. The system is a second-generation anti-tank missile system with a semi-automatic laser beam guidance system. It is capable of firing 130 mm or 152 mm missiles with various warheads that are placed in a container. The operator can control the system from a distance of up to 50 metres using a remote control.
Earlier, the Air Assault Forces showed a video of the destruction of a Russian Su-25 Grach attack aircraft.
If you want to get the latest news about the war and events in Ukraine, subscribe to our Telegram channel!