News
Archaeologists reveal hidden passage in the Great Pyramid of Giza in Egypt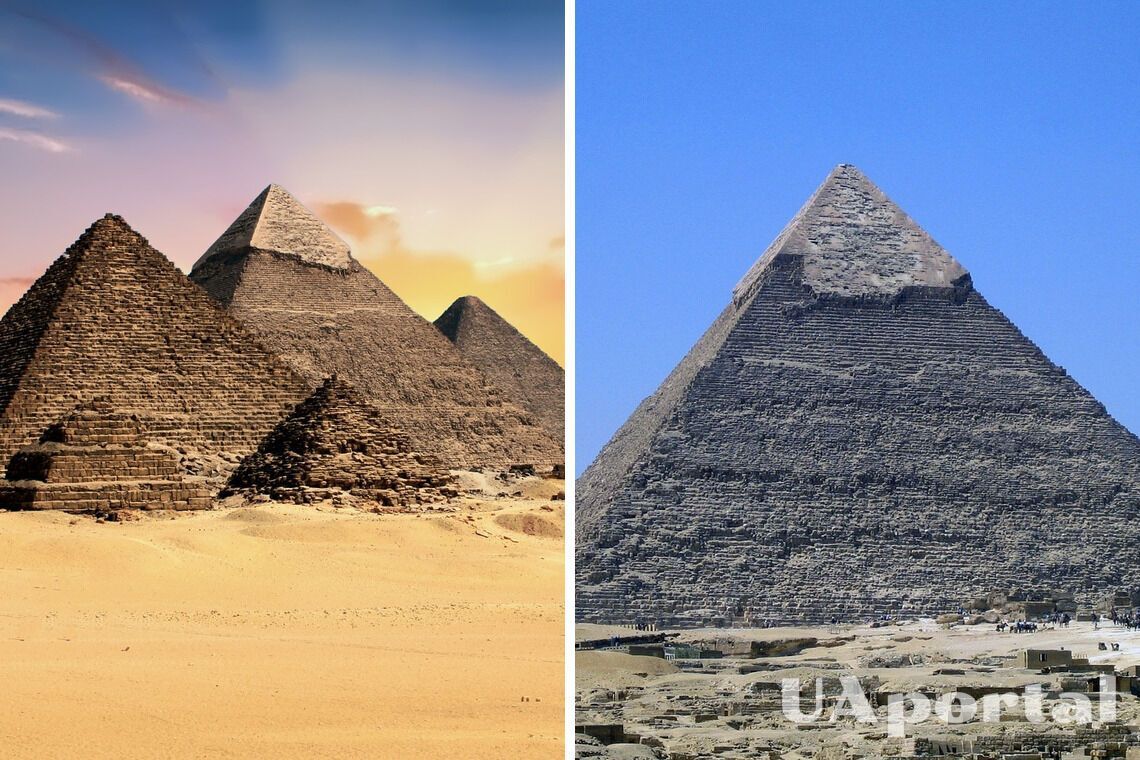 Egyptian antiquities authorities have announced the recent discovery of a sealed chamber inside one of the Great Pyramids at Giza, near Cairo. The corridor, which was about 4,500 years old, had not been opened before.
The passageway on the north side of Khufu's pyramid (the Great Pyramid of Giza) was discovered using modern scanning technologies. It is nearly 30 feet long and more than 6 feet wide, more than 9 and about 2 meters, respectively, located above the main entrance to the pyramid, NPR reported.
Archaeologists don't know what function the chamber, inaccessible from the outside, performed. In 2017, scientists announced the discovery of another closed corridor, a 30-meter chamber, or about 98 feet, also inside the Khufu's pyramid.
Read also: Archaeologists have unearthed a collection of gold and steatite jewelry in Egypt
Egyptian archaeologist Zahi Hawass and the country's Minister of Tourism and Antiquities, Ahmed Issa, announced the discovery at an opening ceremony outside the pyramid. The find was attributed to the Scan Pyramids project, an international program that uses scans to look at unexplored sections of the ancient structure.
Scientists hope that new passages will lead to new finds in the pyramid.
Earlier, archaeologists in Egypt found an ancient papyrus with spells from the Book of the Dead.
If you want to receive the latest news about the war and events in Ukraine, subscribe to our Telegram channel!