War in Ukraine
Ukrainian Armed Forces aerial reconnaissance showed unique footage of counter-offensive in the Kherson region (video)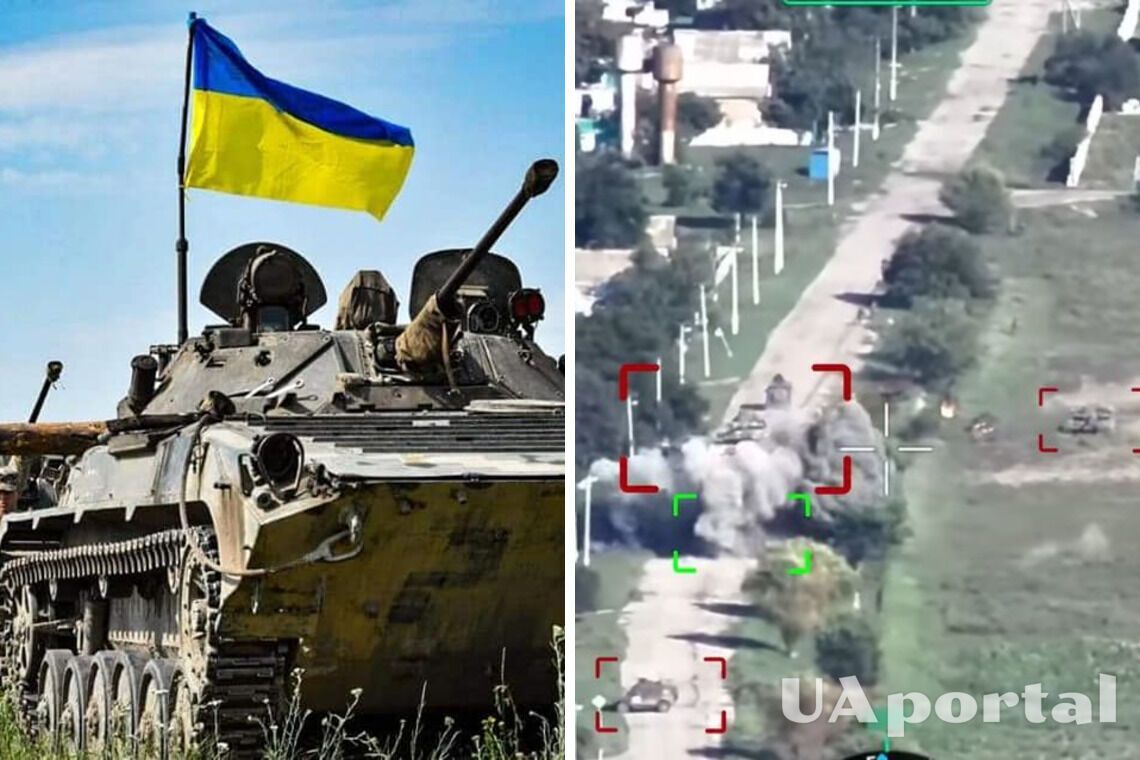 The Armed Forces of Ukraine shared unique footage of a counter-offensive in the Kherson region. Aerial reconnaissance showed Ukrainian troops destroying the occupiers' equipment.
Russian tanks, armoured personnel carriers and other armoured vehicles came under fire. The video was posted by the TERRA unit on Youtube.
The video shows the work of Ukrainian soldiers in southern Ukraine during a counter-offensive operation. The footage also shows the occupiers' attempts to bring in reinforcements of military equipment and infantry.
Thanks to the help of aerial reconnaissance and air support, the Ukrainian Armed Forces managed to enter the enemy's positions and destroy the occupiers.
The situation in the Kherson region:
The Ukrainian Armed Forces counter-offensive in the south and north-east of Ukraine has been going on for several months.
The Ukrainian Armed Forces have liberated at least 88 settlements in the Kherson region.
Due to the military defeats, the Kremlin threatens to blow up the dam of the Novokakhovka hydroelectric power station. According to the Ukrainian president, more than 80 settlements, including Kherson, are under threat of flooding.
In response, the collaborators are moving their families and "authorities" to the left bank of Kherson, and the occupiers are forcing local residents to "evacuate", using them as a "shield" to take away equipment and stolen property.
If you want to get the latest news about the war and events in Ukraine, subscribe to our telegram channel!