Showbiz
Britney Spears' rise in show business: how the singer became an icon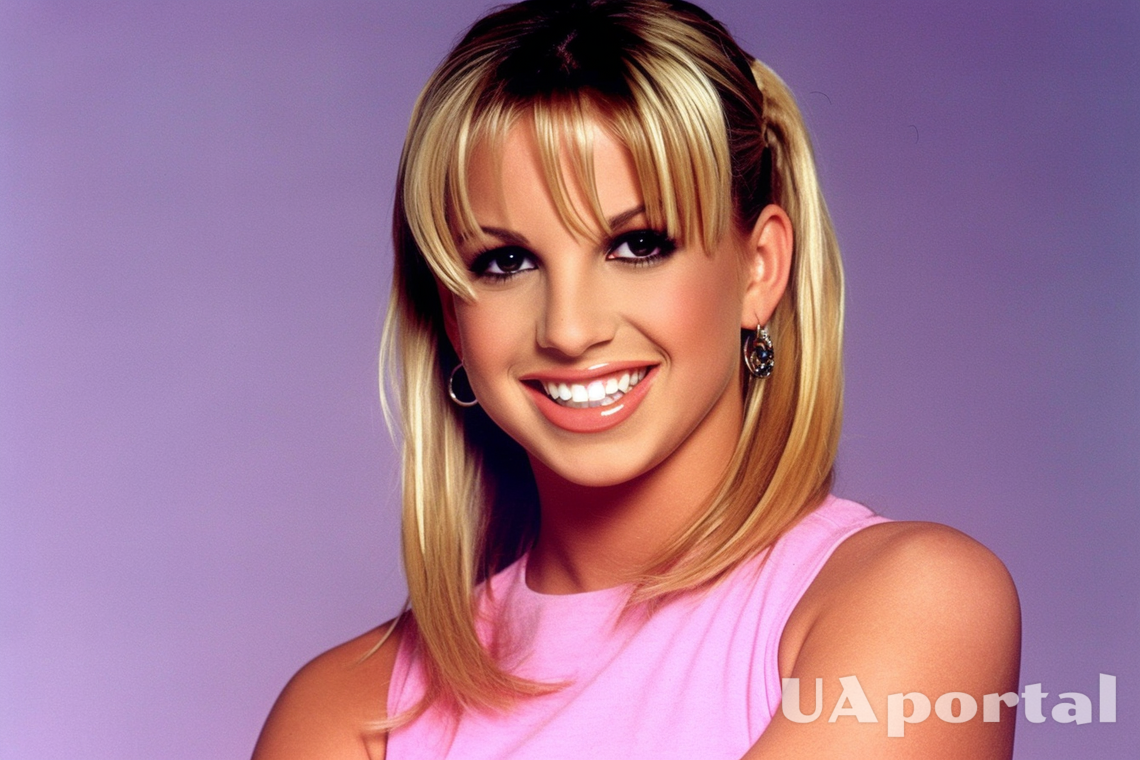 Over the years, the entertainment industry has seen the rapid ascent of several personalities, and Britney Spears is one of them. UAportal has prepared this article to give an idea of Britney's path to success and the qualities that distinguish her from her colleagues in show business.
Early career
Britney Spears began her career as a children's performer at the Mickey Mouse Club, where she honed her skills as a singer and dancer. Her talent and stage presence caught the attention of industry insiders, leading to her first recording contract at the age of 15. Britney's debut album, ...Baby One More Time, released in 1999, launched her successful career in the music industry.
Read also: How Leonardo DiCaprio Changed the movie industry
The first role
Britney's debut album was a huge success, selling over ten million copies in the first year alone. The album's title track became an instant hit, topping the charts in several countries and cementing Britney's status as a pop icon. Britney's unique combination of innocence and sexuality, demonstrated in the album's music videos, captured the imagination of millions of fans around the world.
Roles in movies
Britney's success in the music industry paved the way for her to enter the world of acting. Although her filmography is limited, she has made several appearances in movies and TV shows, including a cameo in the hit show How I Met Your Mother. Britney's ability to adapt to different roles and genres is a testament to her versatility as a performer.
Read also: Three Oscars, innovations and social issues: What Importance Tom Cruise Gave to Cinema
Critical acclaim
Britney's music has been critically acclaimed throughout her career, with several of her albums and singles topping the charts and winning awards. Her live performances are often praised for their energy and entertainment value, making her one of the most sought-after performers in the industry. Britney's influence on popular culture is undeniable, and her impact on the music industry continues to inspire aspiring artists around the world.
As a reminder, many actors and singers decide to undergo plastic surgery because it is often a necessity for them. We told you how 7 famous men corrected their appearance.
If you want to get the latest news about the war and events in Ukraine, subscribe to our telegram channel!