Politics
UK imposes new sanctions against Russia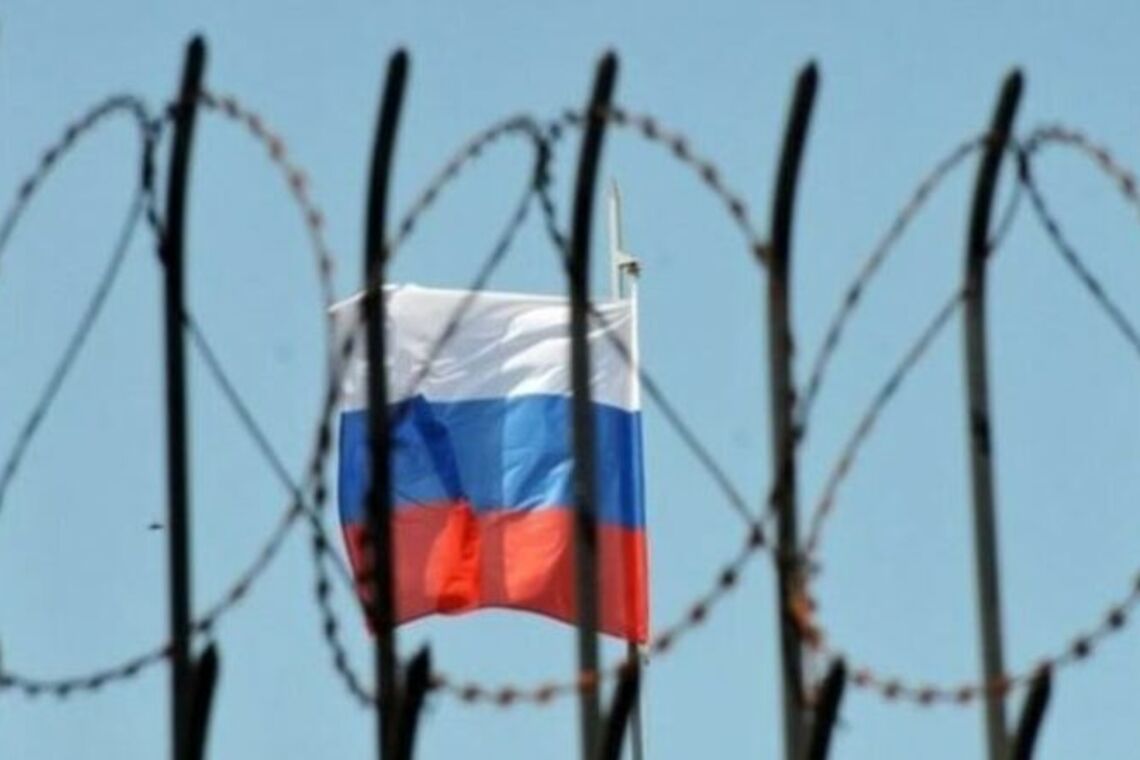 The UK has introduced new sanctions against individuals and entities in response to Russia's aggression against Ukraine.
The United Kingdom recently announced that on February 8, 2021, it will introduce a list of fifteen new sanctions targeting both individuals and entities associated with Russia's aggression against Ukraine. The decision follows an official visit by Ukrainian President Volodymyr Zelenskyy to the UK on the same day in an attempt to increase economic pressure on Vladimir Putin's military machine to help Ukrainian forces win the ongoing conflict against Russia.
Six of the sanctions targeted organisations that supply military equipment such as invasion drones: CST (a manufacturer of Russian drones), Rostekhkomplekt (a military equipment transport company), Universalmash (a manufacturer of tracked chassis for air defence systems), and Topaz (a developer of software used in military aviation).
Eight individuals linked to entities that "maintain wealth and power among the Kremlin elite" were sanctioned, and five individuals were added to the list because they are linked to Putin's luxury residences, according to British government sources.