Horoscopes
Wishes will come true for these zodiac signs: horoscope for the week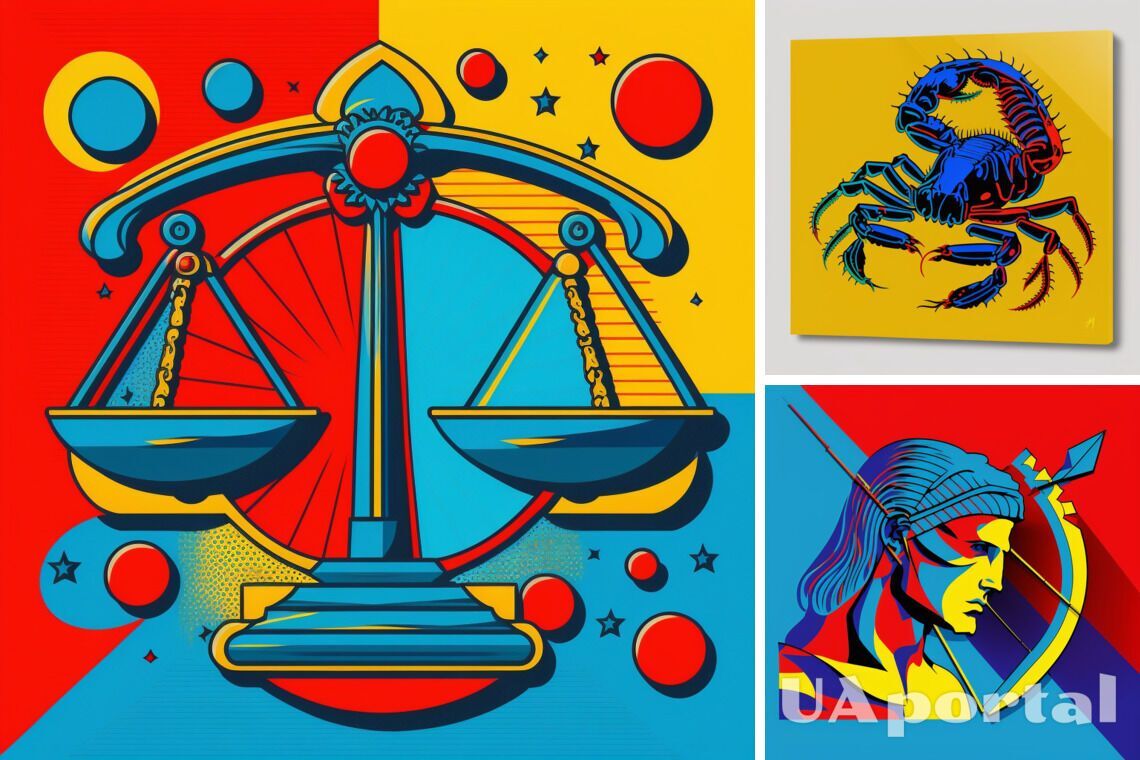 UAportal has prepared an update of the horoscope for the week of March 20-26. This week, 3 zodiac signs will be lucky.
Venus in Libra
When Venus is in Libra, it can be useful to strive for balance and harmony in all areas of life. This placement encourages us to focus on establishing connections with others and resolving relationships peacefully. It also promotes communication, allowing us to express our thoughts clearly and effectively.
At this time, you may find yourself seeking new partnerships or strengthening existing ones. When it comes to fulfilling your desires, this is a good time to engage in creative endeavours that involve collaboration with others, or to engage in activities that foster healthy relationships with loved ones.
Pluto in Scorpio
With Pluto now in Scorpio, we are encouraged to tap into our deepest emotions and explore themes of transformation and rebirth. This combination gives us the opportunity to take our destiny into our own hands by coming face to face with our inner truths and embracing personal change from within.
Read also: 3 zodiac signs will make their dreams come true in 2023
When you want something, ask yourself, will it bring long-term growth or just temporary satisfaction? If it's the latter, then it might be better not to put a lot of energy into making it happen now because you might be disappointed when nothing changes after all your efforts!
Jupiter in Sagittarius
Jupiter's presence in Sagittarius strengthens our ability to remain hopeful even in difficult times and gives us the courage we need to chase our dreams without fear of failure. This position encourages us to expand our horizons both physically and mentally.
Take on new challenges or explore unfamiliar paths, which can bring you closer to success. Now is the best time to set intentions for what you want, as Jupiter will help you stay motivated throughout the process.
Earlier, astrologers told how men from the first half of the zodiac signs, from Aries to Virgo, and the second half, from Libra to Pisces, show their love.
If you want to get the latest news about the war and events in Ukraine, subscribe to our Telegram channel!