Society
Five incredible melodramas between 2018 and 2021: get ready to cry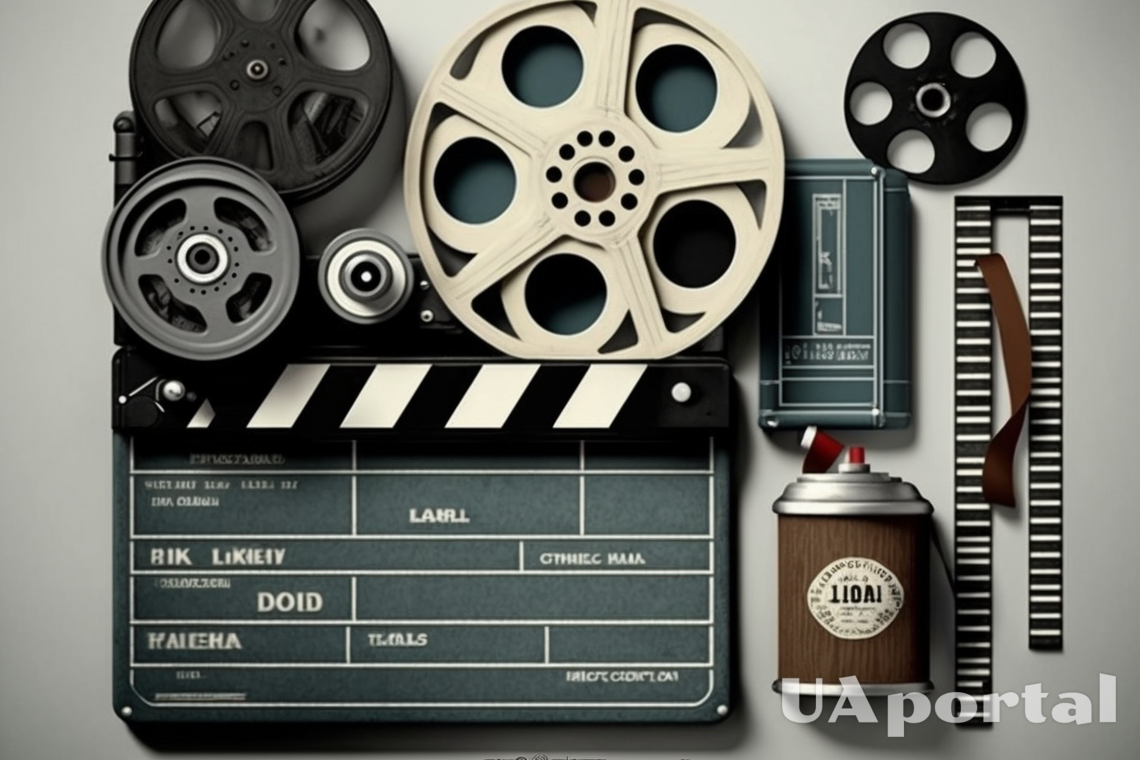 UAportal has prepared a list of five incredible melodramas released between 2018 and 2021. They will be able to move any viewer.
1. Never Rarely Sometimes Always
IMDB Rating: 8.2. Genre: Drama/Melodrama. Country: USA. Duration: 1 hour 44 minutes. Year: 2020. Director: Eliza Hittman.
Never Rarely Sometimes Always is a drama about two teenage girls from Pennsylvania who travel to New York to seek medical care when one of them becomes pregnant. The film follows their journey as they face various obstacles in their attempts to get the help they need. It's a heartbreaking story that will leave you feeling inspired and deeply moved.
2. Love, Rosie
IMDB Rating: 7.5. Genre: Comedy/Romance/Melodrama. Country: Great Britain/Ireland. Duration: 1 hour 42 minutes. Year: 2014. Director: Christian Ditter.
Love, Rosie is an uplifting romantic comedy about two best friends who are separated by distance but stay in touch throughout their lives through letters and emails. Although they love each other, circumstances prevent them from meeting - until it's too late. This is a fun and lighthearted movie that will make you smile as much as it will break your heart.
Read also: Top 5 must-see war films
3. Call Me by Your Name
IMDB Rating: 8.0. Genre: Drama/Romance/Melodrama. Country: Italy/France/Brazil/USA. Duration: 2h 12m. Year: 2017. Director: Luca Guadagnino
Call Me by Your Name is a complex drama set in northern Italy in the summer of 1983. Over the course of six weeks, Elio Perlman falls in love with his father's American assistant, Oliver, and explores the complex emotions that come with first love and its consequences when it suddenly ends at the end of the summer. It's a wonderful story that beautifully captures the joys and pains of young love without embellishments or clichés along the way.
4. A Star Is Born
IMDB Rating 8.7. Genre Romance / Music / Melodrama. Country: USA. Duration: 2 hours 16 minutes. Year: 2018. Directed by Bradley Cooper
A Star Is Born tells the story of musician Jackson "Jack" Maine, who, one night while performing in a bar, discovers a struggling artist named Ally and helps her launch a career as an international pop sensation while battling his demons. It's an emotionally intense film full of memorable musical moments that won't leave you indifferent even after its heartbreaking ending.
5. Five Feet Apart
IMDB Rating: 7, 6. Genre: Romance / Melodrama / Drama. Country: USA. Duration: 1 hour 56 minutes. Year: 2019. Directed by Justin Baldoni
Five Feet Apart tells the story of two teenagers with cystic fibrosis who fall in love with each other, even though they are forced to keep a safe distance from each other due to the disease. This tender novel shows how strong human connection can be, even when faced with insurmountable obstacles such as illness.
Recall, many actors and singers decide on plastic surgery, as it's often a necessity for them. We told about 7 famous men who have corrected their appearance.
If you want to receive the latest news about the war and events in Ukraine, subscribe to our Telegram channel!