Society
Real spring has come: weather forecast in Kyiv for March 23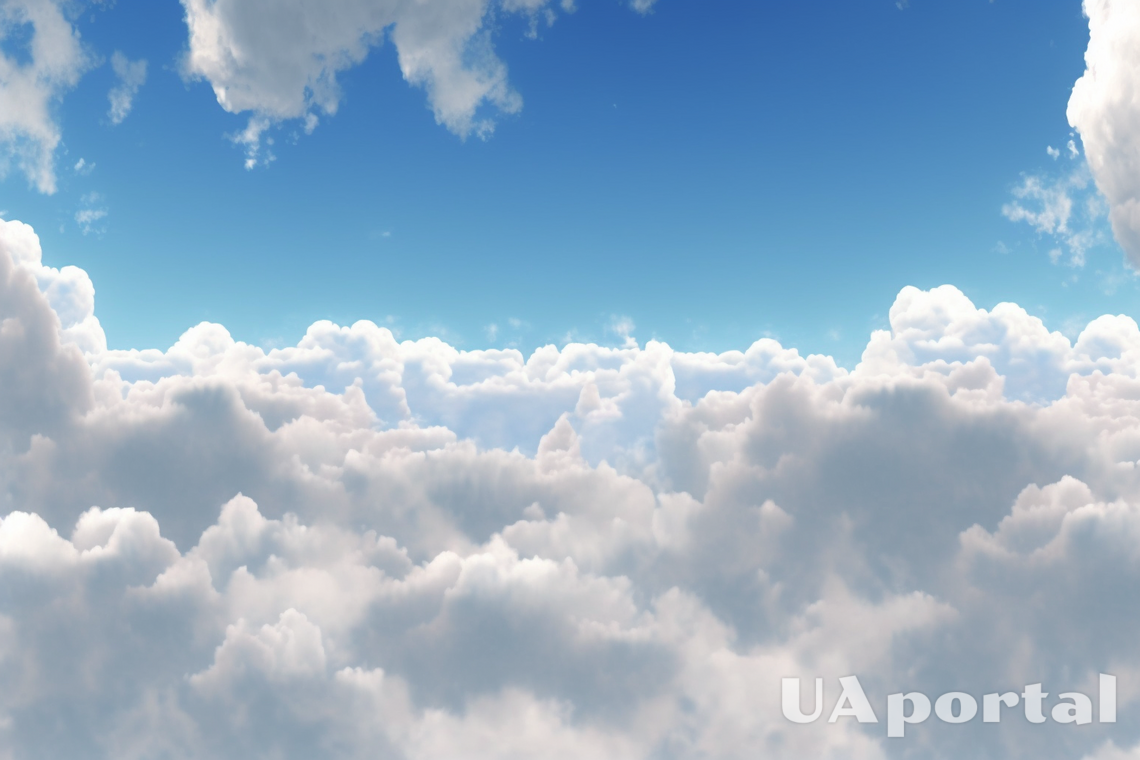 UAportal has prepared a detailed weather forecast in Kyiv for March 23. The data was provided by weather.com.
The forecast says that the temperature will range from +8 to +16 degrees Celsius with a feeling of +13 degrees Celsius. Wind speeds of 4.9 m/s blowing from the northwest and humidity of 52% are also expected.
On this day, Kyiv will be under dense clouds, which may make it seem colder than the thermometer indicates.
The sunrise time is 5:55 a.m., and the sunset time is 6:14 p.m., so make the most of the daylight!
If you want to receive the latest news about the war and events in Ukraine, subscribe to our Telegram channel!