World
An unpleasant surprise for Russians fleeing the war to Kazakhstan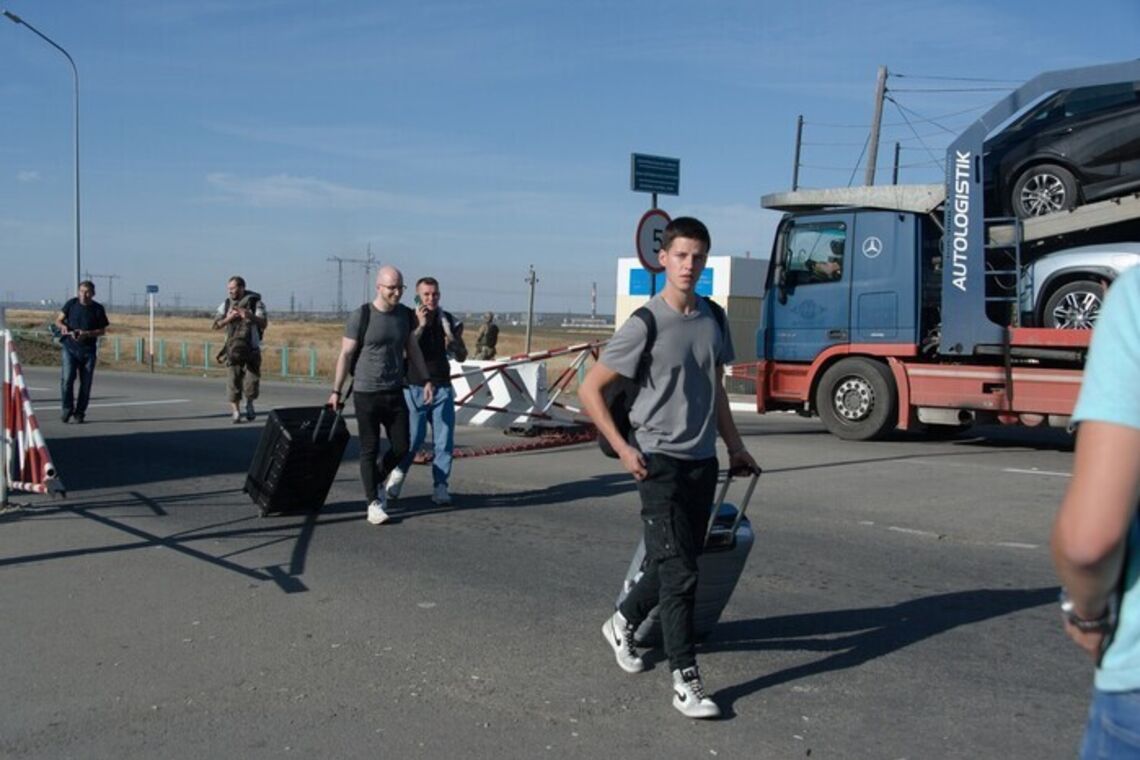 The Kazakh authorities have introduced new rules requiring Russians to obtain a passport and stay in the country for only 90 days in each 180-day period if they wish to remain in Kazakhstan.
From the end of January 2021, the Republic of Kazakhstan will introduce stricter rules on residence and stay permits for foreigners, including those fleeing mobilisation due to military operations. In order to obtain a permanent residence permit in this Eurasian country, which is a member of the Eurasian Economic Union (EAEU), citizens now have to bring a passport valid for at least 180 days, rather than an internal document, as was previously the case.
In addition, EAEU members from other countries may stay in the territory bounded by Uzbekistan or Kyrgyzstan for no more than 90 days in any 180-day period; this three-month period cannot be exceeded by travelling between the two countries alone. While officials have stated that the changes will not affect people who settled before January 27, 2021, when implementation began, tens of thousands have been directly affected, as nearly 100,000 Russians moved within one week of the mobilisation call last year, according to data released by the Ministry of Internal Affairs of the Republic of Kazakhstan.
In addition, persons who wish to temporarily settle in the country must either be physically present or obtain a written consent from the owner of the property in which they intend to settle, notarised.