Society
The best disaster movies of 2017-21: the picture is fascinating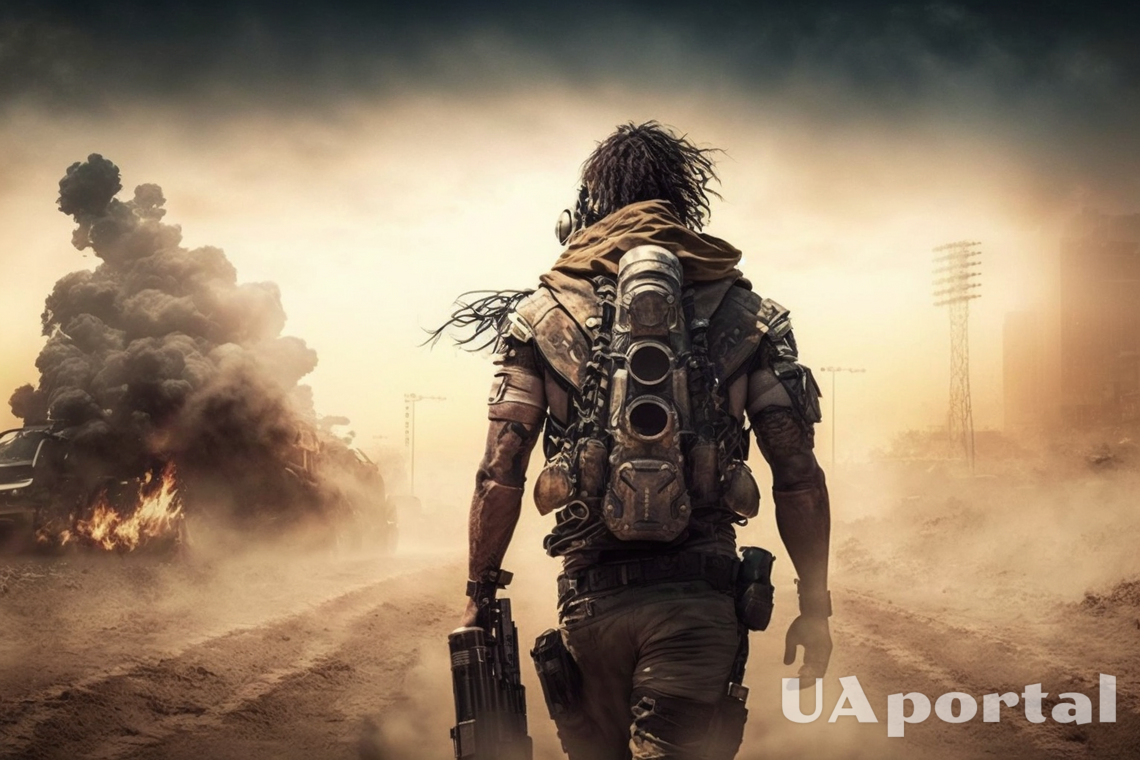 Disaster movies have always been popular with moviegoers. The thrill of seeing a city or even a whole planet destroyed and heroes fighting against all odds to save humanity will never become obsolete. UAportal has prepared an article about the best disaster movies made in the period from 2017 to 2021.
Geostorm
IMDB rating: 5.3/10
Genre: Disaster
Country: USA
Duration: 109 min.
Year: 2017
Producer: Dean Devlin
"Geostorm is a science fiction thriller set in the near future. After a series of natural disasters caused by climate change, governments around the world come together to create a network of satellites that monitor the weather. But when the system malfunctions, a satellite engineer must race against time to prevent a global geostorm that could wipe out humanity.
Robbery in a hurricane
IMDB rating: 5.1/10
Genre: Disaster
Country: USA
Duration: 103 min.
Year: 2018
Producer: Rob Cohen
"The Hurricane Heist is a disaster action movie set in Alabama during a catastrophic hurricane. A group of thieves plan to rob the treasury by taking advantage of the chaos caused by the hurricane. However, a meteorologist and a treasury agent team up to stop them before they can escape with the money.
Read also: The best science fiction movies of the decade
Greenland
IMDB rating: 6.4/10
Genre: Disaster
Country: USA
Duration: 119 min.
Year: 2020
Producer: Gerard Butler
"Greenland is a disaster movie that looks at the aftermath of a comet colliding with the Earth. The story follows the journey of a family trying to reach a secret military bunker in Greenland, one of the few places on the planet that will be spared from the impact.
How it ends
IMDB rating: 5.0/10
Genre: Disaster
Country: USA
Running time: 113 min.
Year: 2018
Producer: Paul Schiff
"How It Ends" is a post-apocalyptic disaster movie that follows the journey of a man trying to find the father of his pregnant girlfriend. When the world collapses as a result of a mysterious cataclysm, the protagonist must cross a dangerous and chaotic landscape full of looters, gangs, and other dangers to reunite with his beloved.
Skyscraper
IMDB rating: 5.8/10
Genre: Disaster
Country: USA
Duration: 102 min.
Year: 2018
Producer: Beau Flynn
"Skyscraper" is an action movie about a former FBI agent who must save his family from a burning skyscraper. The building is the tallest in the world and is located in Hong Kong, which makes the task even more difficult. With his family's lives at stake, the protagonist must go through a fiery inferno to save them.
We'd like to remind you that many actors and singers decide to undergo plastic surgery because it is often a necessity for them. We've told you about 7 famous men who have corrected their appearance.
If you want to get the latest news about the war and events in Ukraine, subscribe to our Telegram channel!