Society
The best documentaries of the last decade: see the world through different eyes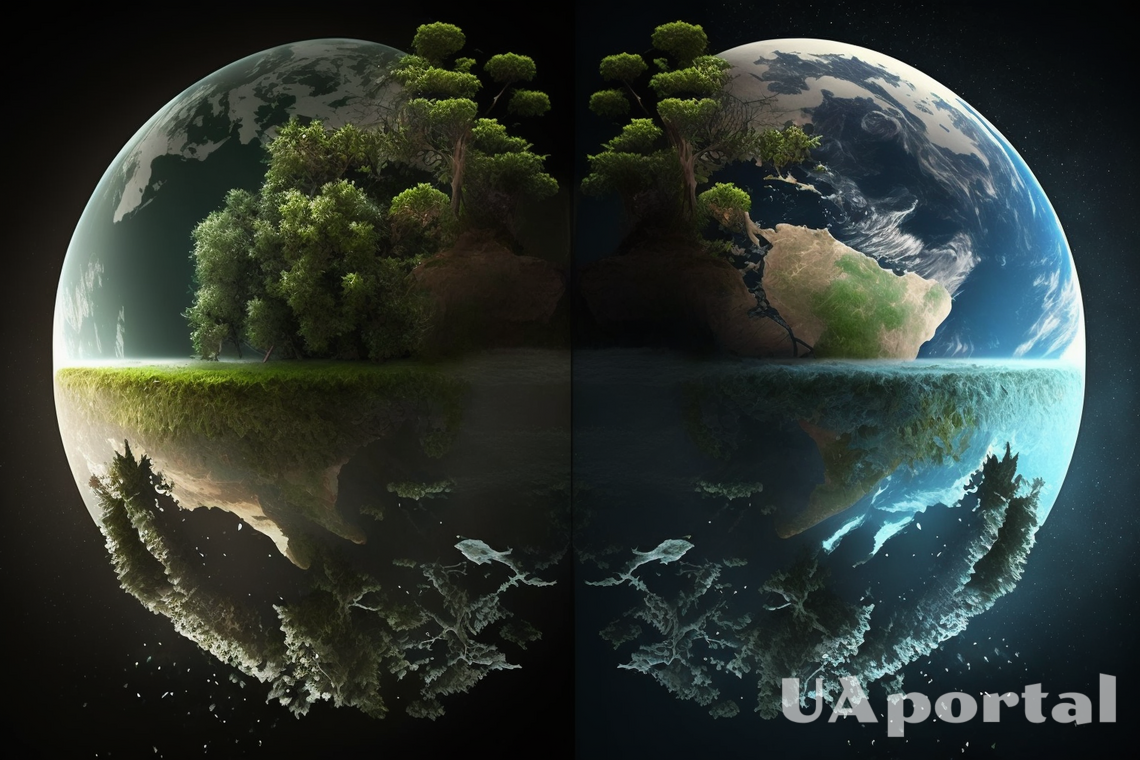 UAportal has prepared a list of the best documentaries released between 2010 and 2015. These films have received high ratings on IMDB and were recognized for their fascinating stories and creative approach to filmmaking.
1. Exit Through the Gift Shop (2010)
IMDB Rating: 8.0 | Genre: Documentary | Country: Great Britain/USA | Duration: 87 minutes | Year: 2010 | Director: Banksy
This film tells the story of an eccentric French shopkeeper who turns into an amateur filmmaker in an attempt to capture the world of street art. The film features interviews with some of the most famous street artists in the world, including Banksy.
2. Life in a Day (2011)
IMDB Rating: 7.6 | Genre: Documentary | Country: Great Britain/USA | Duration: 95 min | Year: 2011 | Director: Kevin Macdonald
This documentary is a compilation of footage sent in by people around the world on July 24, 2010. It captures moments of everyday life, from the funny to the heartbreaking, giving viewers a unique glimpse into life on Earth in a single day.
Also Read: Action movies that will blow your mind
3. Searching for Sugar Man (2012)
IMDB Rating: 8.2 | Country: Sweden/Great Britain | Duration: 86 minutes | Year: 2012 | Producer: Malik Bendjelloul
This documentary tells the story of two South African fans who set out to find out what happened to their favorite musician, Sixto Rodriguez, after he disappeared from the public eye decades ago. Their search leads to an unexpected journey that reveals how music has influenced generations around the world without even realizing it.
4. The Act of Killing (2013)
IMDB Rating: 8.2 | Genre: Documentary | Country: Denmark/Norway/ Great Britain/Finland/Indonesia | Duration: 115 min | Year: 2013 | Director: Joshua Oppenheimer
This controversial documentary follows former Indonesian death squad leaders as they reenact their real-life massacres in a variety of cinematic styles, such as gangster movies and musicals. This film is shocking and thought-provoking as it raises difficult questions about morality and justice.
5. Citizenfour (2014)
IMDB Rating: 8.1 | Genre: Documentary | Country: Germany/USA/Great Britain/Brazil | Duration: 114 minutes | Year: 2014 | Director: Laura Poitras
This Academy Award-winning documentary follows Edward Snowden as he leaked classified information about government surveillance programs to journalists Glenn Greenwald and Ewan MacAskill in Hong Kong in 2013. It gives an insight into Snowden's motives and shows how his actions sparked a global debate about privacy versus national security.
Recall that UAportal told about 7 famous actors who were changed by plastic surgery. The celebrities went under the surgeon's knife, and not every one of them was satisfied with the result.
If you want to receive the latest news about the war and events in Ukraine, subscribe to our Telegram channel!