Horoscopes
Who will succeed: March 3 horoscope for Aries, Taurus and Gemini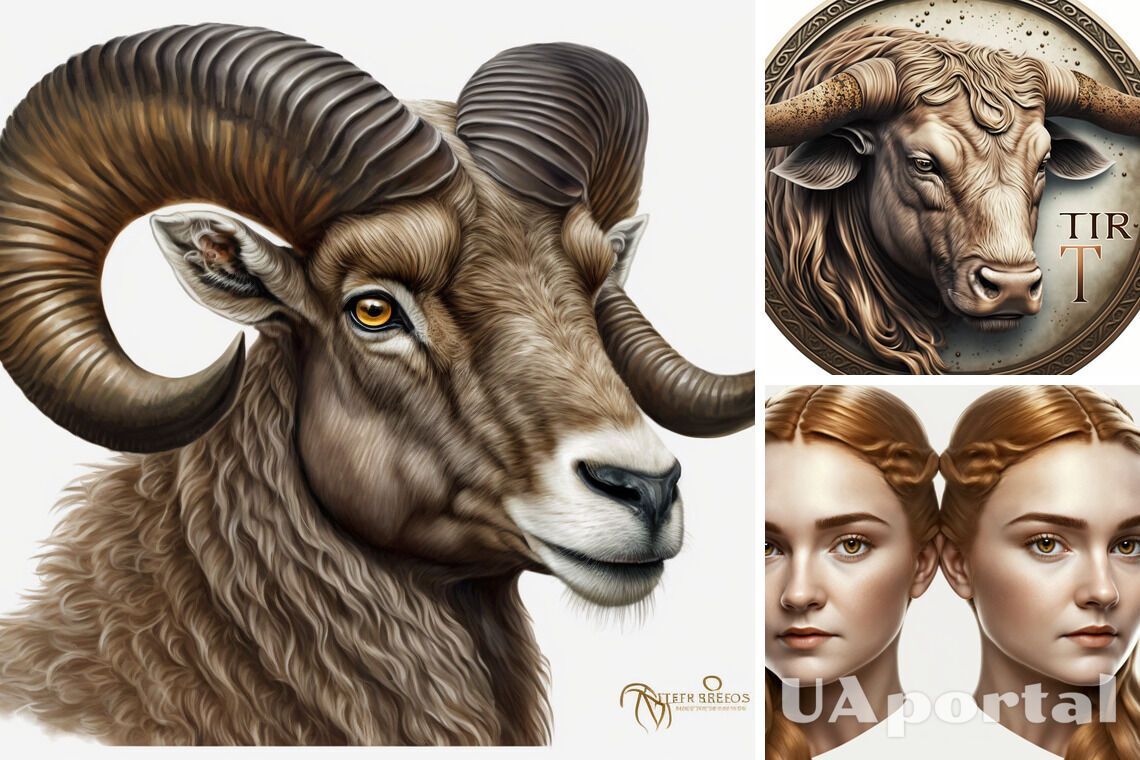 UAportal has prepared a horoscope for March 3 with information about the three zodiac signs - Aries, Taurus and Gemini. Astrological forecast will help you plan your day correctly.
Aries
An excellent day to make progress in personal development. It's a good time to assess how far you've come and set new goals. Your confidence will be strong, and nothing will be able to stand in your way.
Read also: Three zodiac signs are in danger of poverty and losing everything
Taurus
You may encounter unexpected people. These may be both positive and negative meetings, butthey will nevertheless make a lasting impression on you. Keep an open mind, as these new connections can prove useful in the future.
Gemini
This day may not seem like the best time to accomplish anything important. However, it's worth using this opportunity to take a step back and think about what needs to be done. Don't let setbacks discourage you from working towards your goals - use them as an opportunity to improve.
Earlier, astrologers told how men from the first half of the zodiac signs, from Aries to Virgo, and the second, from Libra to Pisces, show their love.
If you want to receive the latest news about the war and events in Ukraine, subscribe to our Telegram channel!