Society
When is it better to get married and why you shouldn't leave a broom on the floor: popular superstitions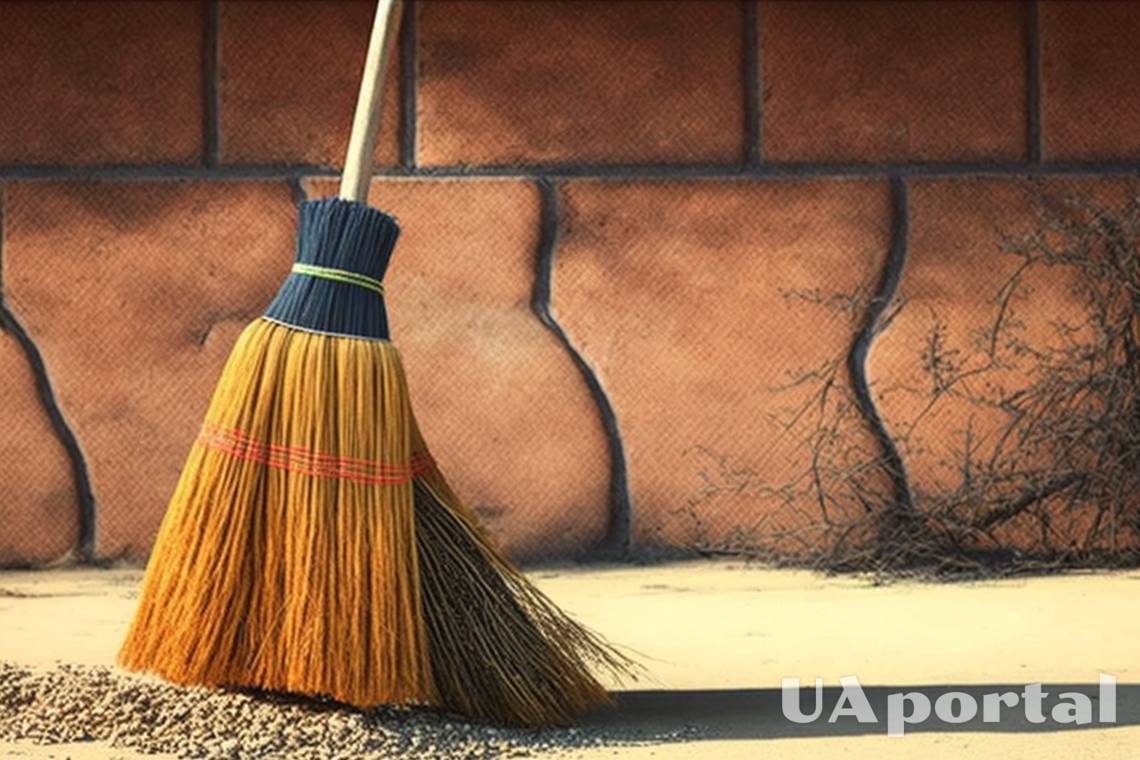 UAportal has prepared an article that examines the importance of superstitions and prohibitions in shaping cultural identity and preserving cultural continuity in Ukrainian culture. Superstitions and prohibitions are an integral part of this cultural heritage, and their observance is considered important to ensure success and prevent bad omens.
Wedding day
In Ukrainian culture, it is considered unlucky to get married on a Tuesday or Saturday. On the contrary, the most favorable day for a wedding is Sunday.
Read also: Don't do it again - why it is strictly forbidden to wash the floor with old clothes
Brooms.
Ukrainians believe that sweeping the house after sunset will bring bad luck. It is also considered unlucky to leave a broom on the floor, as it is believed to throw away good luck.
Garlic.
In Ukrainian culture, garlic is believed to have powerful protective properties. It is believed to ward off evil spirits and bring good luck to those who carry it with them.
Eggs.
Ukrainians consider eggs to be a symbol of fertility and rebirth. It is believed that eating eggs during Easter will bring good luck and prosperity for the whole year.
Salt
In Ukrainian culture, it is believed that spilling salt is a bad omen. To ward off bad luck, it is customary to throw a pinch of salt over your left shoulder after spilling it.
We would like to remind you that prohibitions and superstitions in Ukraine have played a significant role in shaping the country's cultural identity. Therefore, UAportal tells you about the most common superstitions and prohibitions that exist in Ukrainian everyday life and family life.
If you want to get the latest news about the war and events in Ukraine, subscribe to our Telegram channel!