Horoscopes
Which zodiac signs should focus on personal growth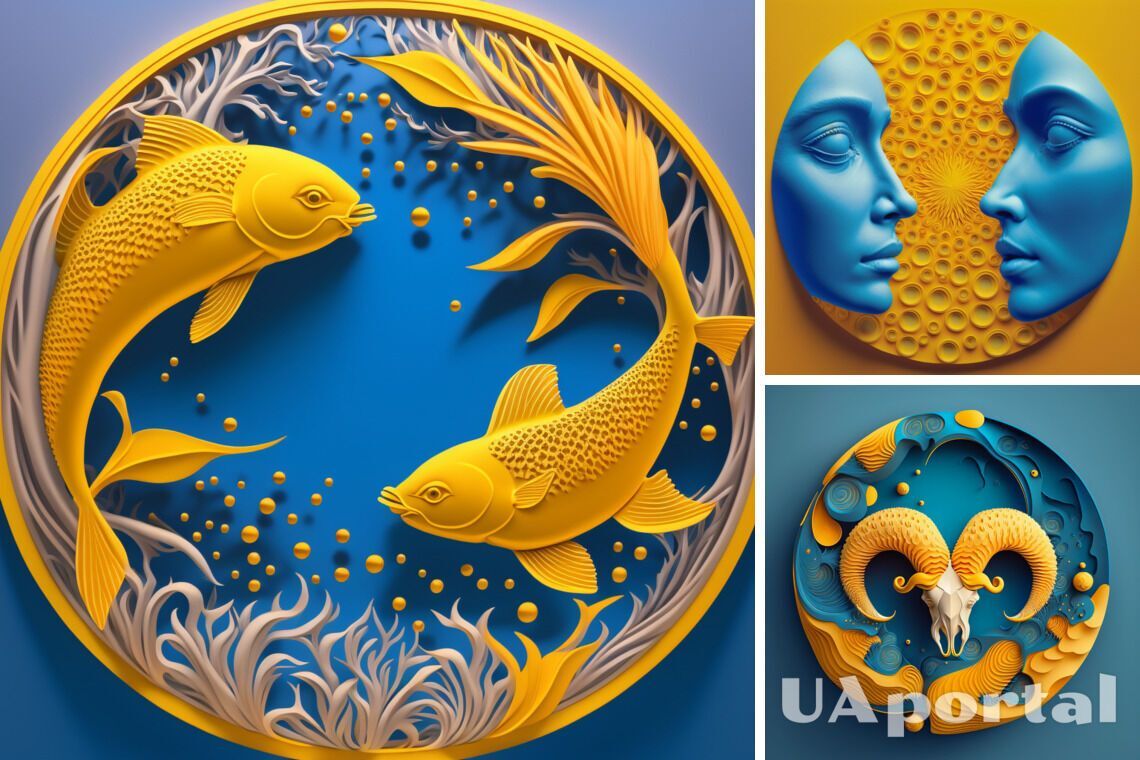 This week, astrologers say it's time to take a look at the zodiac predictions and get a horoscope updated. Given the current planetary changes, three zodiac signs will feel the happiest.
Venus in Pisces
For those born under the sign of Pisces, this is a great time for relationships and romantic endeavors. Venus is in your sign now, bringing with it a sense of joy and satisfaction.
This is a great time to build relationships with other people, as you are likely feeling more connected than usual. It's also a great time to focus on self-care and personal growth.
Mars in Gemini
Representatives of the Gemini sign should feel confident and energetic this week. Mars is now in your sign, which gives you additional motivation and incentive to actions aimed at achieving your goals.
Read also: Luck will be on the side of these zodiac signs in March
It is a good time for creative expression or new projects that require creative problem solving skills. Don't be afraid to stand up for yourself or speak your mind during this time!
Jupiter in Aries
Aries can feel especially lucky this week! Jupiter is in your sign now, giving you plenty of opportunities for growth and success.
Take advantage of any new opportunities that come your way during this period - the results may pleasantly surprise you! It is also a great time to travel or learn something new.
Recall that earlier astrologers told how men from the first half of the zodiac signs, from Aries to Virgo, and the second, from Libra to Pisces, show their love.
If you want to receive the latest news about the war and events in Ukraine, subscribe to our Telegram channel!