Society
How to simplify the choice of future profession: tips for teenagers and parents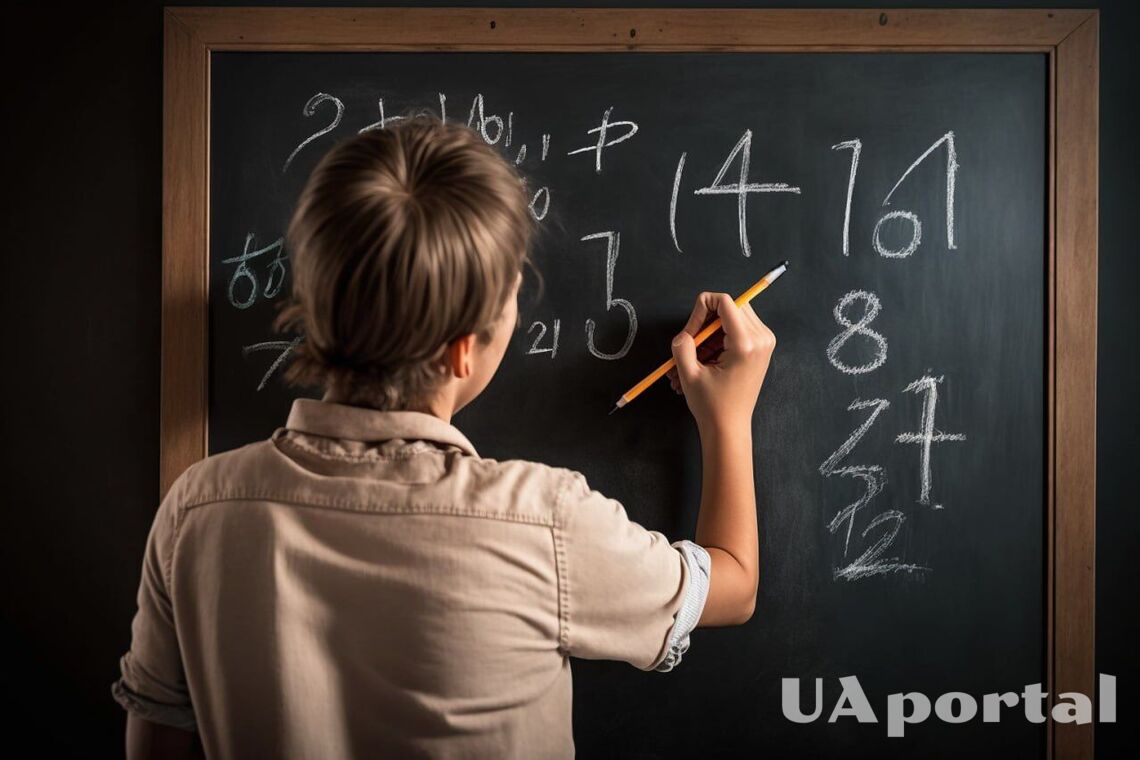 Choosing a future profession is an important decision that can determine the course of a person's life. With so many options and factors to consider, choosing the right career path can be overwhelming. UAportal has prepared a list of tips that will help you make an informed decision about your future profession.
Identify your interests and hobbies
One of the most important factors in choosing a future profession is to identify your interests and hobbies. Think about what subjects or activities you like, what worries you, and what you can do for a long time.
Read also: How to properly fold clothes in the closet
Make a list of your hobbies, strengths, and skills, and think about how they can be used in your career. It is very important to choose a career that matches your interests and passions to stay motivated and fulfilled.
Explore career options
Before choosing a profession, explore potential career options to determine which ones match your interests, skills, and values. Examine job descriptions, salary ranges, education requirements, and job outlook to get a better understanding of different career paths. You can also talk to professionals in your desired field and attend job fairs to get more information and insights.
Consider the labor market
Another important factor in choosing a career is to study the labor market. Determine the employment prospects for the professions you are interested in and assess the demand for them. It is very important to choose a profession that is in demand and has stable job prospects to ensure long-term job security and stability.
Earlier, we wrote about 3 Chinese life hacks that will help you easily thread the needle.
If you want to get the latest news about the war and events in Ukraine, subscribe to our Telegram channel!