Society
Tips on making a bouquet of flowers last longer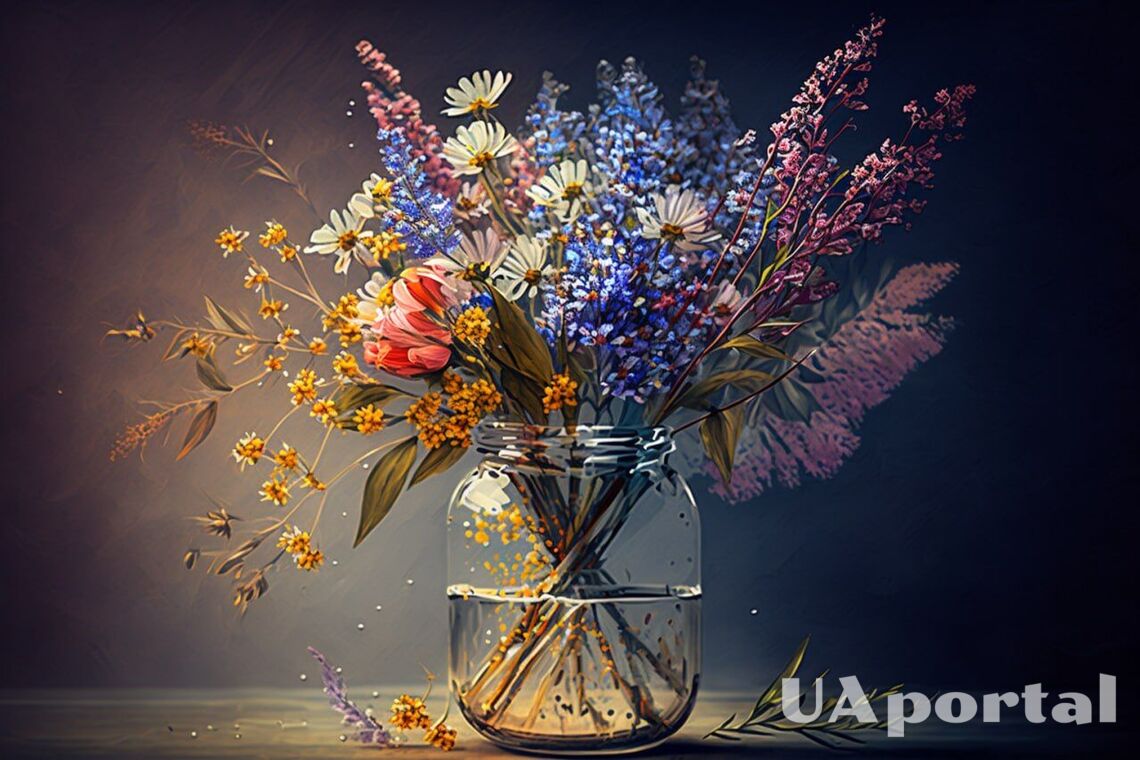 UAportal has prepared some useful life hacks on how to make a bouquet of flowers last longer. There are three main tips that will help you keep your flowers fresh and lively for as long as possible.
Tip 1
Trim the stems every few days. It is important to trim the stems every few days with sharp scissors or a 45-degree knife to ensure that the flowers get enough water. This will allow them to absorb more water faster and prevent bacteria from growing in the vase.
Tip 2
Change the water regularly. Changing the water frequently prevents bacteria from building up, which can cause discolouration and wilting of the petals. The ideal interval is two to three days, but if it is very hot outside, you may need to change the water more often.
Tip 3
Use preservatives or homemade substitutes. You can find special flower foods in flower shops or online stores.
Read also: What you should add to water to make flowers last longer after the holidays
If you don't have any such fertilisers on hand, you can make them yourself. Mix a teaspoon of sugar and a quarter of a teaspoon of bleach per litre of water and mix thoroughly before adding the flowers.
These tips remain pretty much the same no matter what type of flowers are used - roses, tulips, daisies, etc. They all benefit from re-trimming the stems, changing the water, and using preservatives/homemade alternatives when necessary.
The only difference is that some species require different temperatures. Some prefer cooler locations, while others prefer warmer ones, so be sure to research what works best for your particular plant beforehand!
The main potential disadvantage of this method is that it can lead to colour damage if used incorrectly.
Gifts can bring not only joy but also negative energy. Some completely innocent items can take away a person's beauty, health, and material wealth. UAportal has told which 5 things are better to cross off the gift list.
If you want to receive the most up-to-date news about the war and events in Ukraine, subscribe to our Telegram channel!