Society
How to wash kitchen towels: five tips to help remove stains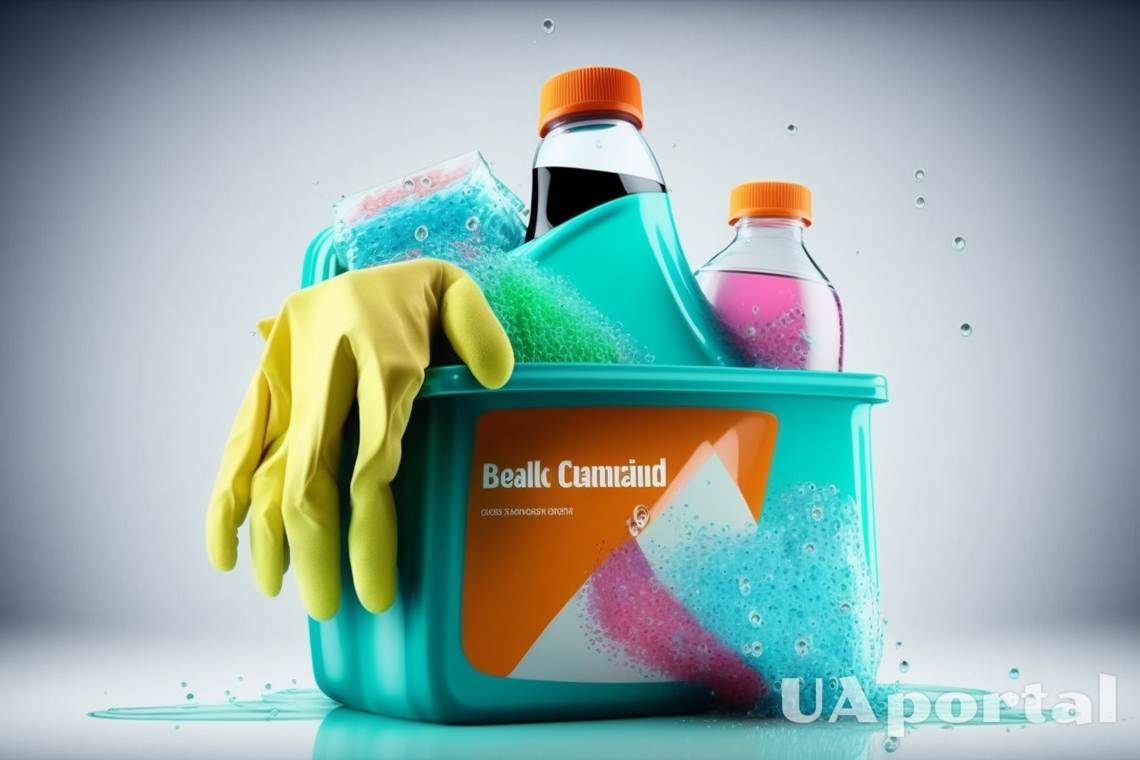 When it comes to washing kitchen towels, there are several steps to take to make them clean without damaging the fabric and losing their absorbency. UAportal has prepared five tips on how to wash kitchen towels properly.
Tip 1
Before washing your kitchen towel, check the care label for special cleaning instructions. This will prevent damage caused by using the wrong soap or water temperature.
Tip 2
Separate kitchen towels from other fabrics when putting them in the washing machine. They require less detergent than regular clothes and should be washed at a lower temperature.
Read also: A product that will make your home smell fresh
Tip 3
When it comes to laundry detergent, choose mild detergents specially formulated for delicate fabrics or natural products. Baking soda or white vinegar, for example, will not damage the fibres of kitchen towels.
Tip 4
Wash your kitchen towels in cold water, as hot water can cause shrinkage and break down the fibres faster, making them less absorbent over time.
Tip 5
After washing, hang kitchen towels on a hanger instead of in the dryer. This will help preserve the shape and texture of the fabric.
Earlier, we wrote about the washing machine mode that should not be used to prevent things from getting dirty after washing, as well as what to do after washing to prevent mould and bad smells from appearing in the washing machine.
If you want to get the latest news about the war and events in Ukraine, subscribe to our Telegram channel!