Showbiz
How Jason Statham became a global celebrity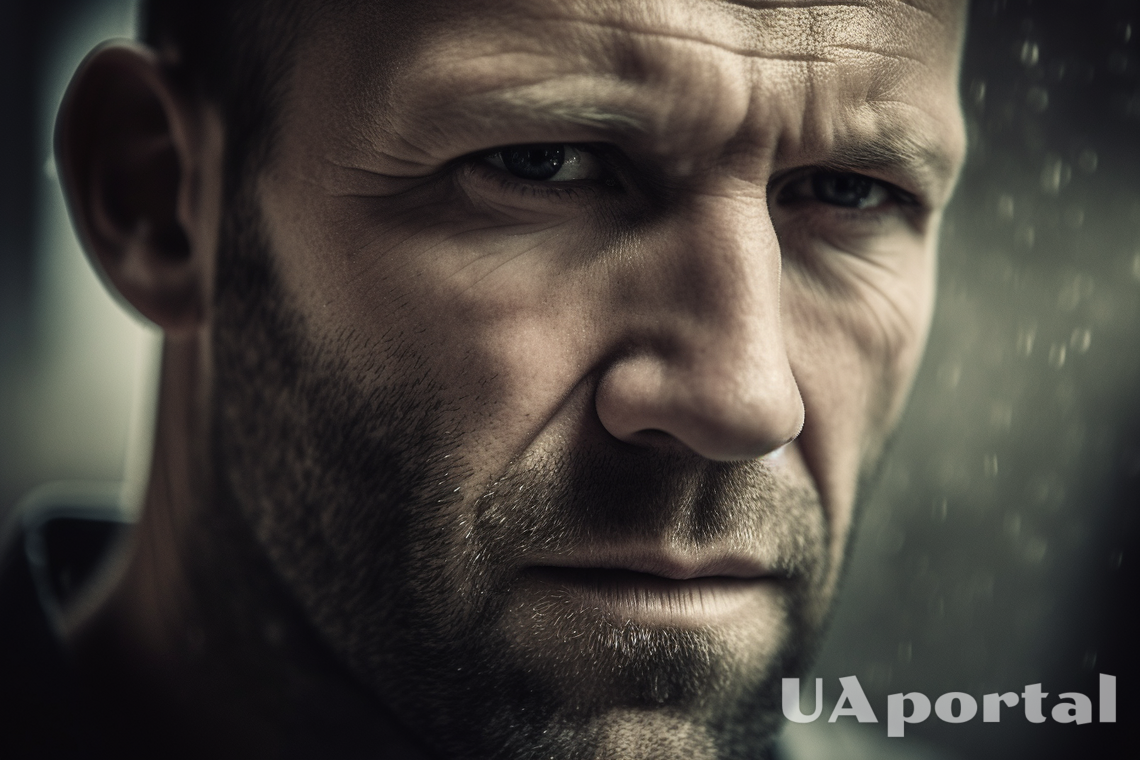 UAportal has prepared an article on how Jason Statham has made his way in show business. The article examines the various factors that contributed to his success and analyses his impact on the entertainment industry, starting with his early start in the industry and ending with his current status as one of the biggest names in Hollywood.
Early career
Jason Statham was born on 26 July 1967 in Shirebrook, Derbyshire, England. He started his career as a professional diver and later worked as a model. In the late 1990s, he first entered the entertainment industry, appearing in music videos for The Shamen and Erasure. He also worked as a street vendor and black market seller, which later inspired his role in the film Snatch.
Read also: How Angelina Jolie conquered the world and became a film icon
Breakthrough role
In 2002, Statham got his breakthrough role in the film The Carrier, which led to his success as an action star. He went on to star in several high-profile action films, including Adrenaline, the Expendables series, and the Fast and Furious franchise. His performances in these films cemented his position as a leading action star in Hollywood.
Selective roles
Despite his success as an action star, Statham is selective in his choice of roles, often choosing projects that showcase his range of acting. He starred in the critically acclaimed drama Parker and the crime thriller Heist on Baker Street. He also starred in the comedy film Spy, which showcased his ability to play comedic roles well.
Read also: Three Oscars, innovations, and social issues: What importance Tom Cruise has given to cinema
Critical acclaim
Statham's performances have earned him critical acclaim and recognition in the entertainment industry. He received a nomination for a Screen Actors Guild Award for his performance in the film Robbery on Baker Street. In addition, in 2019, he was awarded the prestigious Order of the British Empire for services to drama.
We would like to remind you that many actors and singers decide to undergo plastic surgery because it is often a necessity for them. We told how 7 famous men corrected their appearance.
If you want to get the latest news about the war and events in Ukraine, subscribe to our Telegram channel!