Horoscopes
Horoscope for March 22 for Pisces, Aquarius and Capricorn: wait for good luck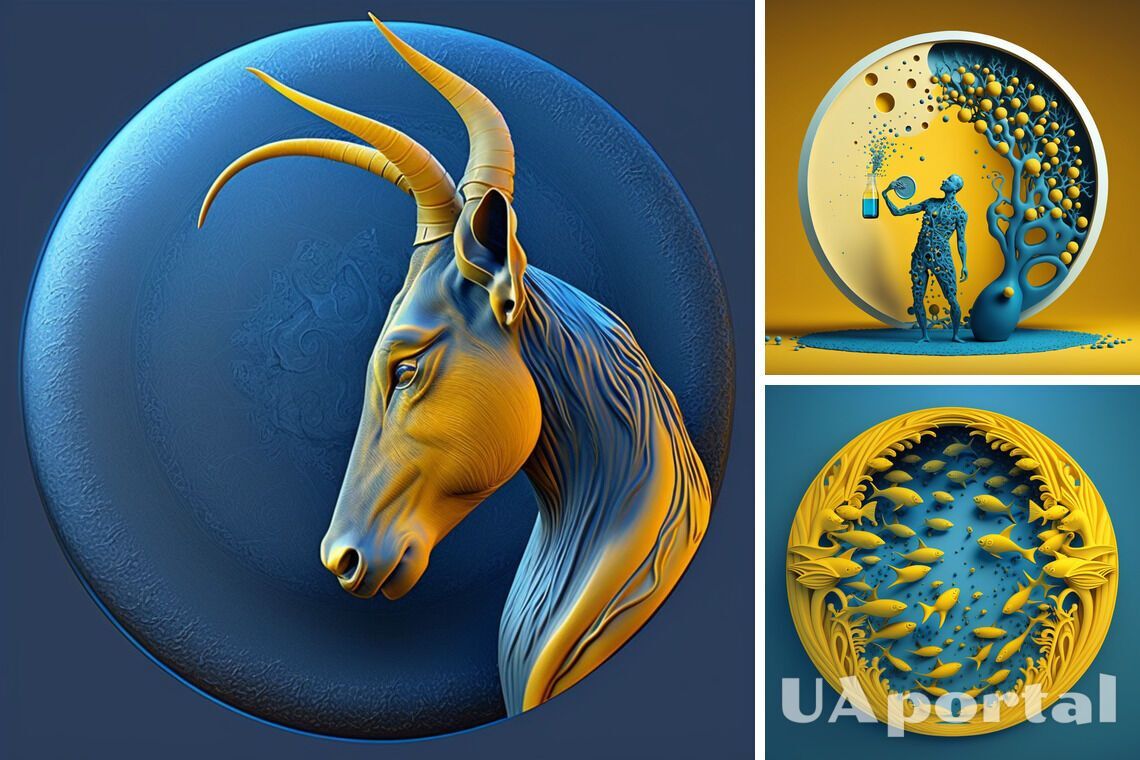 UAportal has prepared a daily horoscope forecast for March 22 for Capricorn, Aquarius, and Pisces. On this day, you should be prepared for intense events.
Capricorn
This day is likely to be eventful for those born under the sign of Capricorn. It's important to stay focused and organized as opportunities may arise throughout the day that will bring financial success. Be sure to take advantage of every chance!
The stars are aligned favorably, so it's possible that some form of monetary gain could come your way if you're vigilant and open-minded. However, don't let this distract you from other things. Make sure you're up to the task before taking on new projects or investments.
Aquarius
Those born under the sign of Aquarius should expect success. Also remember not to take everything too seriously! Stay humble and have fun while making smart decisions along the way.
Read also: Three zodiac signs will fulfill their dreams very soon
The planets say that success won't last forever, so use this opportunity wisely! Don't spend too much money and don't invest it in risky ventures. Instead, focus on building something that is sustainable over time. This approach will pay off in the long run with more than short-term gains!
Pisces
A great day for those born under the sign of Pisces, especially when it comes to relationships and social activities! Take a break from work and spend time with the friends and family members who mean the most to you. They will appreciate it as much as you will!
Happiness can follow you if you take advantage of these special moments. Don't forget that life is not always sunny and rosy. Sometimes we have to face difficult situations head-on, not allowing our emotions to overwhelm us at such moments.
Recall that earlier astrologers revealed how men from the first half of the zodiac signs, from Aries to Virgo, and the second, from Libra to Pisces, show their love.
If you want to receive the latest news about the war and events in Ukraine, subscribe to our Telegram channel!