Horoscopes
Horoscope for March 15 for Virgo, Leo and Cancer: success depends on perseverance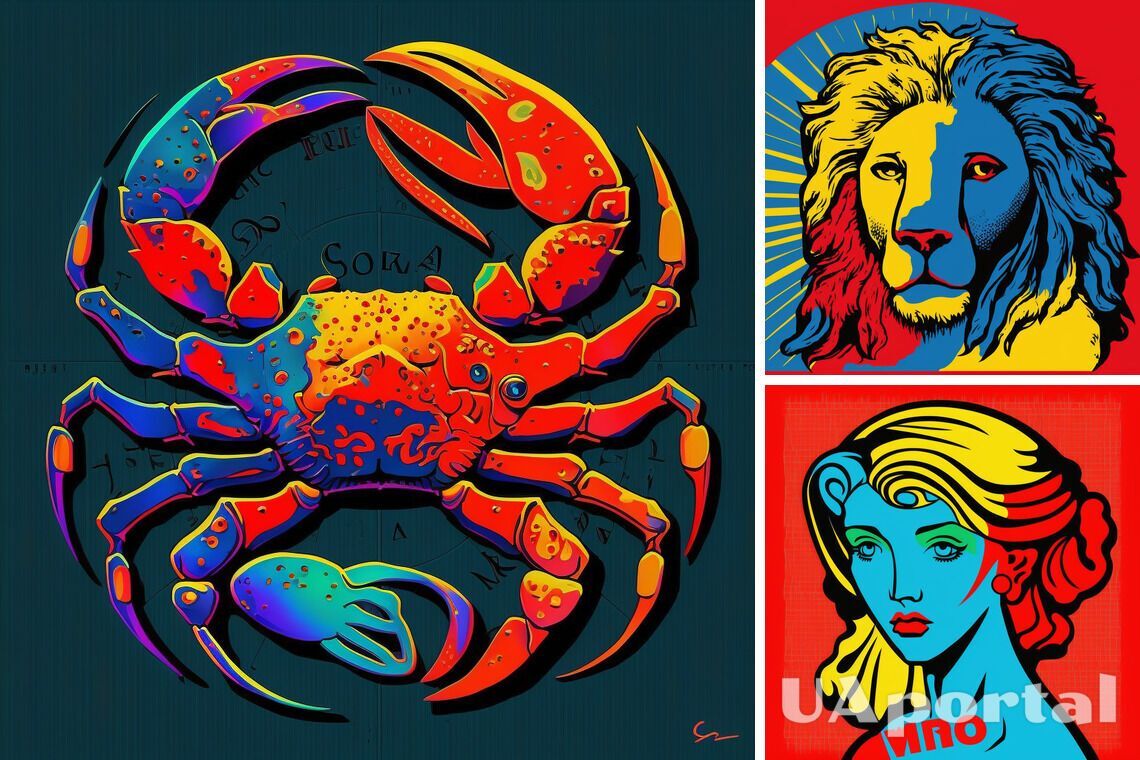 UAportal has prepared a horoscope for March 15 for Cancer, Leo, and Virgo. This day can bring ups and downs.
Cancer
This is a good day for thinking about the future and making plans. You may feel some anxiety, but that's only because you're ready to start something new. Don't be afraid to take risks and don't let anyone stop your progress.
A Cancer's self-confidence will bring great success! Cancers should remember that success depends on the ability to stay focused on goals and work hard to achieve them.
Leo
Expect some ups and downs. You're likely to be very productive in the morning, but as the day progresses, your energy may wane a bit. Be sure to take time out of your busy schedule to relax and recharge.
Read also: Astrologers named three zodiac signs that will change dramatically in 2023
As for whether there will be any unexpected encounters, Leo should remember that surprises can sometimes come positively! Keep an open mind and enjoy whatever comes to mind.
Virgo
Your concentration will be at an all-time high! It's a great day to get things done quickly and efficiently. However, try not to overwork yourself and make hasty decisions without first considering all aspects of the situation.
Take breaks when necessary to avoid burning out too quickly. As for whether there will be setbacks, Virgos should remember that sometimes these moments can become opportunities if approached with an open mind and perseverance!
Recall that earlier astrologers revealed how men from the first half of the zodiac signs, from Aries to Virgo, and the second, from Libra to Pisces, show their love.
If you want to receive the latest news about the war and events in Ukraine, subscribe to our Telegram channel!