Horoscopes
Horoscope for March 1 for Aries, Taurus and Gemini: who will be lucky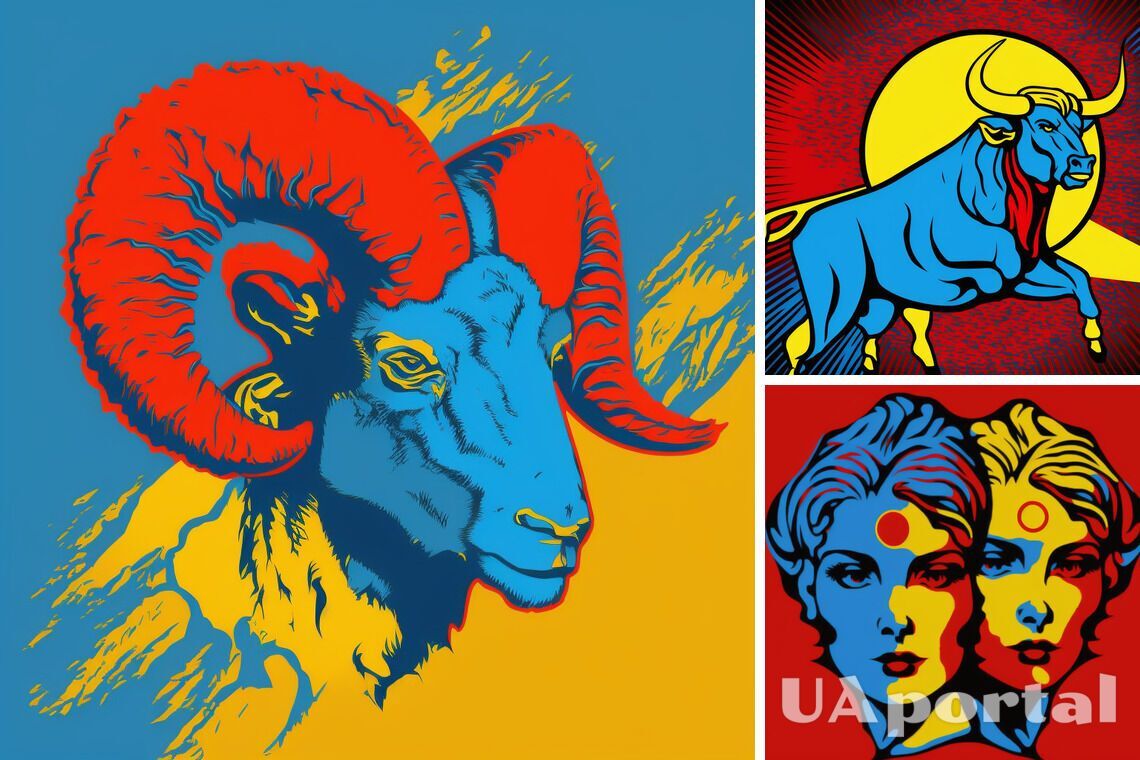 UAportal has prepared a horoscope for March 1, 2023 for Aries, Taurus and Gemini. The stars are aligned in such a way that those who start acting and believing in themselves will be greatly rewarded.
Aries
It is a great day for Aries when it comes to finding love. If you act on your emotions, you will be rewarded. However, don't forget to take time for yourself, as this is also important.
Read also: Success will finally smile at these zodiac signs in March
Taurus
It's a good day for Taurus when it comes to achieving success. Your focus and enthusiasm will help you achieve whatever goals you set for yourself. Don't forget to believe in your strength. Remember that nothing can stop you if you believe in yourself.
Gemini
Gemini should focus on personal development. Take time to reflect on yourself and how far you've come. Use this opportunity to make plans for the future and stay motivated to achieve your goals. Don't forget that it's never too late to start something new!
Recall, earlier astrologers told how men from the first half of the zodiac signs, from Aries to Virgo, and the second, from Libra to Pisces, show their love.
If you want to receive the latest news about the war and events in Ukraine, subscribe to our Telegram channel!