Showbiz
Eddie Murphy: how the actor achieved global success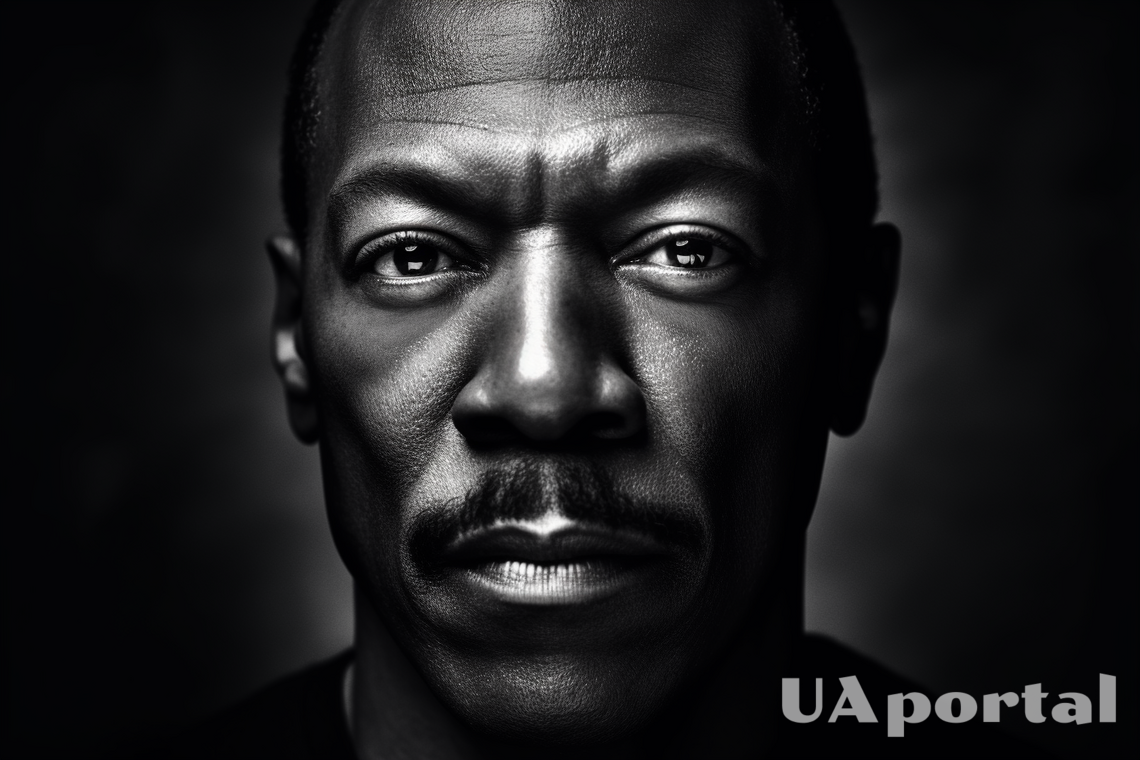 Eddie Murphy's rise in show business is a fascinating journey that demonstrates the unique qualities that distinguish a performer in the entertainment industry. From the early days of his career as a comedian to his current status as a Hollywood icon, Murphy's career is marked by numerous achievements and revolutionary moments.
UAportal has prepared this article to explore the factors that contributed to Eddie Murphy's success and analyze his impact on the entertainment industry.
Read also: How Leonardo DiCaprio Changed the movie industry
Eddie's early career
Murphy was born in Brooklyn, New York, in 1961. He began his career as a stand-up comedian in the late 1970s, performing at various comedy clubs in New York City. His unique humor, which often featured parodies of celebrities and characters from popular movies and TV shows, quickly gained popularity.
Breakthrough role
In 1980, Murphy joined Saturday Night Live, where he quickly became one of the show's biggest stars. His memorable characters and impersonations, including Gumby, and Mr. Robinson, made him a household name and helped launch his career in film.
Selective roles
Murphy's first major movie role came in 1982 in 48 Hours, followed by a string of successful films in the 1980s, including Trading Places, Beverly Hills Cop, and Coming to America. Murphy's ability to seamlessly combine comedy and action made him one of the highest-grossing stars of the decade.
Read also: Three Oscars, innovations, and social issues: What Importance Tom Cruise has given to Cinema
Critical acclaim
Although Murphy's early films were commercially successful, he also received critical acclaim for his roles in films such as Dreamgirls and Bowfinger. In 2006, Murphy received an Oscar nomination for his supporting role in Dreamgirls, which demonstrated his acting range and solidified his status as a Hollywood favorite.
Environmental activism
In addition to his work in entertainment, Murphy is also known for his environmental activism. He is an advocate of clean energy and participates in various environmental activities around the world. Murphy's commitment to making a positive impact on the environment has further strengthened his reputation as a versatile and socially conscious performer.
As a reminder, many actors and singers decide to undergo plastic surgery because it is often a necessity for them. We told you how 7 famous men corrected their appearance.
If you want to get the latest news about the war and events in Ukraine, subscribe to our telegram channel!