Horoscopes
Keep emotions under control: horoscope for March 14 for Capricorn, Aquarius and Pisces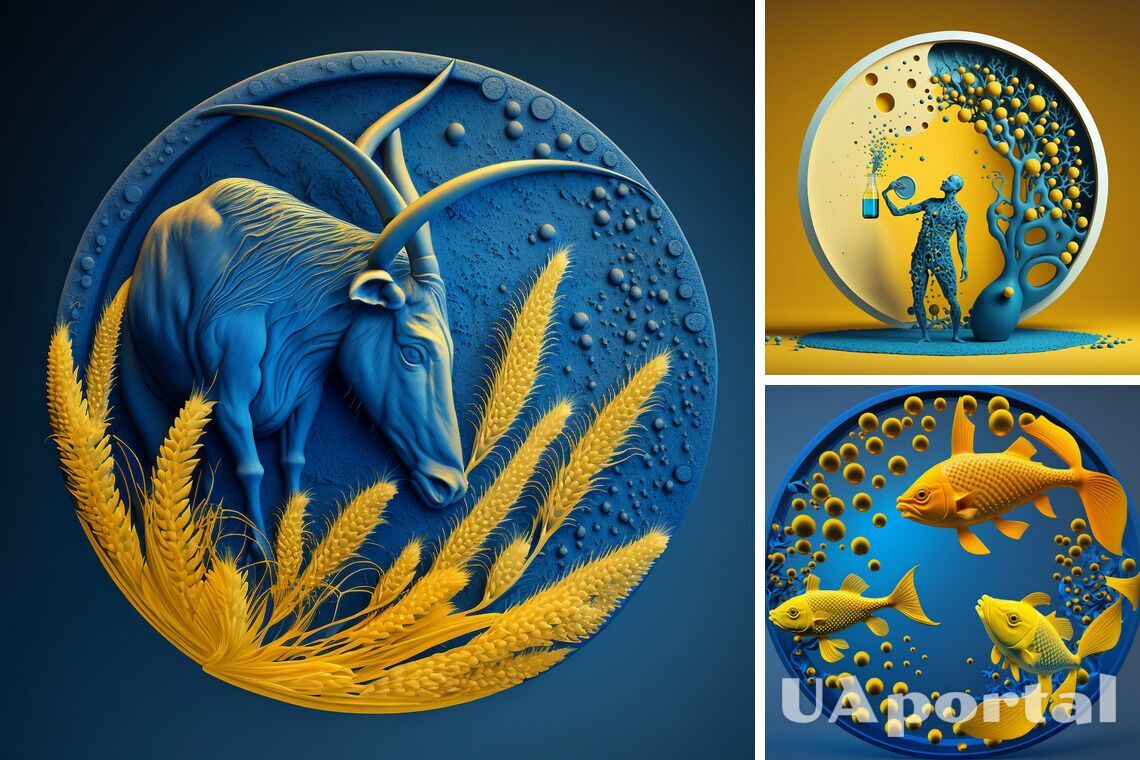 UAportal has prepared a horoscope for Capricorn, Aquarius and Pisces for March 14. This day will be full of events, but it is important to keep emotions under control.
Capricorn
Capricorns are surrounded by an aura of happiness and luck. They will feel energized and ready to handle any task that comes their way. The day should be full of opportunities and success, so don't hesitate to make a decision!
Any changes you've been waiting for can happen on this day. It could mean anything from career opportunities to relationships heading in the right direction. Don't be afraid to take risks today - it could pay off!
Aquarius
Aquarians should monitor their energy levels, as their actions can have far-reaching consequences. It is important to keep your emotions under control and, at the same time, be aware of how your decisions affect others. Take time off if necessary.
Read also: Astrologers named the zodiac signs that are lone wolves
This is a great day to move towards your goals, as long as they are realistic and achievable. Don't let anyone distract you from achieving your goals. Believe in yourself and focus on work!
Pisces
Throughout the day, Pisces will need to remain calm as sudden changes are possible that will require the ability to make quick decisions. If they remain calm and collected, they will find it easy to adjust without too much stress and worry.
Although Pisces should be alert, they should not wait for bad news. Instead, it's important to focus on the positives and keep hope alive that things will work out in your favor. With a little patience and resilience, you can achieve great success!
Earlier, astrologers revealed how men from the first half of the zodiac signs, from Aries to Virgo, and the second, from Libra to Pisces, show their love.
If you want to receive the latest news about the war and events in Ukraine, subscribe to our Telegram channel!