Horoscopes
What the stars say about family affairs of zodiac signs March 20 - 26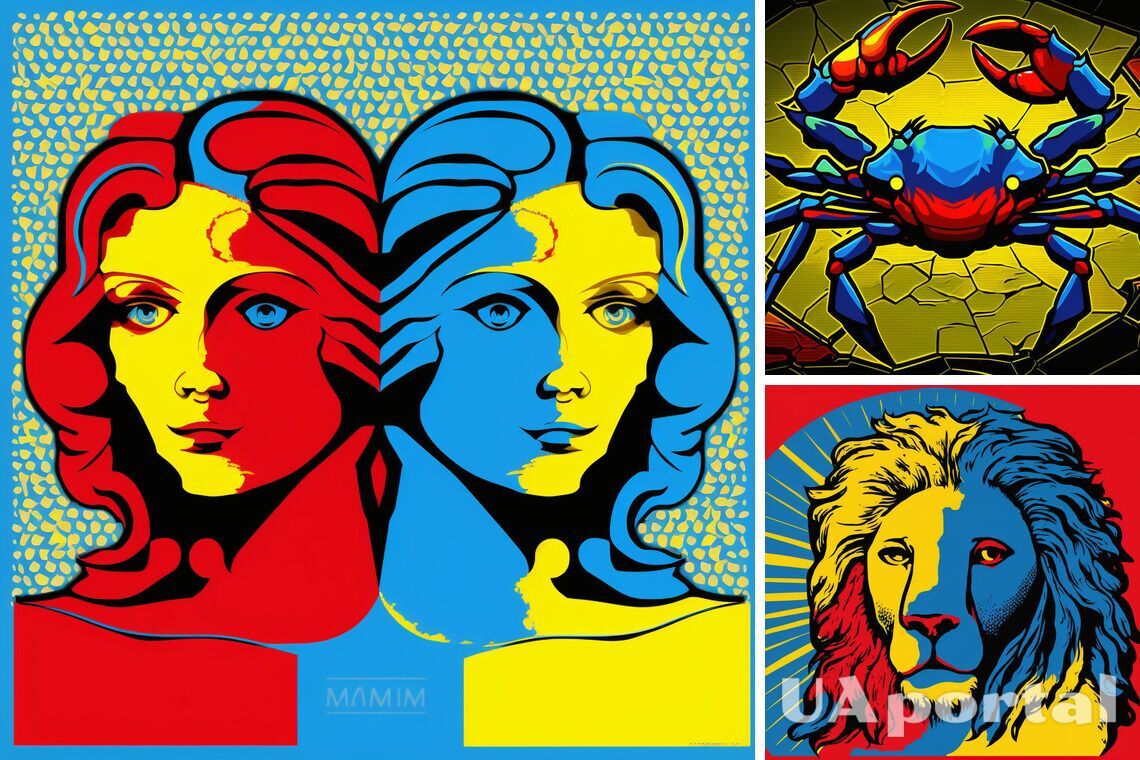 UAportal has prepared astrological news about the zodiac signs for the period from 20 to 26 March. With Mercury in Gemini, the Moon in Cancer and the Sun in Leo, this week will bring an interesting mix of celestial discoveries.
Gemini
This week may bring a period of reflection for Gemini. With Mercury in their sign, it's a good time to reassess the priorities that define their lives and make sure they're still on track. It's a good time to take stock of where they've been and where they want to go next.
Read also: 3 zodiac signs will make their dreams come true in 2023
Cancer
The Moon's entry into Cancer will allow you to reconnect with your loved ones and reconnect with yourself. It's a great time to spend time with family or even just to be alone, reflecting on your life's journey. Use this energy to evaluate everything you have achieved to date and set realistic goals for the future.
Leo
For Leos, this week will bring a chance to shine brightly! The sun entering their sign reminds them that now is the time to showcase their best qualities and talents without fear of judgement from others. It's also a great opportunity for them to express themselves creatively through art, music, or any other form that is close to their heart.
Earlier, astrologers told how men from the first half of the zodiac signs, from Aries to Virgo, and the second half, from Libra to Pisces, show their love.
If you want to get the latest news about the war and events in Ukraine, subscribe to our Telegram channel!