Showbiz
What few people know about Madonna: five facts about the music icon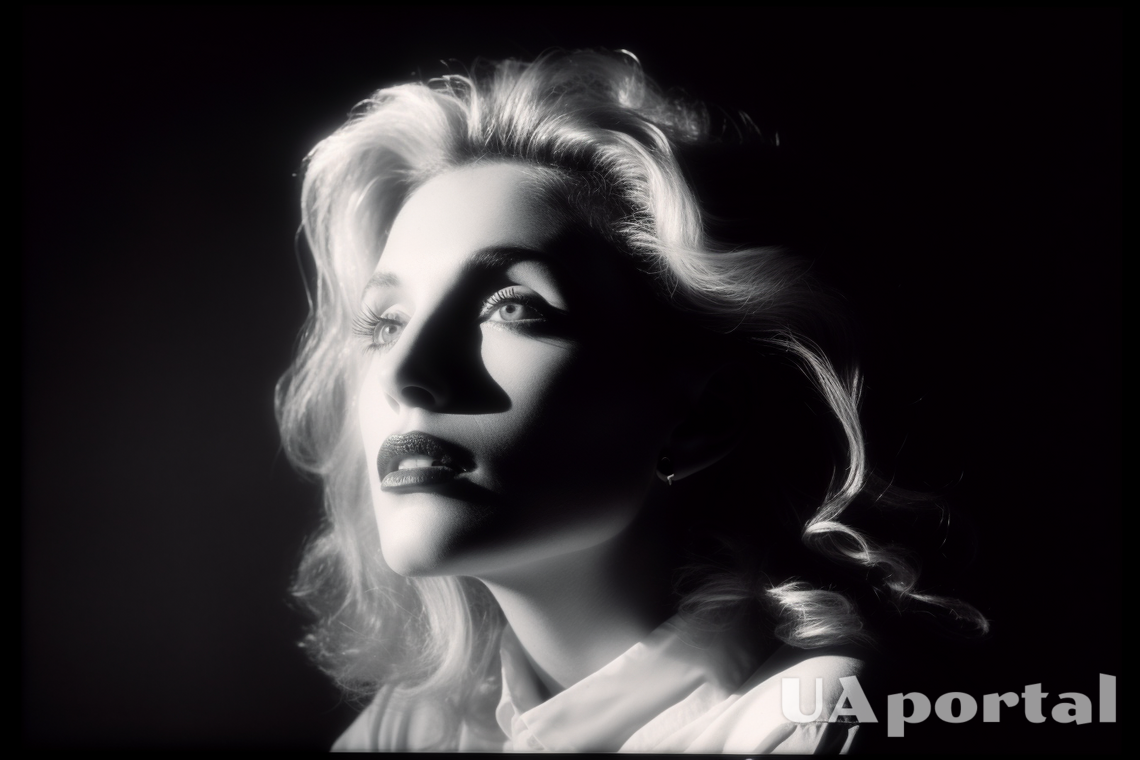 Madonna is a name that needs no introduction. She is an American singer, songwriter, actress, and businesswoman who has left an indelible mark on the music industry. UAportal has prepared five interesting facts about Madonna that you might not know.
Fact 1
Madonna was initially rejected for the lead role in a movie. In 1992, she auditioned for the lead role in the movie Basic Instinct. However, in the end, this role went to Sharon Stone.
Fact 2.
Madonna is an experienced dancer. She studied dance at the University of Michigan and then moved to New York to pursue her music career.
Read also: Three Oscars, innovations, and social issues: What Importance Tom Cruise Gave to Cinema
Fact 3.
The star is recognized for his philanthropic efforts. Over the years, she has supported various causes, including the fight against AIDS and poverty in Africa.
Fact 4
The singer speaks several languages. She is fluent in Italian, Spanish, and French.
Fact 5
Madonna has set many records throughout her career. She holds the record for the number of number one singles in the British charts among women - 13. In addition, she has sold more than 300 million records worldwide, making her the best-selling artist of all time.
Earlier, UAportal prepared an article about the rise of Robert John Downey Jr. in show business.
If you want to get the latest news about the war and events in Ukraine, subscribe to our telegram channel!