Horoscopes
What the horoscope has in store for Aries, Taurus and Gemini on March 9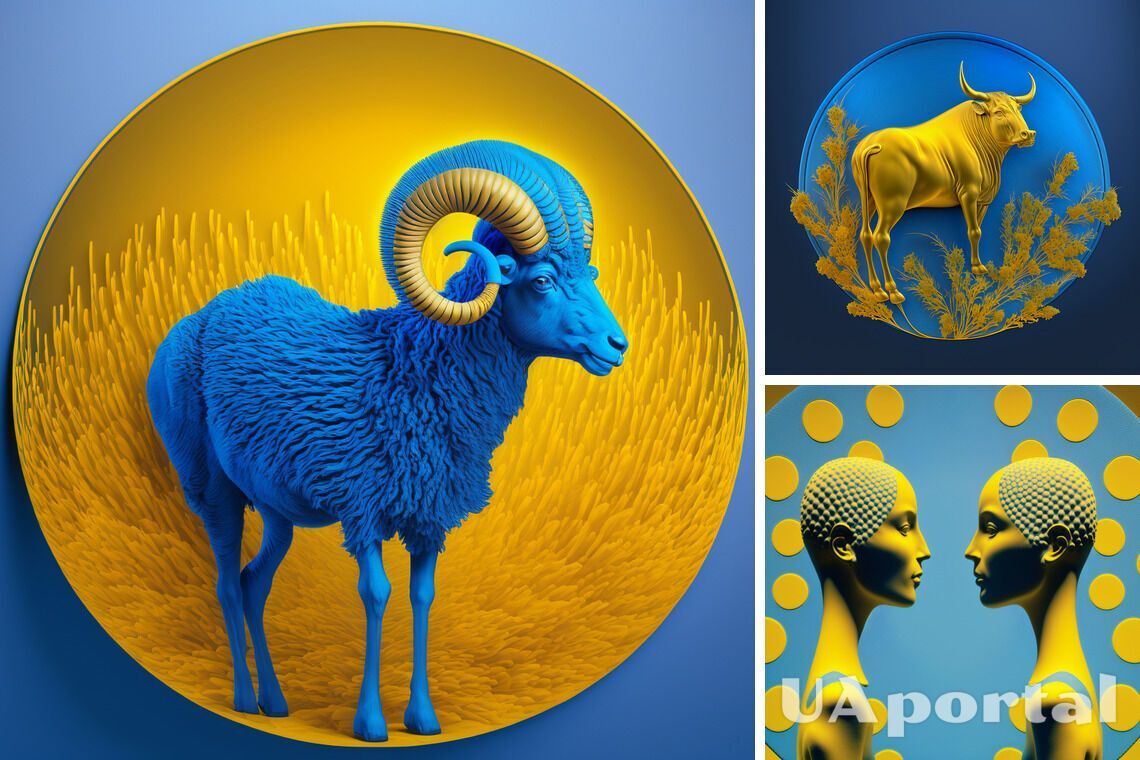 UAportal has prepared a horoscope for March 9 for Aries, Taurus, and Gemini. One of the signs should expect good news in the career.
Aries
It's a day of unexpected changes and new beginnings. You may feel relieved after something you've been waiting for happens. Don't be afraid to take advantage of this opportunity, as it can lead to great achievements in the future.
However, do not forget that any new endeavor involves some risk. Make sure you've considered all your options before taking any drastic action.
Taurus
have been going through a rough patch lately, but you can expect some good news in this field now. You may receive an unexpected promotion or salary increase at work.
Read also: Four zodiac signs will be lucky in love and money in March
It will bring you great joy and satisfaction. This will also help motivate you to keep moving forward and achieve new successes in your professional life.
Gemini
It is unlikely that anything bad will happen on this day, but if it does, it won't be very serious. Take it as an opportunity to learn from the situation and grow from it.
It may also be wise to take some time off from work so you can calm down and relax if necessary. Remember that no matter what happens, you have the strength and resilience to get through it.
Earlier, astrologers revealed how men from the first half of the zodiac signs, from Aries to Virgo, and the second, from Libra to Pisces, show their love.
If you want to receive the latest news about the war and events in Ukraine, subscribe to our Telegram channel!