War in Ukraine
British intelligence predicts a potential Russian offensive in Ukraine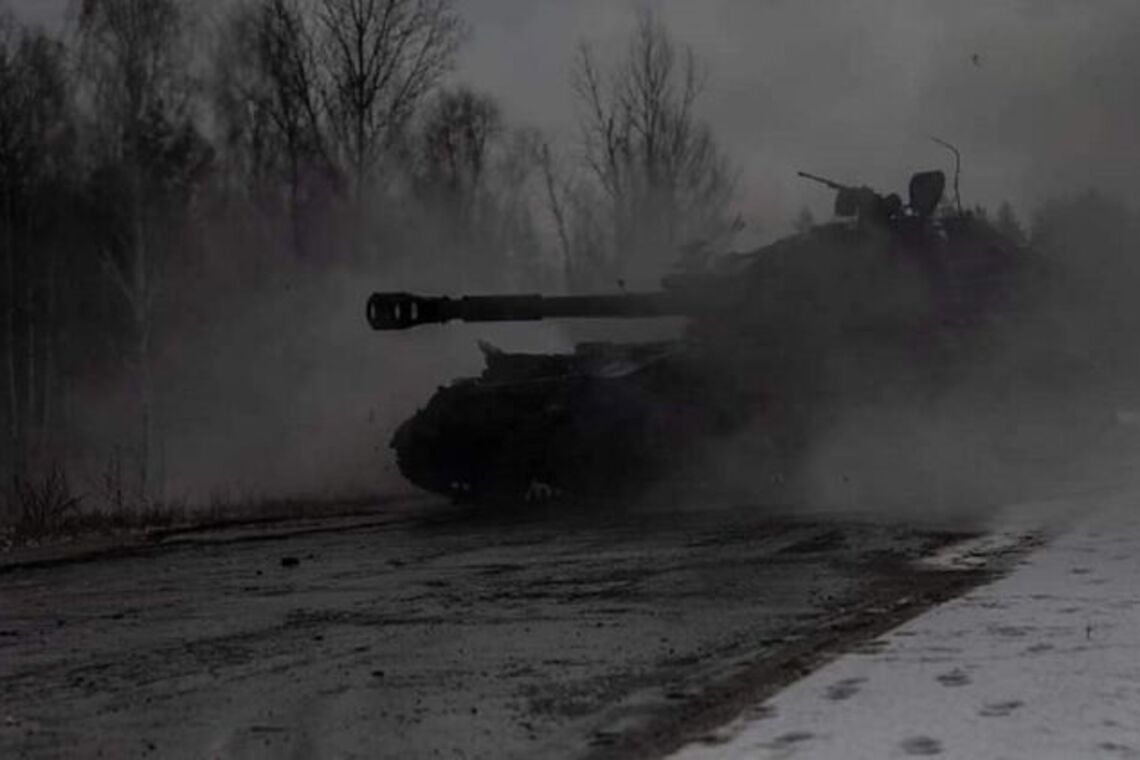 British military intelligence experts have published a report stating that weather conditions in eastern Ukraine could make it difficult for both armies to launch a large-scale offensive in the coming weeks.
Recently, British military intelligence experts released a report stating that the weather in eastern Ukraine could have a significant impact on the conflict.
The report, published on February 9 on the UK Ministry of Defence's Twitter account, states that the day before the ground temperature in eastern Ukraine was around 0°C. Weather forecasts for the next week indicate a rise in ground temperatures and increased snowmelt. This could make the terrain difficult for both armies to cross.
The report also suggests that military commanders on both sides will likely try to avoid planning major offensives at this time, as the front will be at its worst in mid- to late March. However, the report notes that political or operational opportunities could outweigh these concerns, as demonstrated by Russia's invasion of Ukraine in late February 2022.
As previously reported, Russian troops have launched another offensive in the Luhansk region, but Ukrainian forces are holding them back from making important gains.