Horoscopes
Women's horoscope: what hair color is perfect for you by zodiac sign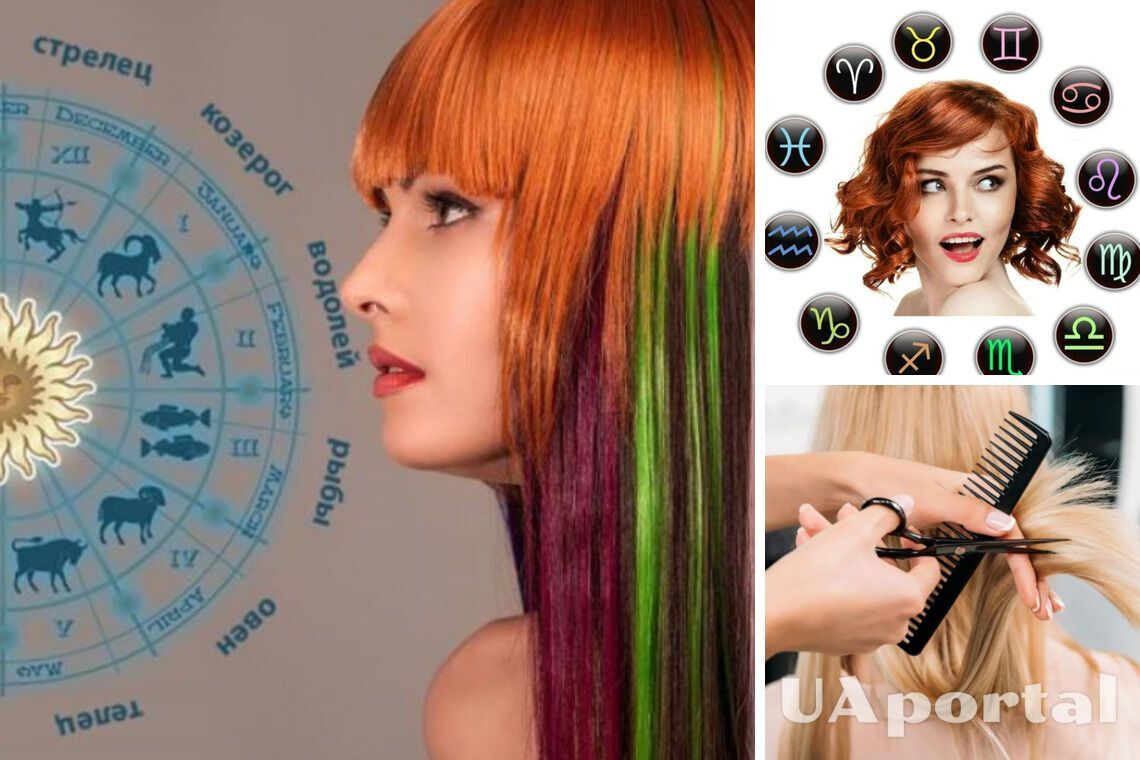 For many people, spring is a time of change, when they want to leave behind all their failures and start life from scratch. For some, the key to a new life stage is a change of image, as it gives them inspiration and strength to conquer new heights.
According to astrologers, each zodiac sign has a hair color that is ideal. Read which one is right for you.
Aries are ambitious and have a hot temper. The best choice for them would be fiery shades such as red, copper, and chestnut.
Taurus are known for their practicality and sensuality, so chocolate brown is just perfect for them. Caramel is also suitable.
Gemini are very sociable and open, they are ruled by emotions. They should pay attention to highlights or ombre, which combine several shades.
Cancers are known for their emotionality. They are loving, caring, intuitive, and extremely loyal people who like their natural hair color. Shades such as dark brown or black can complement their emotional and intuitive nature.
Leos are self-confident and charismatic individuals. Sunny shades such as golden blonde or honey blonde are quite suitable for their character.
Virgos are known for their intelligence and attention to detail. Neat and sophisticated shades such as ash, platinum, or silver blonde will be the best choice for them.
Libras are characterized by their balance and calmness. They are a favorite of the public and manage to surprise everyone during public speaking. Harmonious and balanced shades, such as golden blonde or rose gold, are exactly what they need.
Scorpios are complex personalities who love to experiment and adore adventures. Intense and intriguing shades such as purple, dark purple, or black can emphasize their passionate nature.
Sagittarians are known for their impulsiveness and optimism. They are always on the move, so such shades as fiery red, copper, or bright orange will perfectly emphasize their character traits.
Capricorns love to order in everything and are against experimentation, no matter what it is. Practical shades such as black, dark brown, or ash blonde will be the best choice for them.
Aquarians are known for their originality and independence, and they know how to attract attention. Shades such as blue, purple, or pink are perfect for them.
Pisces are known for their sensitivity and intuition. Dreamy and romantic shades such as pastel pink, turquoise, or lavender can complement their intuitive and sensitive nature.
As UAportal reported earlier, astrologers named the two most evil zodiac signs that are capable of terrible revenge.
At the same time, there are people who easily manage others and reach great heights in their careers. They have all the leadership qualities, gain authority in society and earn a lot, which allows them to be called the best leaders.