Society
Earth to be hit by the most powerful magnetic storm in May: dates announced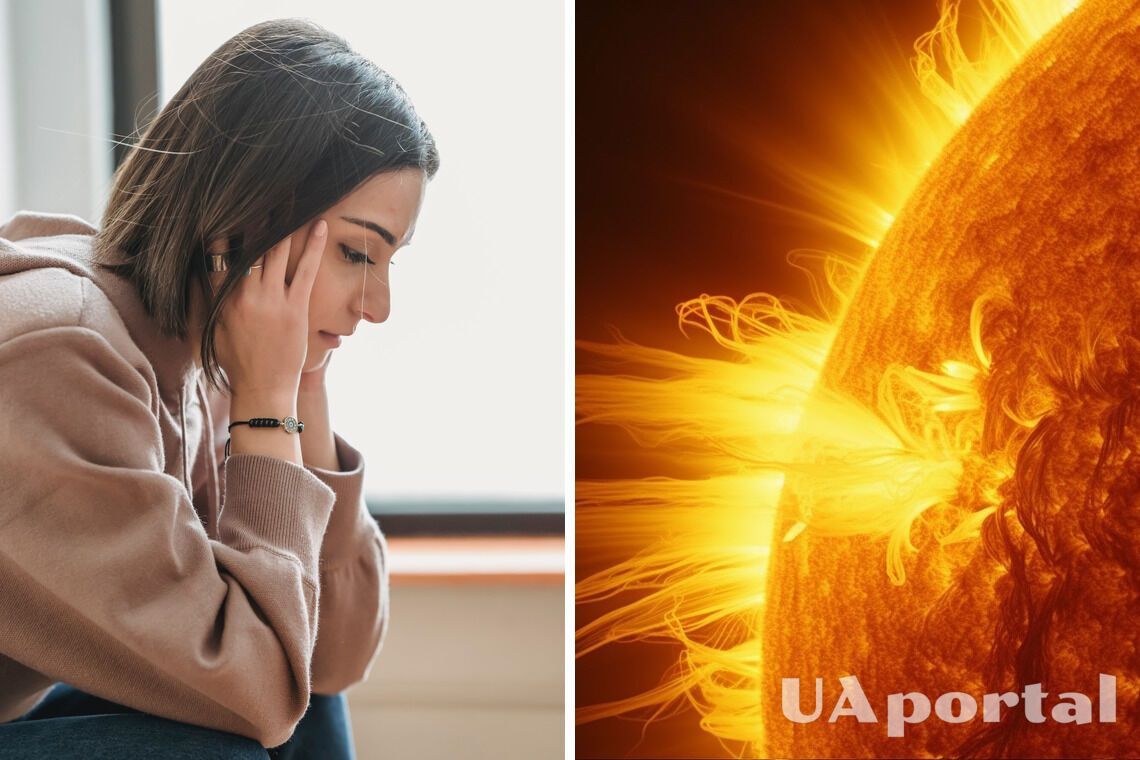 By the end of spring, a powerful magnetic storm will cover the Earth. During this time, people complain of feeling unwell, including headaches, blood pressure surges, and joint pain.
Due to strong solar flares, there will be five dangerous days in May. The most severe will be on May 24-25, when the magnetic storm will reach a magnitude of 5.
Read also: Better prepare: a four-day magnetic storm will soon cover the Earth
According to Meteoagent, the first dangerous period will be from May 23 to 26. Then - on May 28.
Until May 22, the magnetic storms will be quite weak, with a magnitude of only 2. For the most part, people will not feel their impact on themselves.
On May 23, the intensification will begin and will last until May 26. At this time, magnetic storms will be 4-5 points powerful.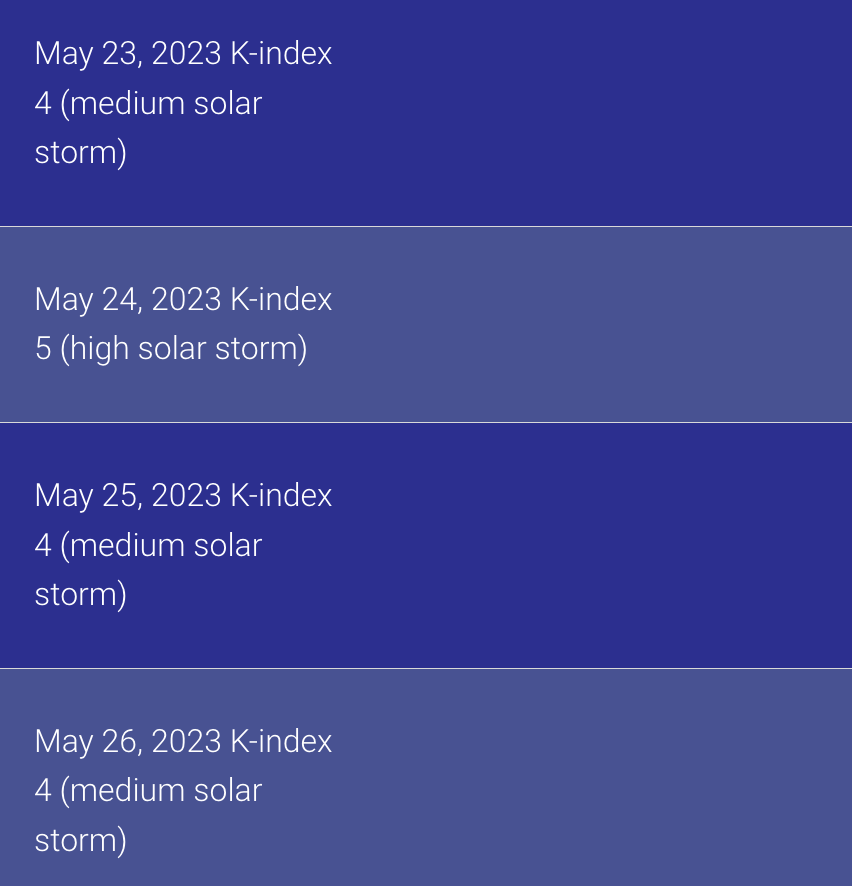 However, there is no need to relax, as a 4-point meteorological impact is expected on May 28. The rest of the days will be calm.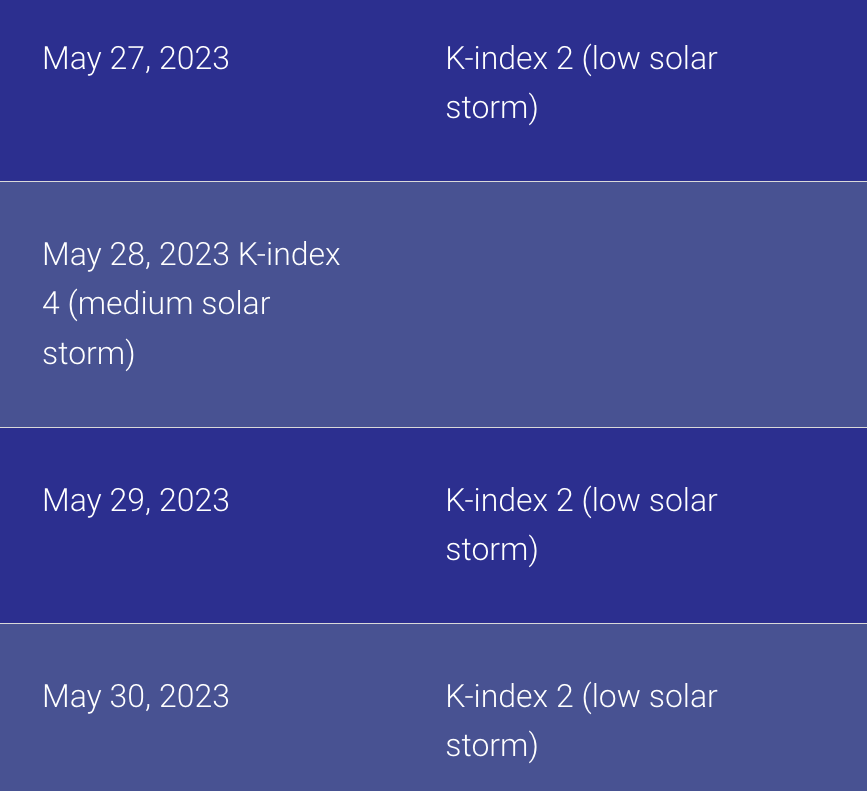 Read also: One of the most powerful magnetic storms in a month to hit the Earth next week: dates announced
How to improve your health during magnetic storms
To easily survive dangerous days, you should keep yourself in good condition and follow a few tips:
eat a healthy diet, eat more fresh vegetables/fruits, and keep your body hydrated,
take more walks in the fresh air,
beware of strong emotional outbursts and physical fatigue,
give up alcoholic beverages, smoking, and energy drinks,
drink less coffee and strong tea.
Also read: Next week will start with a powerful magnetic storm: how to survive dangerous days
It's worth reminding you that some foods can help stop aging and keep you younger longer. Thanks to useful microelements and vitamins, they will have a great impact on human health.
If you want to get the latest news about the war and events in Ukraine, subscribe to our Telegram channel!