Politics
Zelenskyy explains why he will not negotiate with Putin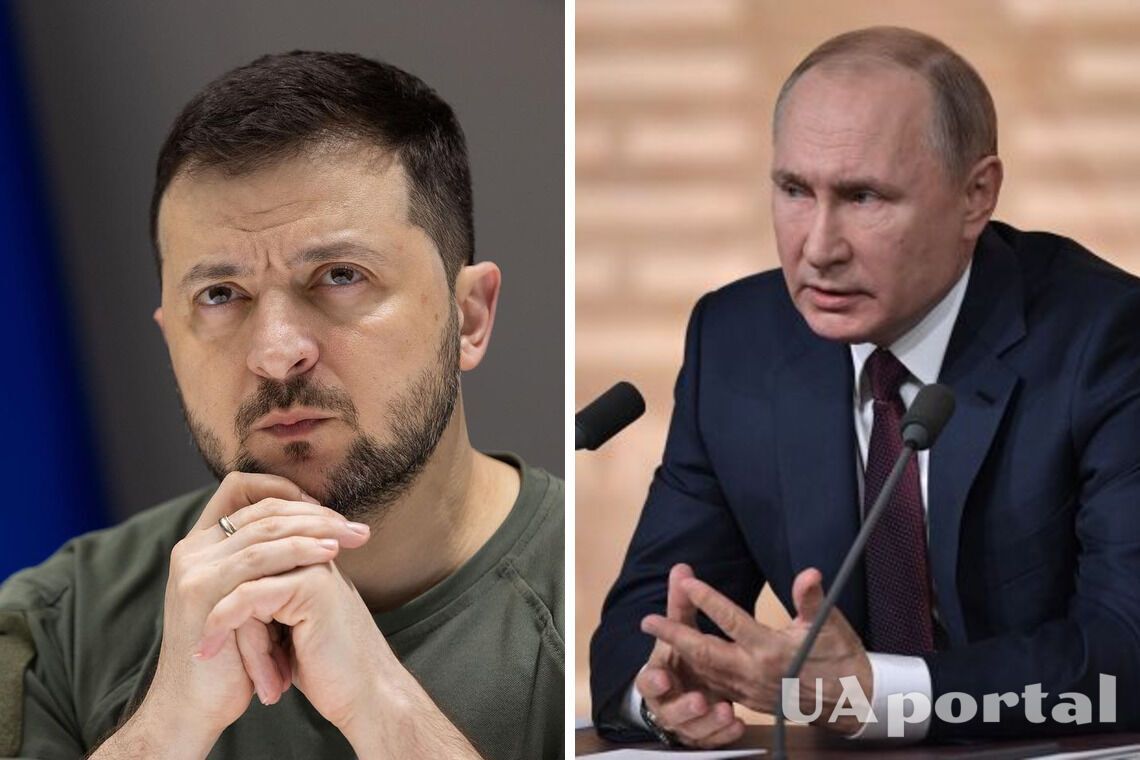 President of Ukraine Volodymyr Zelenskyy explained why he will not negotiate with Russian dictator Vladimir Putin. According to him, any compromises on the territories within the framework of a potential peace are ruled out.
Moreover, he will not sit down at the negotiating table because he has no faith in Putin. Zelenskyy said this in an interview with the BBC.
"We have chosen this path. We want security guarantees. Any territorial compromises will make us weaker as a state... It's not about the compromise itself... Why should we be afraid of this? Every day we have millions of compromises in our lives... The question is, with whom? With Putin? No. Because there is no trust. A dialogue with him? No. Because there is no trust," he stressed.
Read also: The Defence Intelligence of Ukraine commented on a possible new large-scale Russian offensive
The President of Ukraine added that any territorial compromise would allow Russia to "keep coming back".
At the same time, he pointed out that the occupiers have already started attacking in several directions. The Ukrainian military will be able to resist for a sufficient amount of time, but the West should provide more military assistance.
"Of course, modern weapons accelerate the onset of peace. Weapons are the only language that Russia understands," Zelenskyy said.
Earlier, the Chief of the Defence Intelligence of Ukraine Kirill Budanov shared his forecast for 2023. According to him, the new year could be a victorious one for our country.
Meanwhile, Deputy Head of the Ministry of Defence Hanna Malyar commented on the combat situation in eastern Ukraine. According to her, the Russian occupiers are not giving up their attempts to break through the Ukrainian defences.
If you want to get the latest news about the war and events in Ukraine, subscribe to our Telegram channel!