Politics
Danilov says Zelenskyy will personally attend the G7 summit in Japan: later the NSDC denies the statement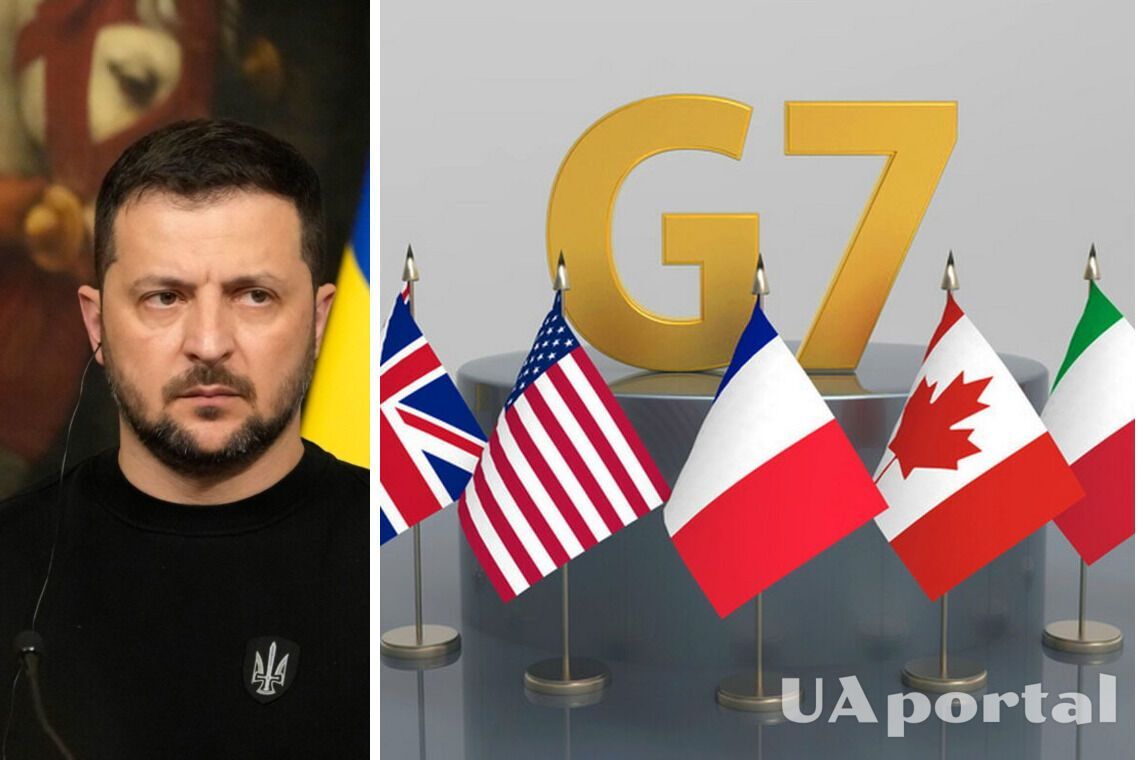 Ukrainian President Volodymyr Zelenskyy plans to attend the G7 summit in Japan, as confirmed by the National Security and Defence Council (NSDC). This visit will be the first trip to Asia by the head of state since the start of the full-scale invasion.
Read also: Ukraine's new ambassador to China and calls for peace: what Zelenskyy and Xi Jinping talked about
According to RBC-Ukraine, NSDC Secretary Oleksiy Danilov made the announcement during a telethon. He said that there was no doubt about the president's presence at the G7 summit in Hiroshima, as he will always be where the country needs his presence to protect national interests.
Updated: Later, however, the official website of the National Security and Defence Council reported that Volodymyr Zelenskyy would meet with the G7 leaders online. This probably means that various events will be held, as the Japanese government had previously announced that the Ukrainian president would take part in discussions on Sunday. We expect that the President's representatives will soon clarify all the details of this issue.
The NSDC Secretary also noted that the G7 summit is an important forum where significant decisions are made, so the physical presence of the President of Ukraine is of great importance for the protection of the country's interests.
Initially, the President's Office considered the possibility of Zelenskyy attending the Hiroshima summit, but this trip depended on the situation at the frontline.
Later, Japanese Prime Minister Fumio Kishida said that the president would probably not be able to come to Hiroshima and would speak at the summit online. However, recent reports indicate that the head of state is still planning to attend the G7 summit in person.
According to Bloomberg, Zelenskyy is going to travel to Japan on a US military plane after a stopover in Saudi Arabia, where he will attend the Arab League summit.
Earlier, President Zelenskyy explained why he considers negotiations with the Russian dictator impossible.
If you want to get the latest news about the war and events in Ukraine, subscribe to our Telegram channel!