War in Ukraine
Zaluzhnyi says what he remembers about the beginning of the Russian invasion on February 24 (video)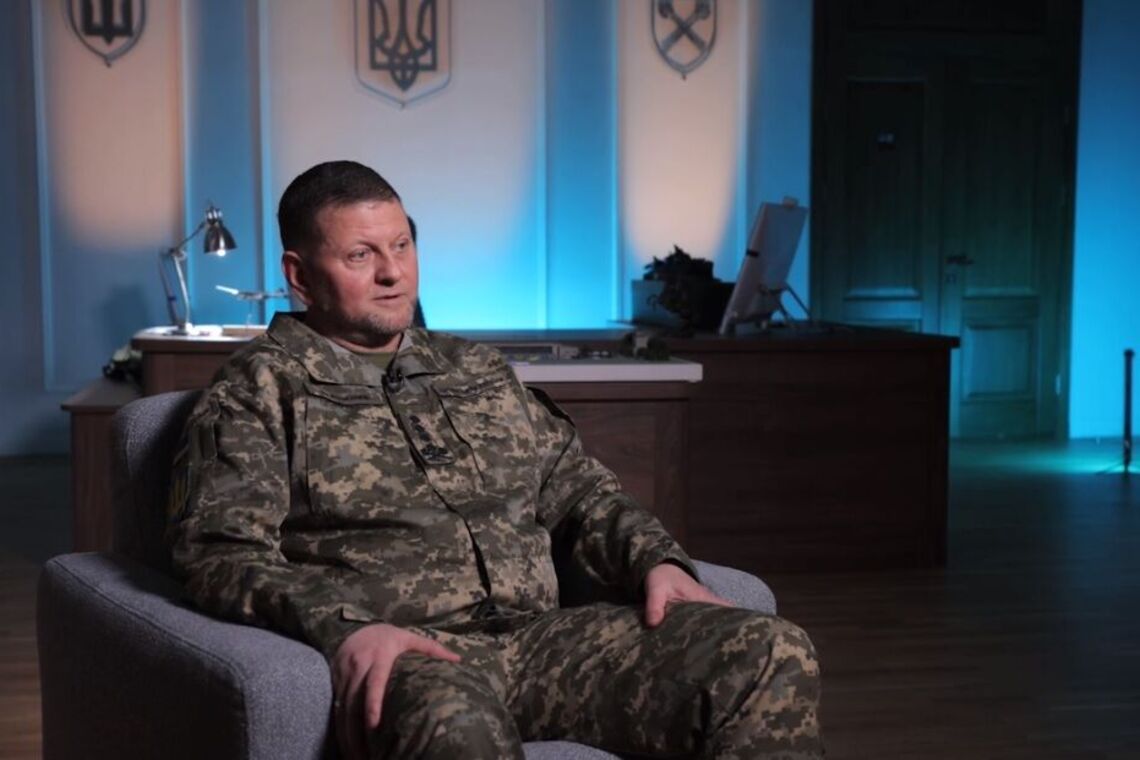 Commander's everyday life with nerves and sleepless nights. That's how Commander-in-Chief of the Armed Forces of Ukraine Valerii Zaluzhnyi described the beginning of the Russian invasion in an interview with Ukrainian TV presenter Dmytro Komarov for the project "Year. Behind the Scenes" project.
Zaluzhnyi reminded that the Russian war in Ukraine had been going on even before the full-scale invasion on February 24, 2022, since 2014.
Read also: Zaluzhnyi donates million-dollar inheritance to the needs of the Armed Forces
The Commander-in-Chief says that in the first minutes of the invasion on February 24, he called all the commanders of the Ukrainian troops. And then he received a phone call himself at 5am. He received a call from a "not very nice person" from abroad who apologised for something (Zaluzhnyi did not disclose the details).
"Understand us, the military, because for us the war was already going on. I remember this day because of two interesting things: the first thing is that literally when it all started, I called every commander who was responsible for a particular area. Either I told him what had started, and he told me "I understand". Or the commander would report to me that some actions had already begun, that he was carrying out. And I would say, "Hold on, you know what to do," Zaluzhnyi said.
According to him, then "the usual command work began, the usual command routine with sleepless nights".
Earlier, Zaluzhnyi told about a case when he had to tell the mother of a deceased pilot that her son had been killed while performing a military mission. The Commander-in-Chief said that in such cases it was difficult for him to hold back tears.
If you want to get the latest news about the war and events in Ukraine, subscribe to our Telegram channel!