Recipes
It will be ready overnight: How to cook a quick and nutritious breakfast with oatmeal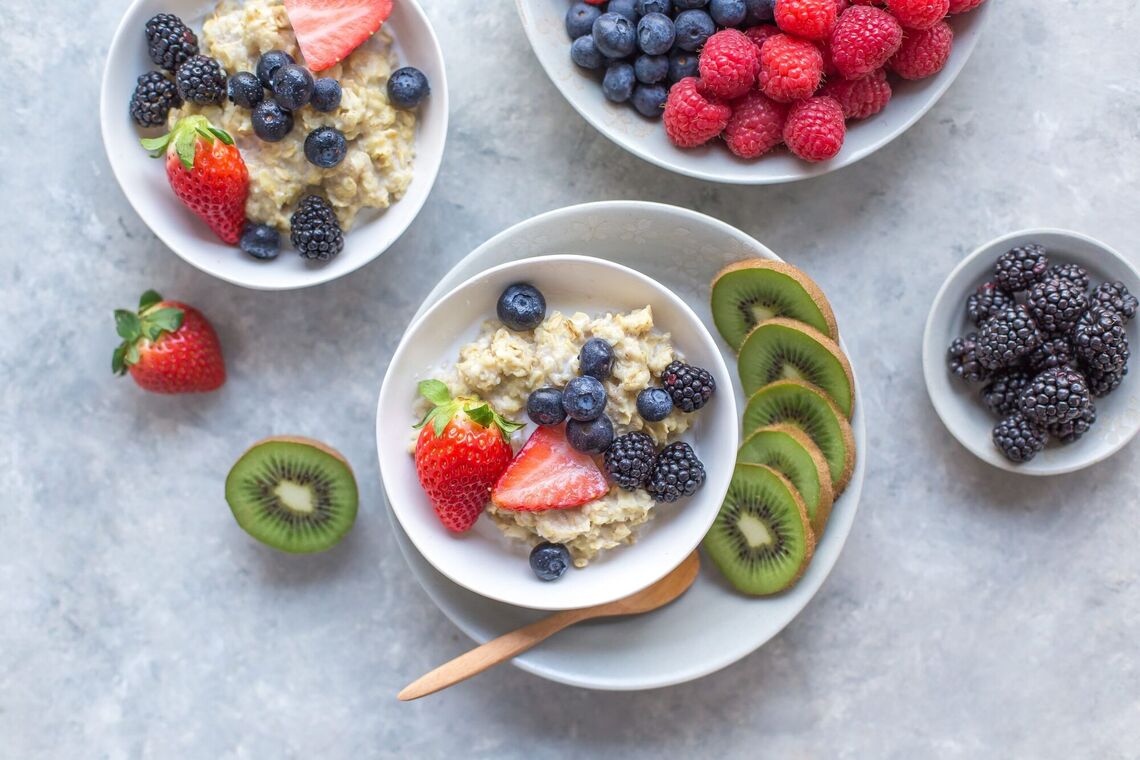 To enjoy healthy oatmeal that can be prepared quickly, it is worth trying to prepare it the night before. Here is a simple overnight oatmeal recipe that you will definitely enjoy.
Read also: Breakfast for 50 UAH for two: cooking scrambled eggs with vegetables
Ingredients:
70 g of oatmeal;
100 ml of kefir or yoghurt;
1 banana;
5 pieces of dried apricots;
walnuts or other nuts to taste;
honey to taste and desire.
Peel the banana and cut it into small pieces, chop the nuts, rinse and dry the dried apricots with a paper towel and cut them into halves. Take a small glass jar or glass and pour the oatmeal into it. Pour kefir or yoghurt over the porridge. Put dried apricots, banana slices and nuts on top. Close the lid and leave it in the fridge overnight.
In the morning, just take a jar, add honey as desired, and you can enjoy a healthy breakfast. Of course, you can adapt the recipe to suit your preferences. For example, replace the dried apricots and banana with any fruit or berries of your choice, add other nuts such as almonds or hazelnuts, and sweeten your breakfast with jam or jam to your liking instead of honey.
We also recommend that you pay attention to the recipe for croutons with garlic and cheese.
If you want to get the latest news about the war and events in Ukraine, subscribe to our Telegram channel!