News
High mortality rate due to low level of medicine: a large ancient burial of babies in jugs found in Greece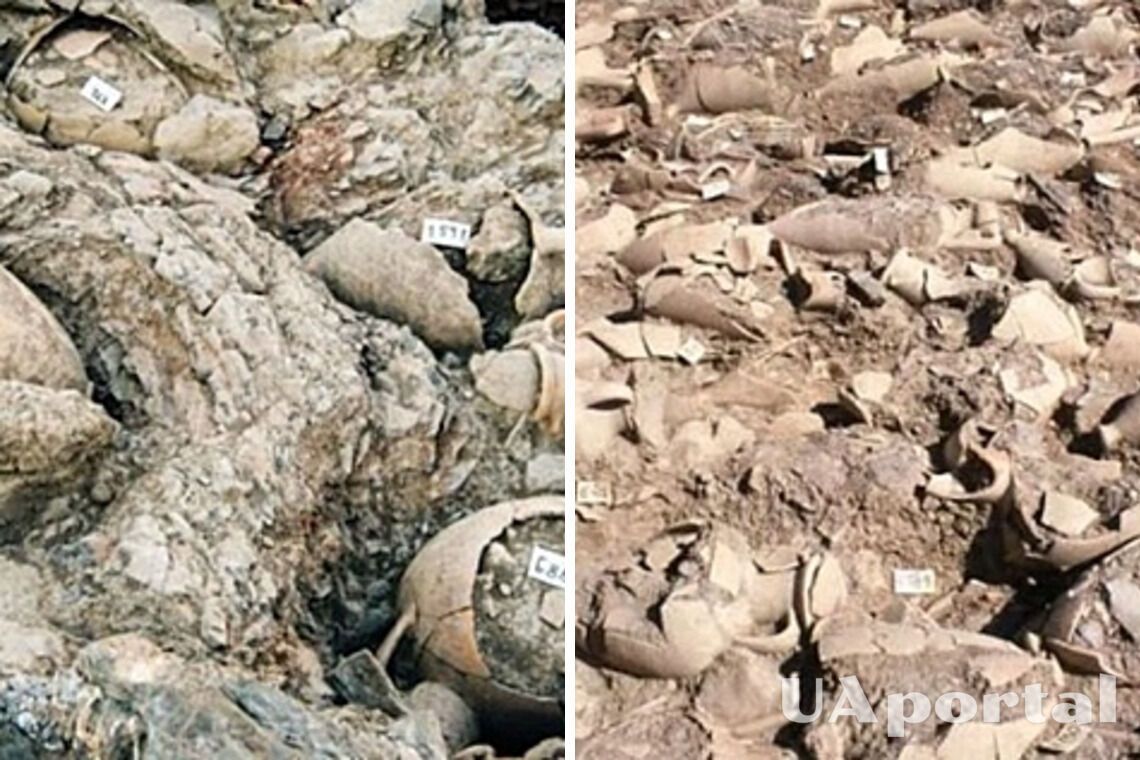 During excavations on the island of Astypalea in Greece, archaeologists came across a huge ancient cemetery for babies. While studying the burials, it turned out that almost all the babies were newborns or several months old. The oldest were 2-year-olds.
This was reported by a Greek reporter.
The bodies of the children were placed in ceramic pots and buried in shallow pits, with stones on top to indicate the place of burial. In ancient times, this method of burying young children was common. Children were buried on the territory of the Astypale cemetery between the 8th century and the 2nd century AD.
Read also: Archaeologists in Mexico found a Mayan toy: what Pok Ta Pok looks like
Archaeologists have unearthed 3 thousand jugs with skeletons of babies, although there are much more of them.
Scientists assume that the cemetery for babies only appeared because there could have been a sanctuary on Astipalía where women went to give birth. Inscriptions were found there about the god of medicine Asklepios and the goddess of childbirth and midwifery Eileithyia.
Perhaps there were doctors on the island who helped women in childbirth, but probably due to the low level of education, a large number of mothers and children died in childbirth. That's why there are so many children's remains in the cemetery.
We have already written about the jug with strange inscriptions found in Athens, which were probably used in black magic.
If you want to get the latest news about the war and events in Ukraine, subscribe to our Telegram channel!