Society
Payments for Ukrainians affected by the war: how to get 6000 UAH from ACTED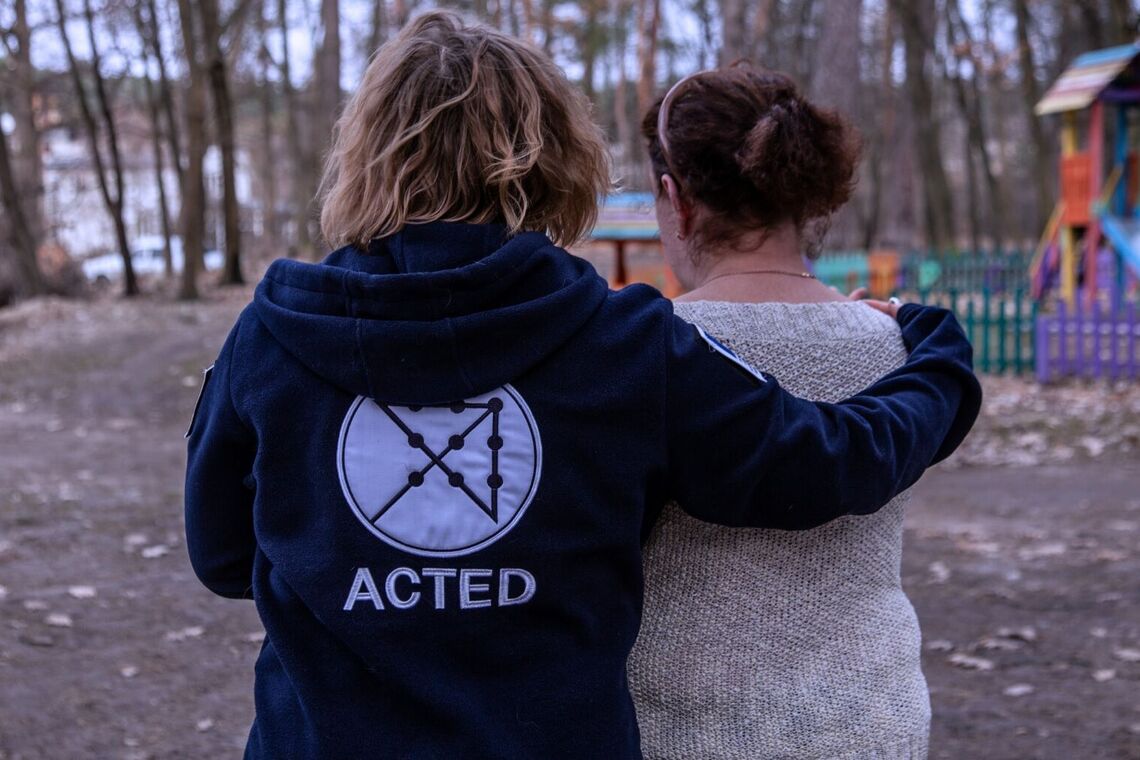 Ukrainians who have suffered damage from the war can receive financial assistance from the French non-governmental humanitarian organization ACTED.
The amount of payments is UAH 6,600 for each family member and is provided for three months. This is reported on the ACTED Facebook page.
Read also: IDPs can receive additional UAH 2200 of assistance: where to apply
Applicants for payments (in the first place) are fathers or mothers raising children on their own, and the elderly. The assistance will also be available to these categories of Ukrainians:
Families raising children with disabilities; Families with many children; Families with pregnant or lactating women or persons in need of outside care; Families whose housing was damaged or destroyed as a result of hostilities.
ACTED will pay money to IDPs who have left Donetsk, Luhansk, Kharkiv, Sumy, Chernihiv, Mykolaiv, Zaporizhzhia, and Kherson regions. However, if you have received assistance as an IDP from other international organizations, you will not be eligible for payment. To receive assistance, you need to call 0 800 33 69 36 (from 09:00 to 16:00 on business days) and leave an application. After the application is reviewed and approved, the claimant will be contacted to clarify all the details.
If the application is approved, the funds can be transferred to the card by transferring to an Oschadbank branch or by making payments to a Ukrposhta branch.
You can learn more about this type of assistance by following this link.
We also offer you to learn how to get money from the Red Cross organization.
If you want to get the latest news about the war and events in Ukraine, subscribe to our Telegram channel!