War in Ukraine
Ukrainian Armed Forces destroy long-term occupants' defensive point in the east (video)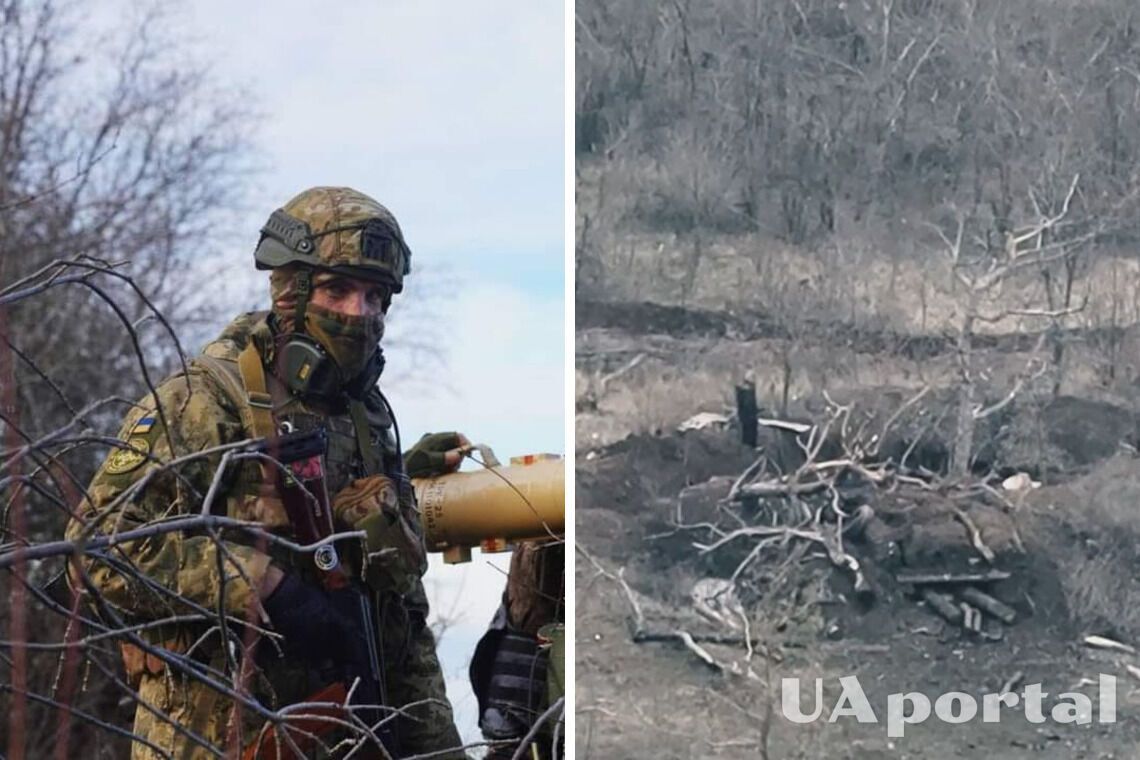 Ukrainian troops in the east destroyed a defensive point of the occupiers. To achieve this, a missile from the French Milan system was fired at the Russian position.
The enemy was eliminated by the anti-tank battalion "Volat" of the regiment named after Kastus Kalynovskyi together with the unit " Vidmaky". This was reported by the Ministry of Defence.
It is noted that the strike managed to kill at least five occupants, and several more Russians were injured.
Read also: Sicheslav paratroopers destroyed occupiers' infantry and MT-LB in the Luhansk region with accurate shots
The video shows a Ukrainian defender taking aim and firing a shot. The missile hits the occupiers' defensive position and destroys it.
Subsequently, the drone footage shows the destroyed Russian defence point. The exact time and place of the enemy's destruction is not disclosed for security reasons.
We would like to remind you that the Ukrainian military knocked the Wagner members out of the trenches near Bakhmut. The fighters from the 3rd Battalion of the 92nd Separate Mechanised Brigade managed to do this in close combat.
If you want to get the latest news about the war and events in Ukraine, subscribe to our Telegram channel!