Horoscopes
Ukrainian Armed Forces may enter Belgorod and Bryansk regions: astrologer predicts end of war in Ukraine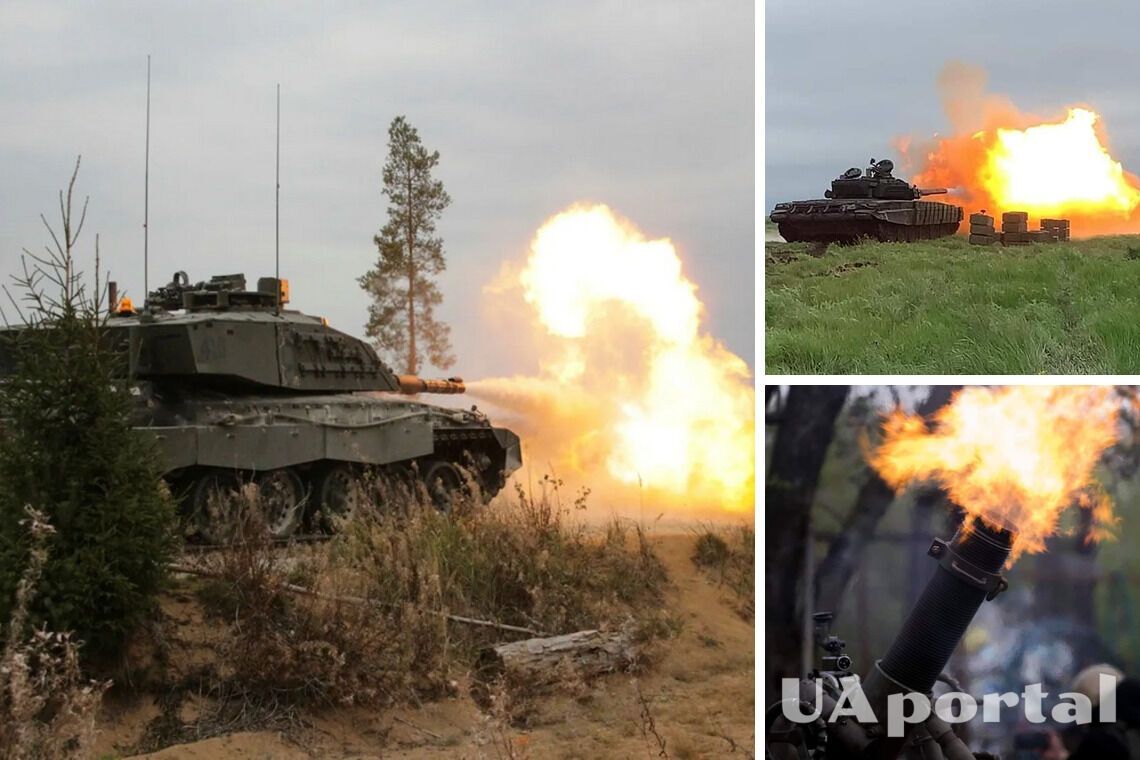 In May 2023, Ukraine may arrange a "surprise" for Russia. Thus, around May 5, an armada of drones will fly into the territory of the aggressor country, and these "fireworks" will be a turning point in the war and will affect further developments.
This was stated by astrologer Vlad Ross to UNIAN. "The period from May 5 to May 10 will be simply enchanting. We should expect explosions at ammunition depots. Our military will make unexpected "raids" on the territory of the aggressor country. Don't be surprised if our troops enter the Belgorod and Bryansk regions and cut off the supply of weapons to Donbas. That is, they will take control of the Russian border," he emphasized.
According to Ross, in May there will be preconditions for the end of the war in Ukraine, but the final events will take place in the summer. It is likely that Russian dictator Vladimir Putin will be assassinated, after which a palace coup will take place in Russia. Only then will it be possible to talk about the complete end of the war in Ukraine?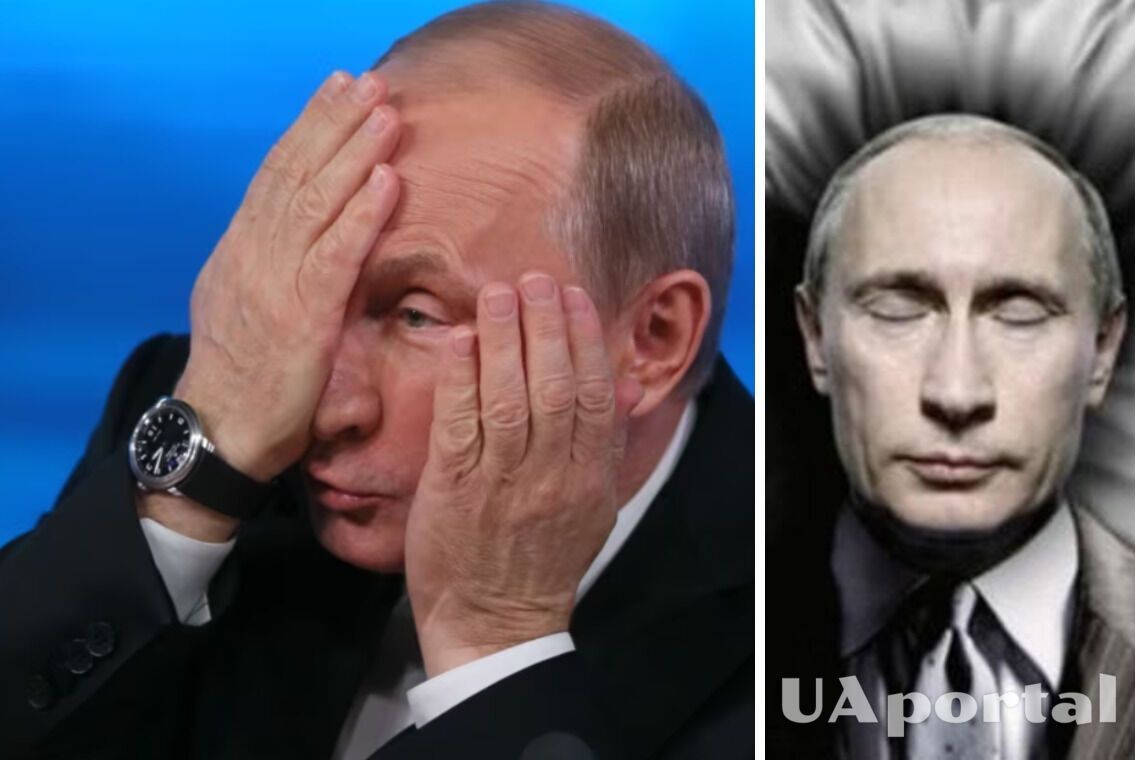 As UAportal previously reported, clairvoyant and psychic Valeriy Shatilovich said that Ukraine will get many victories in 2023, but there will be no complete de-occupation. Crimea can be returned to our country through diplomatic means, but the issue will take years to resolve.
In turn, astrologer Dmytro Uranus said that Russia must be defeated in the war against Ukraine, only if the occupiers are completely defeated can further Kremlin aggression be avoided. If the Ukrainian Armed Forces bring the war to an end, negotiations on Russia's surrender will take place in 2023.
He emphasized that after retreating from Kherson, Russian troops would not dare to attack the city again, as they no longer have anything to conduct offensive operations in this direction. In addition, the blowing up of bridges literally cut off their way back.