News
Solar flares will cause a powerful magnetic storm on Earth: when exactly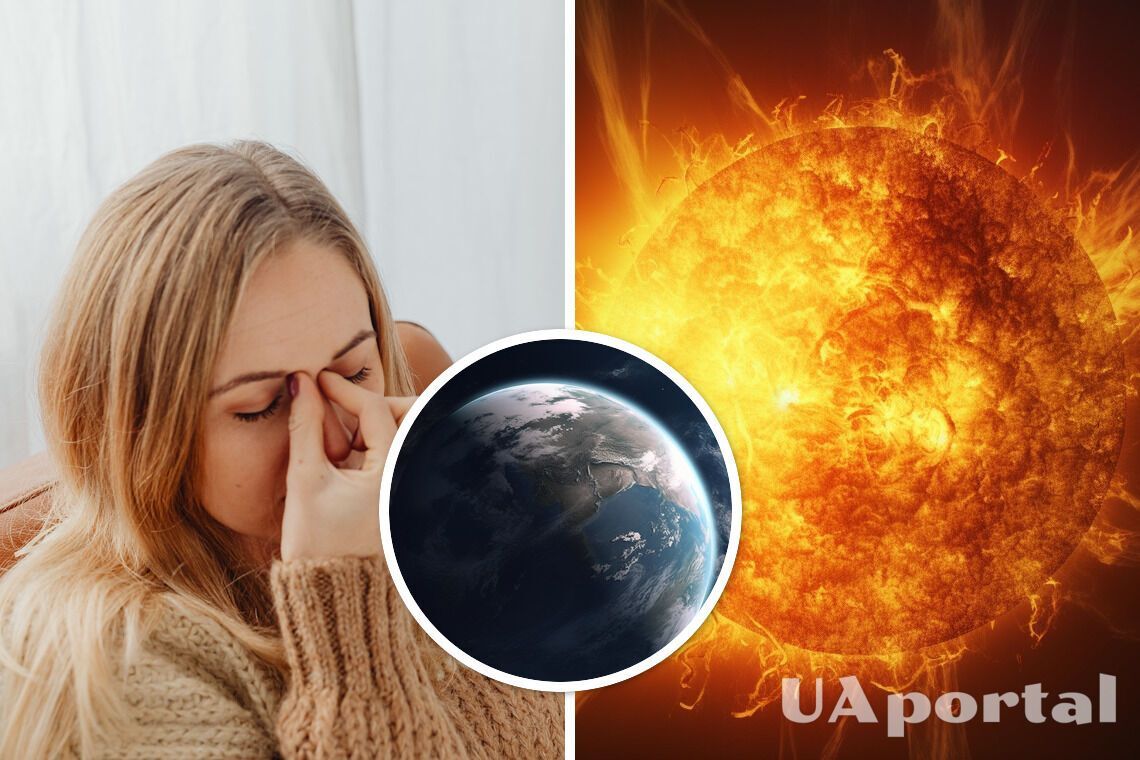 On May 23, a powerful magnetic storm will shake the Earth. During this time, people complain of feeling unwell, including headaches, pressure surges, and joint pain.
Five potentially dangerous days are expected by the end of spring. They will be caused by strong solar flares that will stir up our planet's atmosphere.
Read also: The Earth will be covered by the most powerful magnetic storm in May: dates have been announced
According to Meteoagent, the first dangerous period will be from May 23 to 26; the second - May 28. Magnetic storms will have the highest intensity on two days - May 24-25, when their intensity will be 5 points. On the other days of this cycle, it will be 4 points.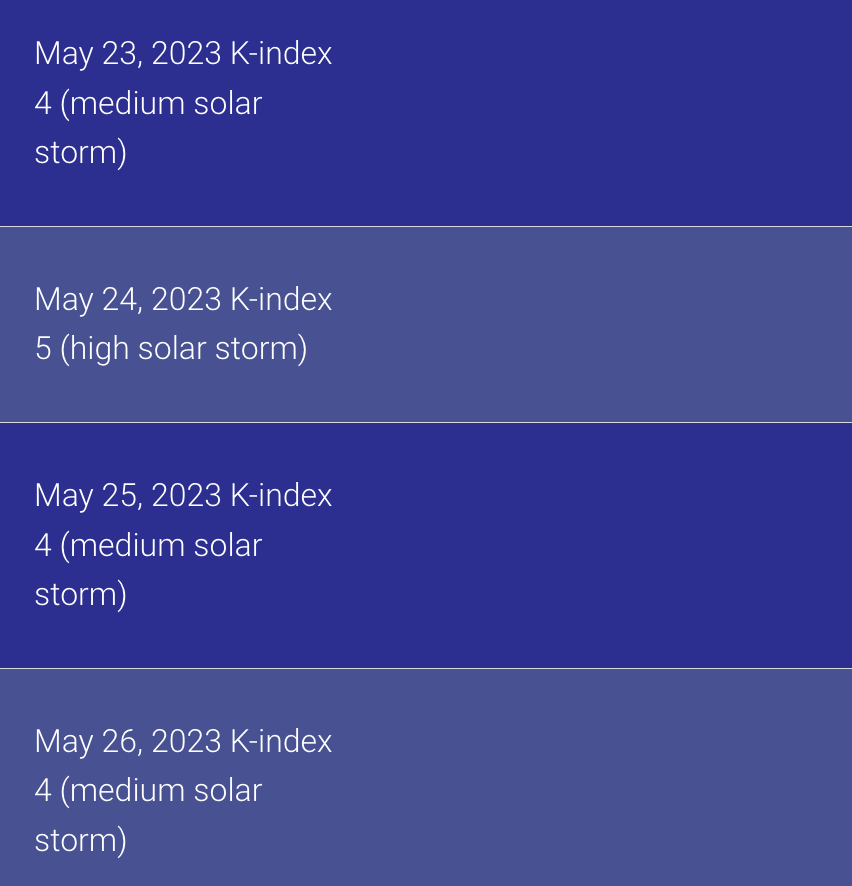 Until May 22, the magnetic storms will be quite weak, with a magnitude of only 2. For the most part, people will not feel their impact on themselves. The situation will be the same on May 27 and 29-30.
Read also: Better prepare: a four-day magnetic storm will soon hit the Earth
How to feel better during magnetic storms
To easily survive dangerous days, you should keep yourself in good condition and follow a few tips:
Eat right, limit fatty foods, and engage in physical activity, exercise, and walk in the fresh air.
Get enough sleep and rest.
Drink more clean water, and replace coffee with herbal tea. Give up alcoholic beverages.
Avoid stress, overly emotional and disturbing events.
Check the contents of your home medicine cabinet for the necessary medications.
Also read: Next week will start with a powerful magnetic storm: how to survive dangerous days
We would like to remind you that some foods can help stop aging and stay younger longer. Thanks to useful microelements and vitamins, they will have a great impact on human health.
If you want to get the latest news about the war and events in Ukraine, subscribe to our Telegram channel!