News
The influence of flower color on our emotions and mood: how to choose the right color scheme for your garden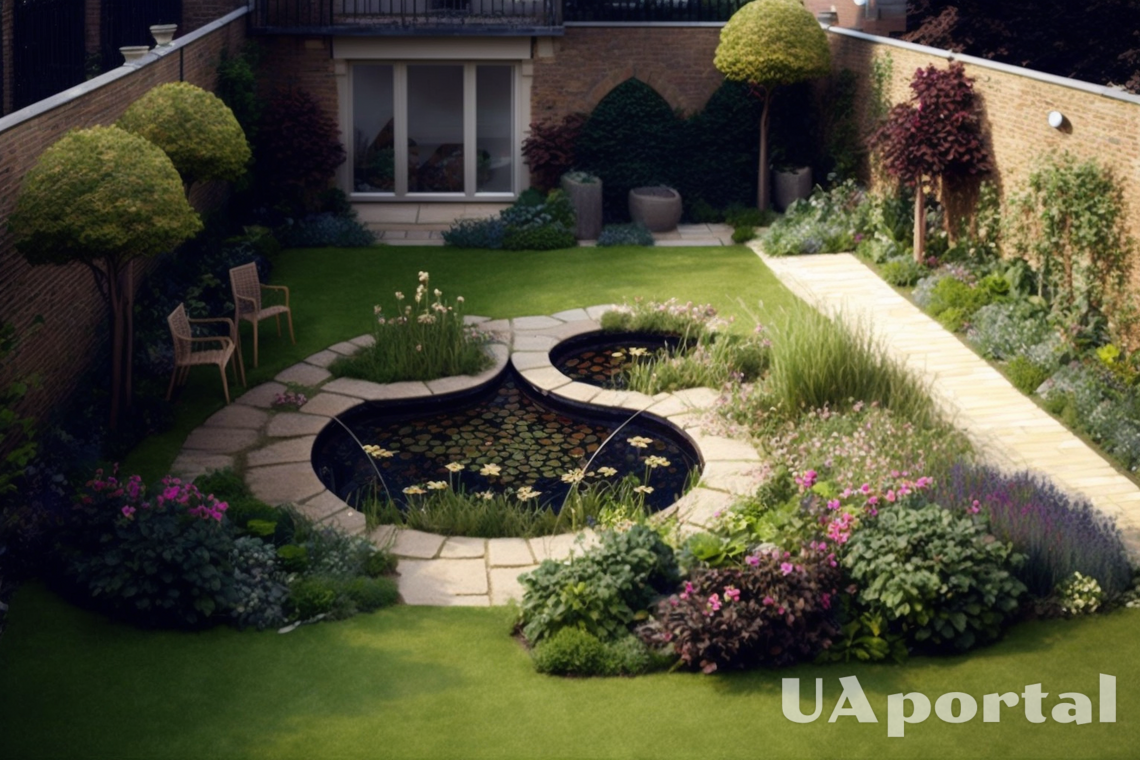 Flowers have always attracted people's attention, and in addition to their beauty, they can affect our emotions and mood. Flower colors are very important, so it's essential to know what color scheme to choose for your garden. In this article, we will look at the effect of flower color on our emotions and mood and give tips on how to choose the right color scheme for your garden.
When choosing colors for your garden, don't forget that it's important that they reflect your personality and style, as well as match the functionality of your garden. By following some rules of color combination, you can create a beautiful and harmonious garden, which will not only decorate your site, but also have a positive affect your mood and emotions.
Read also: Lunar sowing calendar for March: which days are better for planting plants in the garden
Red color symbolizes love, energy, strength and passion. Red flowers can stir up our emotions, lift our mood and increase our activity. If you want to add vigor to your garden, red flowers are the perfect choice;
The color pink symbolizes tenderness, romance and calmness. Pink flowers can help calm our emotions and moods, as well as uplift our spirits. If you want to create a romantic atmosphere in your garden, then pink flowers will be the perfect choice;
Yellow color symbolizes joy, optimism and energy. Yellow flowers can help lift mood and increase energy. But it's worth remembering that bright shades of yellow can be very stimulating, so if you want to create a calm atmosphere in your garden, it's better to choose more moderate shades of yellow;
Orange color symbolizes warmth, joy and optimism. It creates an impression of comfort and friendliness, and also supports a creative approach to problem solving. Orange flowers such as daffodils, rue or tulips can make a wonderful addition to any garden;
Green color is a symbol of life, growth and harmony. It can improve mood and reduce stress levels. Green flowers such as chrysanthemums, lilies or orchids can be an excellent choice for creating a calm atmosphere;
The purple color also has its own characteristics. It is associated with real luxury and wealth. Purple flowers can create an impression of exoticism and mystery, which gives them a special appeal. In addition, purple color is associated with spirituality and mysticism. It can help relieve tension and stress, promote meditation and relaxation. Therefore, if you want to create mystique and an atmosphere of concentration in your garden, purple flowers will be a great choice.
Earlier, we wrote about what work should be done in the garden in March.
If you want to receive the latest news about the war and events in Ukraine, subscribe to our Telegram channel!