Horoscopes
Spring will bring incredible happiness to four zodiac signs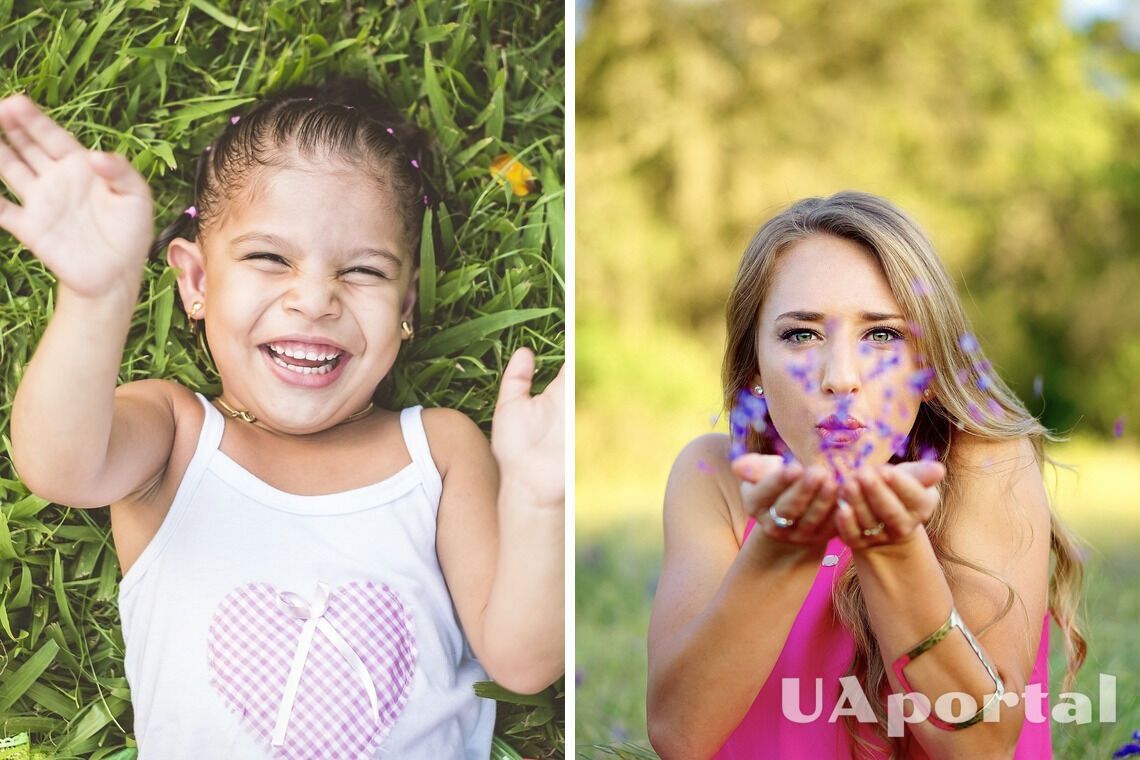 Throughout the spring of 2023, the winds of romance, success, and luck will be blowing. Thanks to the gentle energy of Saturn in Pisces, Pluto in Aquarius, and the Mercury-Venus-Jupiter trio in Aries, certain zodiac signs will be lucky in several areas.
The spring astral climate promises positive changes in the lives of many people. Astrologers told us which zodiac signs will be the luckiest.
Taurus
This sign will be able to get interesting job offers that open up new prospects. After a few interviews, they will have a chance to get a position with better benefits and a better income. Thus, spring marks the beginning of a good career.
They will be able to redouble their efforts and achieve their goals. Spring will also be synonymous with holidays and unforgettable moments for Taurus. In particular, this sign will have a chance to experience love at first sight and new feelings.
Gemini
This sign will have a chance to meet interesting and influential people in the spring. They may even find new friends who will have a positive impact on their lives. Spring can also offer Gemini the opportunity to meet their soul mate.
On a professional level, Gemini's innovative ideas will be well received by his inner circle, who will not hesitate to help him flesh them out. However, he will have to take into account the time factor in order to build profitable and sustainable projects.
Read also: Three zodiac signs will get married by the end of 2023
Cancer
This sign could have a fresh start in March. They will be able to make new decisions to secure their future and improve their living conditions. At work, their projects promise to be reliable, concrete, and profitable.
In terms of relationships, Cancer will be able to overcome an important milestone in the field of interpersonal relationships. Thanks to a new love or a new friendship, they will be able to discover a new facet of their personality and experience true happiness. But above all, they will have to learn to open up more to others.
Sagittarius
This period will be an opportunity to turn the page on the past and start again on a healthier and stronger basis. He will be able to discover new sensations, feel love, tenderness and friendliness, making new acquaintances on a trip or an unexpected journey.
All of his meetings will end in friendship or romantic relationships that will bring him harmony and well-being. In addition, the stars suggest that Sagittarius dare to try new things in love. Any risk will be justified and will directly affect the balance of the couple and family!
Earlier, astrologers told about how men from the first half of the zodiac signs, from Aries to Virgo, and the second half, from Libra to Pisces, show their love.
If you want to get the latest news about the war and events in Ukraine, subscribe to our Telegram channel!