News
Wagner mercenary with Nazi symbols on his body told how he was looking for "Nazis" in Ukraine (video of interrogation)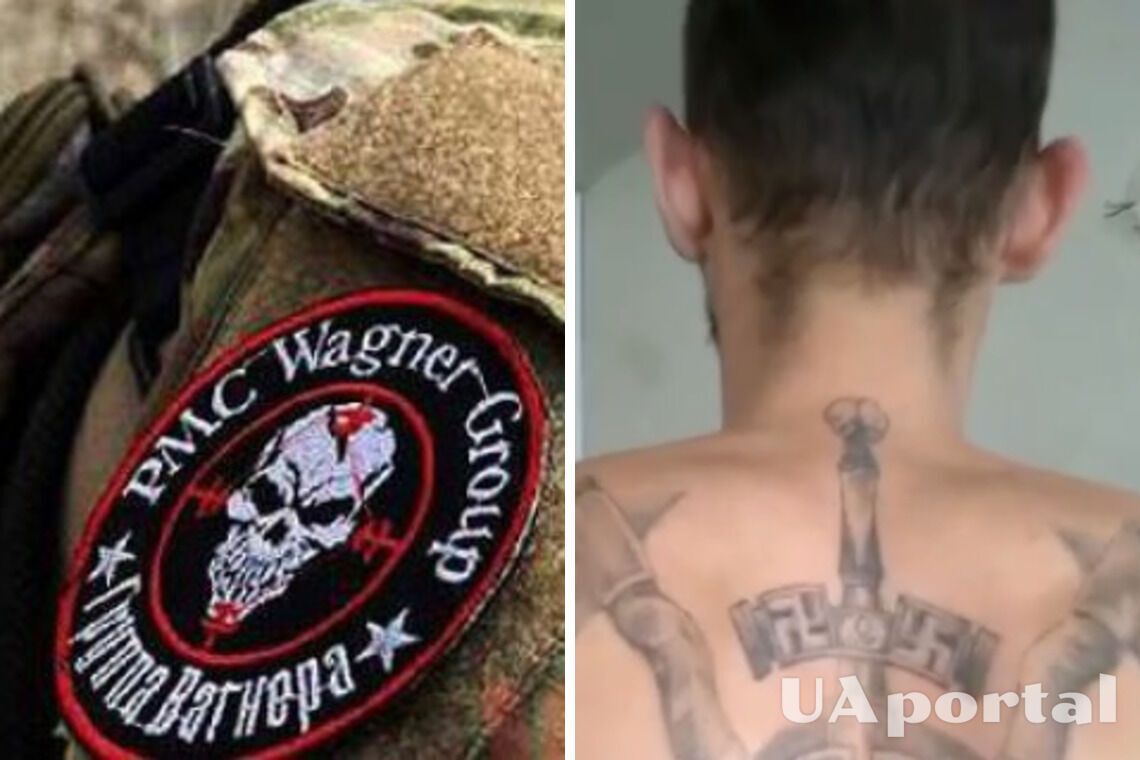 Ukrainian defenders captured another Russian militant. During the interrogation, it turned out that he had come to the war in Ukraine as part of the private military company Wagner.
During the interrogation, the captured Wagner mercenary said that his name was Vadym Vadymovych Vapolov, badge number K47210. "I came to fight the Nazis," he said.
He was asked: "Are you a Wagner fighter?", to which Vapolov replied: "Yes, I am from the Wagner PMC."
The Russian fighter stood naked to the waist in front of the camera. He had many tattoos on his body, both on his chest and back. All of them contained the swastika used by the German Nazis.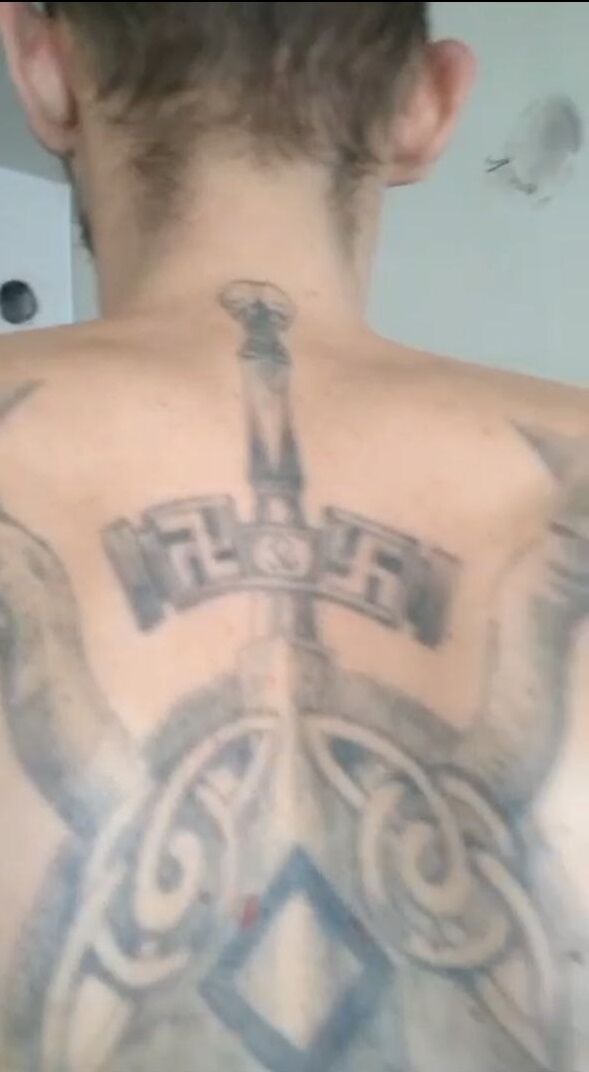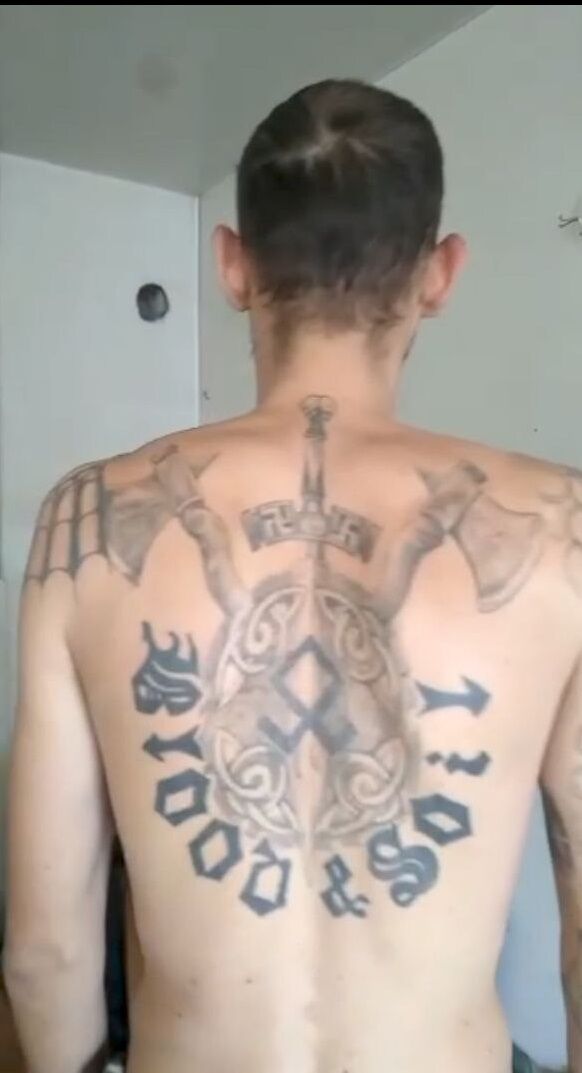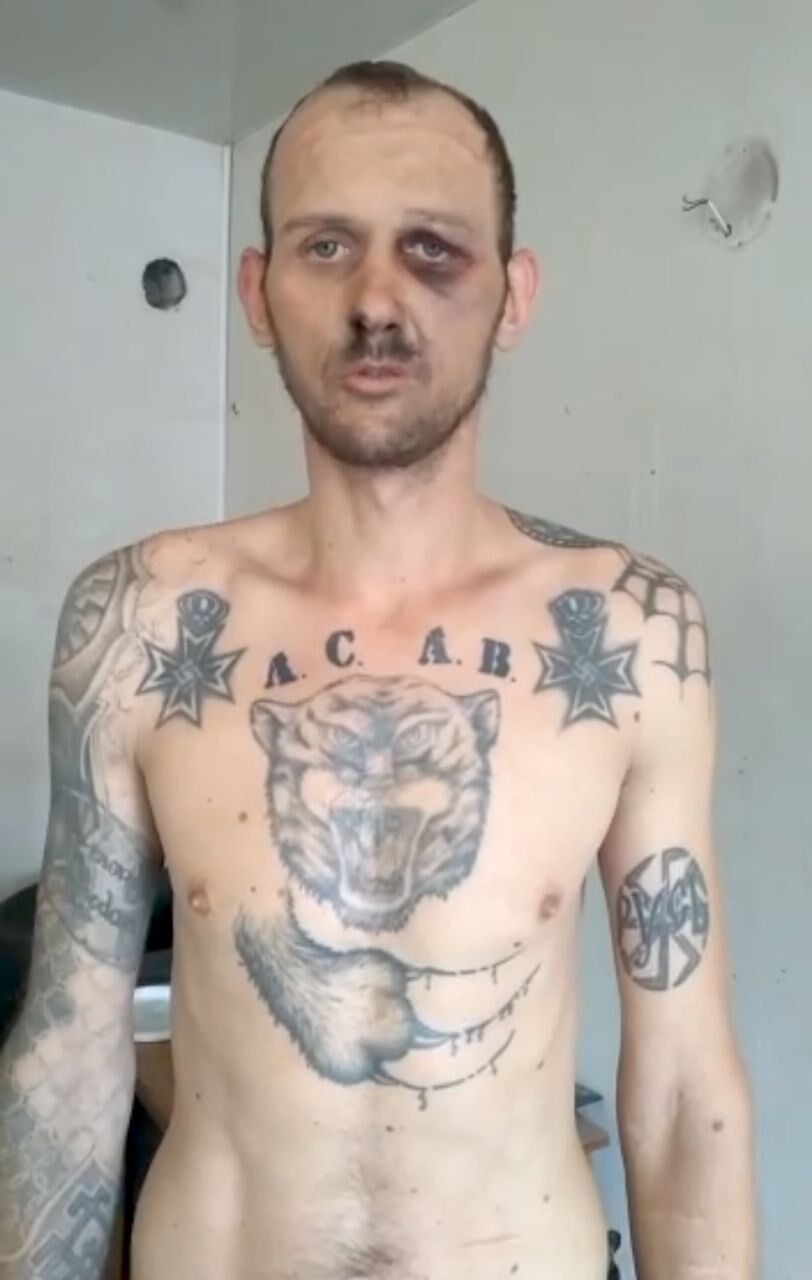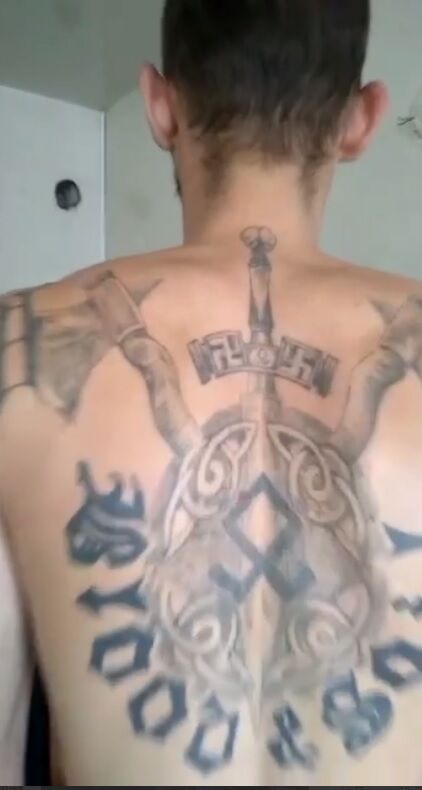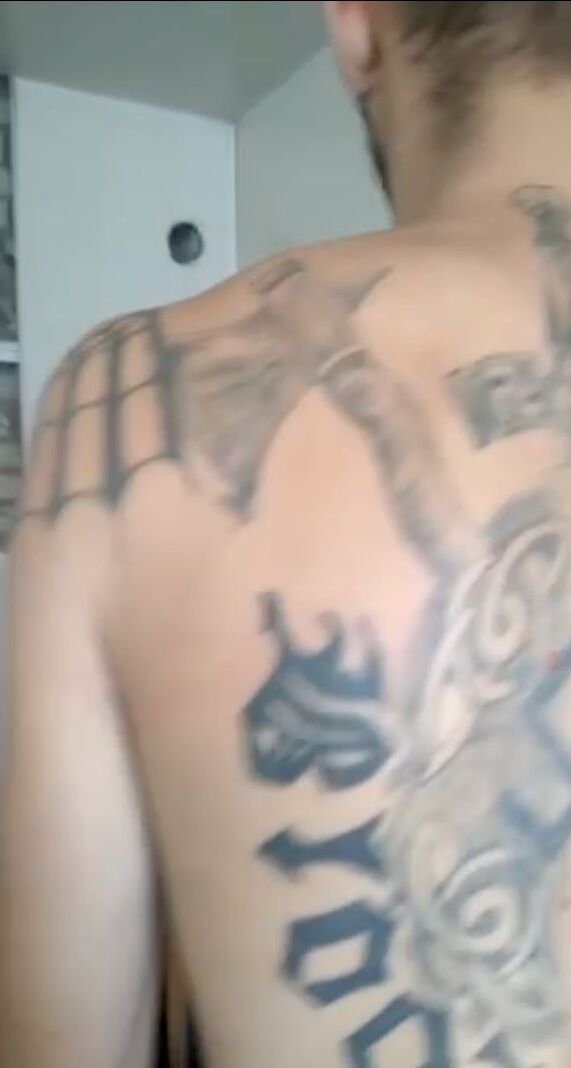 In particular, crosses with the ends of the rays bent at 90 degrees were pierced on the chest and back of the Wagner mercenary. The Germans used the same kind of crosses during the Second World War. They signified belonging to the "Aryan race".
Read also about the story of a Wagner mercenary who died in the war in Ukraine, and his family cannot get either a body for burial or money for the loss of their breadwinner.
If you want to receive the latest news about the war and events in Ukraine, subscribe to our Telegram channel!