News
Tomb of a surgeon from the 1st century with his instruments discovered in Hungary (photo)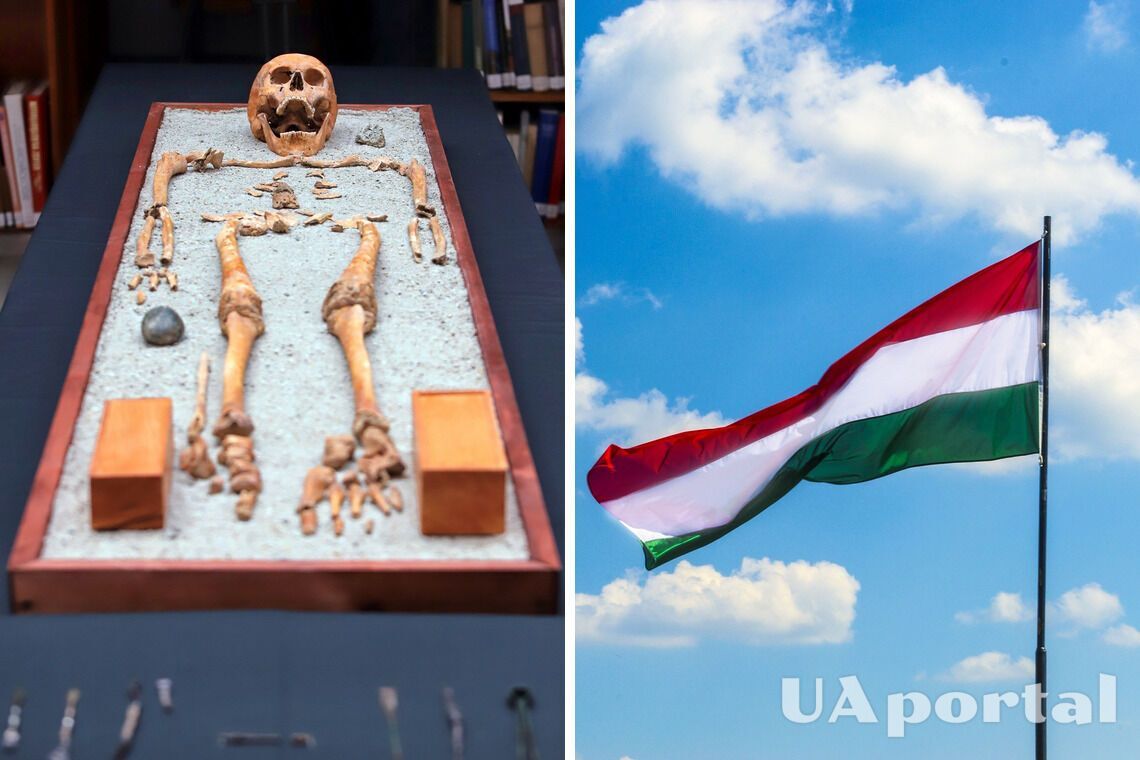 In Hungary, archaeologists have unearthed the grave of a first-century man buried with high-quality surgical instruments near Jászberényi. The grave was discovered last year during excavations of a site where Copper Age and Avar artifacts were found on the surface.
Further investigation revealed an Avar-era cemetery (6th-9th centuries AD) with several rows of graves. One relatively shallow grave contained the remains of a man aged 50 to 60 years at the time of death, according to The History Blog.
The metal tools found in the grave were quickly recognized as Roman surgical instruments. They were packed in two wooden chests and buried at the man's feet.
Read also: Archaeologists in Mexico found a Mayan toy: what Pok Ta Pok looks like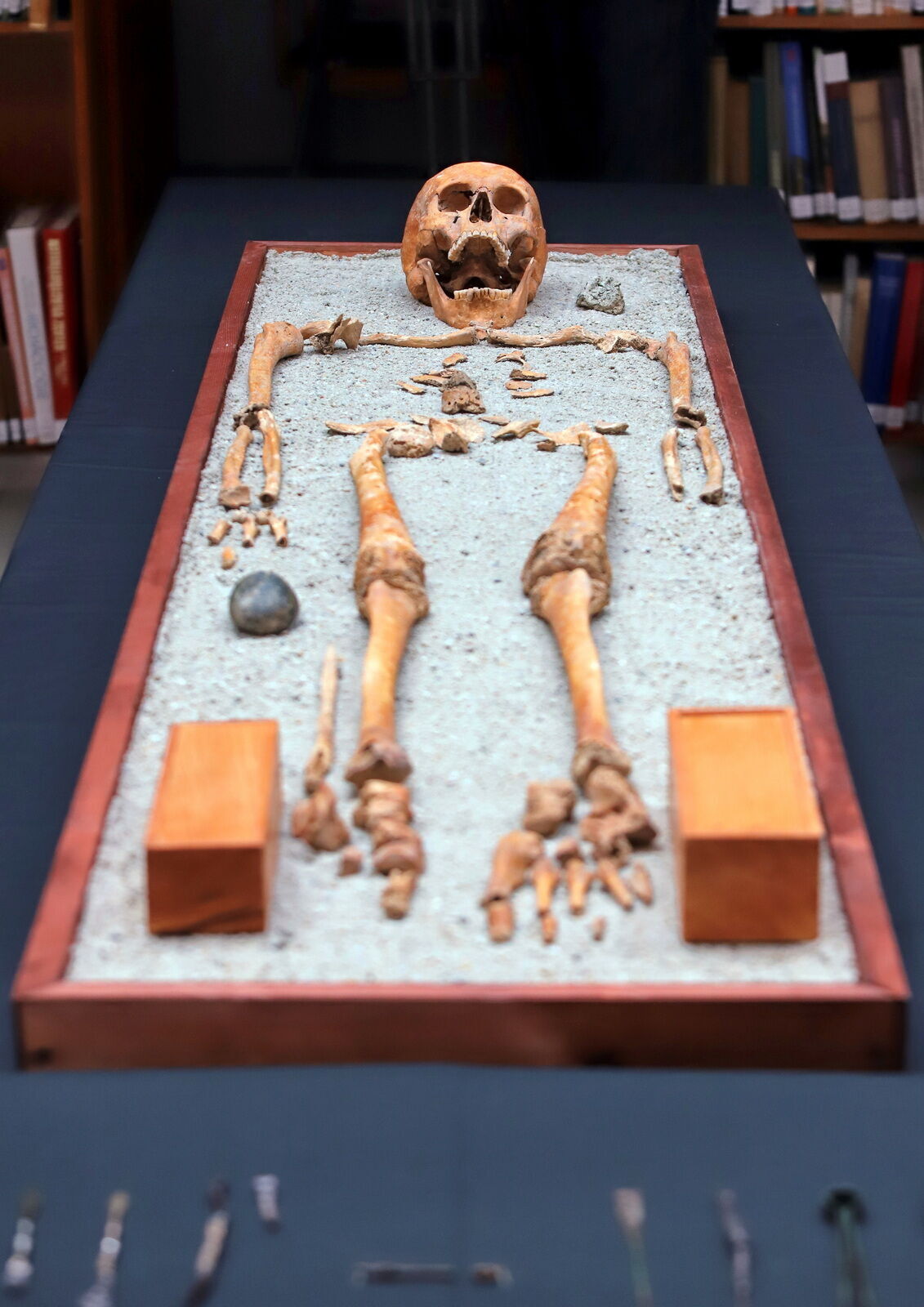 The chests contained copper alloy pliers, needles, tweezers, and scalpels decorated with a silver insert with removable and interchangeable steel blades. A grinding stone was found near his knee.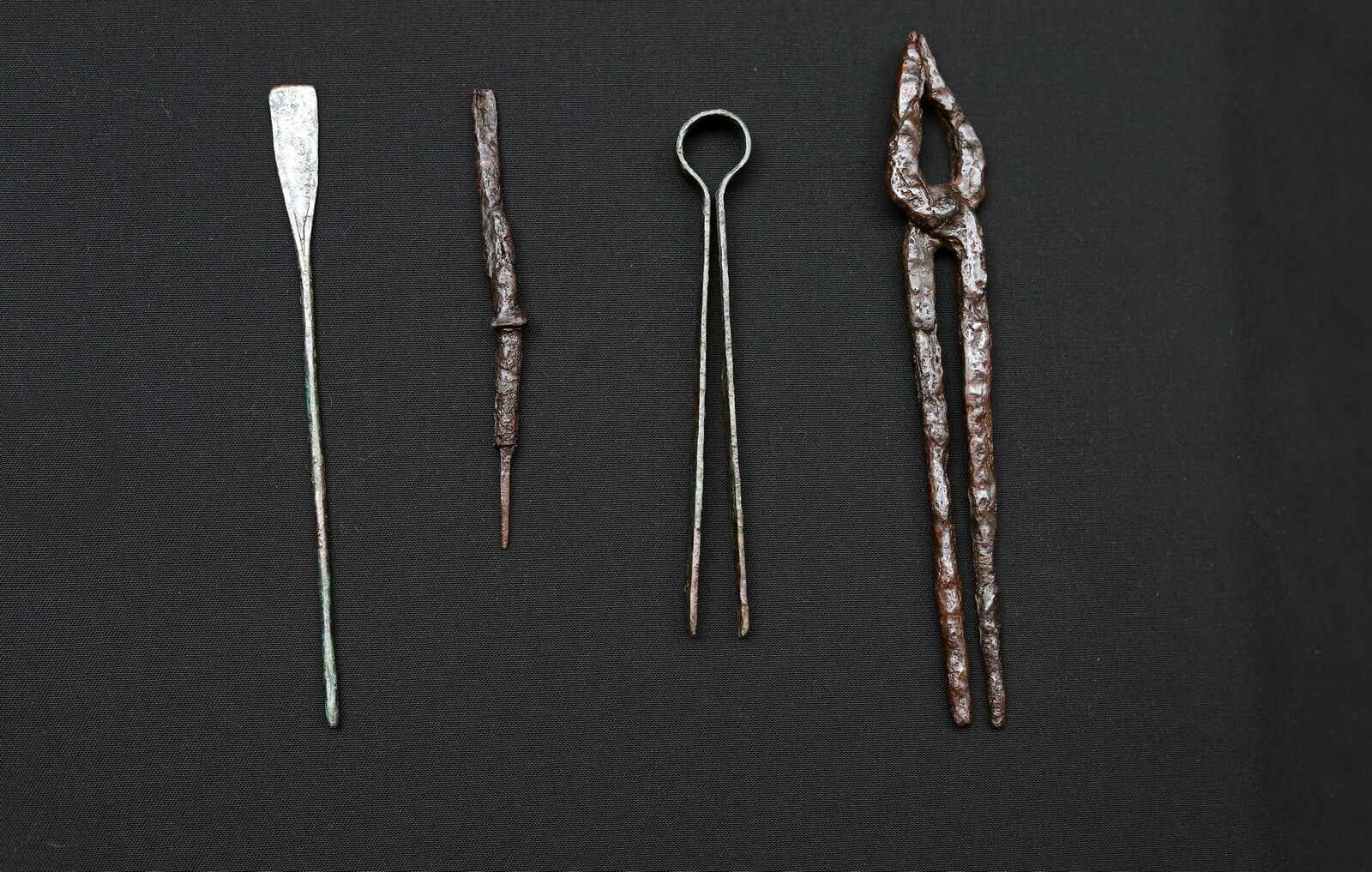 No visible signs of trauma or disease were found on the bones. There is also no evidence of whether the surgeon was a local who had the wealth and access to acquire such a fine set of instruments or a doctor who arrived in the area with the Roman legions.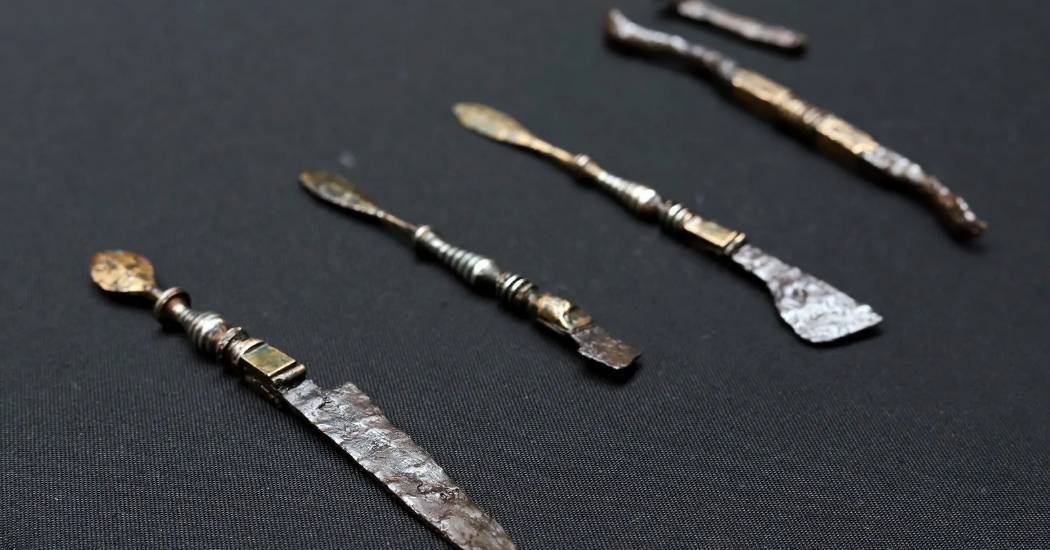 Earlier, archaeologists established the true size of the largest settlement of the Maya tribe.
If you want to get the latest news about the war and events in Ukraine, subscribe to our Telegram channel!