Economy
Ukraine may reduce the retirement age to 55: what is it about?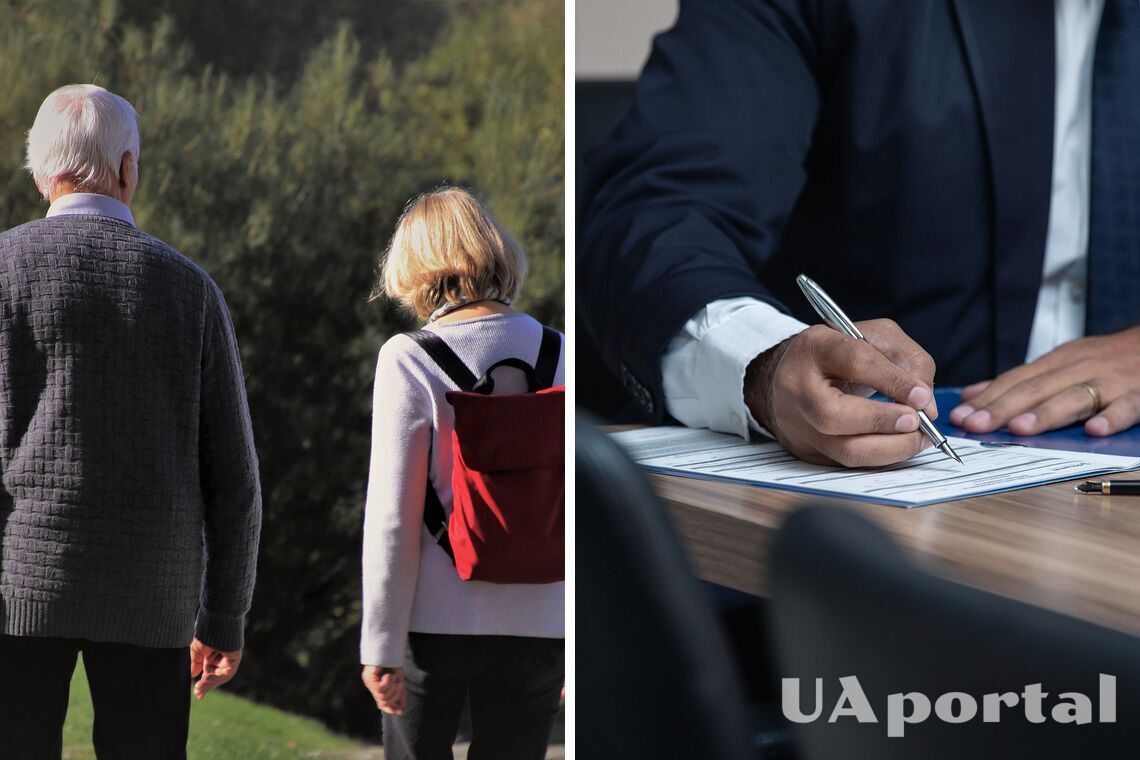 Ukraine plans to introduce two types of pensions. This will reduce the retirement age to 55 for men and women.
This is provided for in the draft law on funded pensions. At the same time, under current law, men and women are entitled to an old-age pension upon reaching 60, 63, or 65 years of age.
The bill would introduce a new type of pension that would oblige citizens to build up mandatory personal pension savings. From these funds, they will receive finances in addition to pensions from the PAYG system in the future.
Read also: Ukrainians explained how pensions will change from May 1
The draft law proposes to establish payments for receiving such a pension:
1% of the salary in 2023;
1.5% - in 2024;
2% - in 2025.
Payments will have to be made until the age of 55, and after reaching this age, you can start using the accumulated money.
Earlier, the Government decided to pay pensions to Ukrainians even if they have no work experience. This will affect some categories of pensioners.
If you want to get the latest news about the war and events in Ukraine, subscribe to our Telegram channel!