News
Remains of a 2,700-year-old temple with hieroglyphs were discovered in Sudan (photo)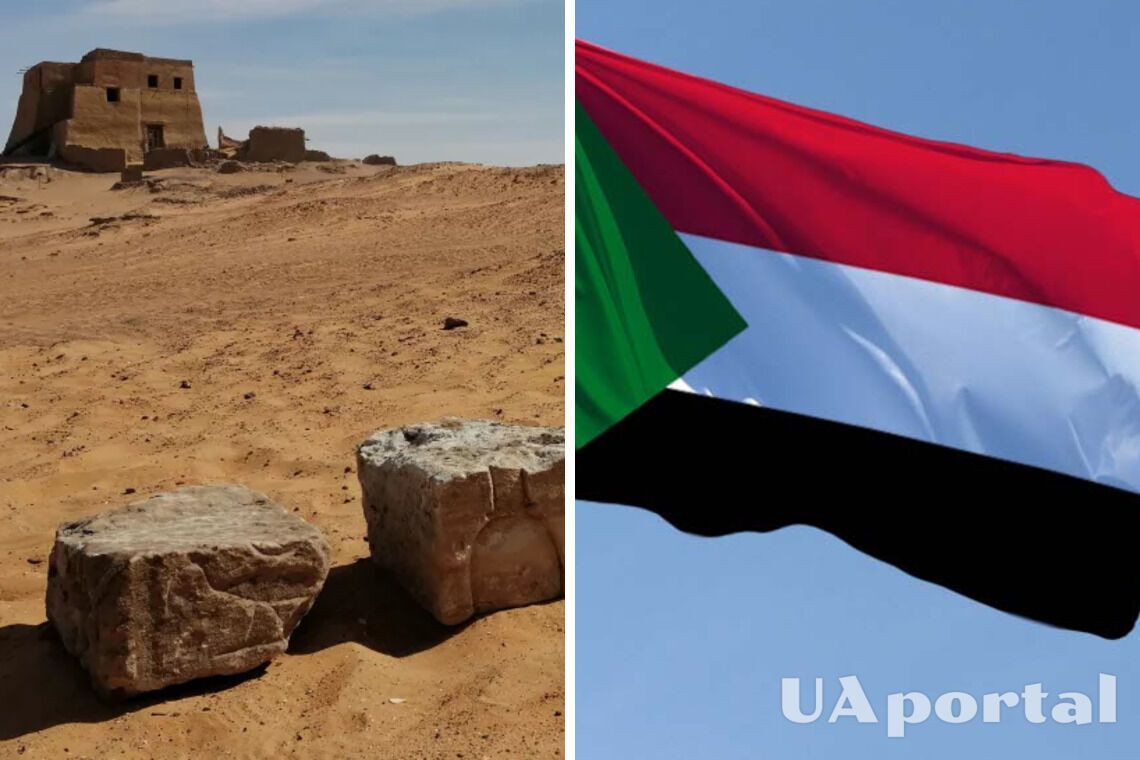 Archaeologists in Sudan have discovered the remains of a temple that dates back to about 2,700 years ago. At that time, a kingdom called Kush ruled over a vast territory, including the territory of modern Sudan, Egypt, and parts of the Middle East.
The remains of the temple were found in the medieval citadel in Old Dongola. Live Science reported about it.
Some stone blocks of the temple were decorated with figures and hieroglyphic inscriptions. Analysis of the iconography and writing indicates that they were part of a structure dating from the first half of the first millennium BC.
Read also: Scientists brought back to life the 48,500-year-old "zombie virus" from permafrost
The discovery came as a surprise, as there were no known finds in Old Dongola dating back 2700 years.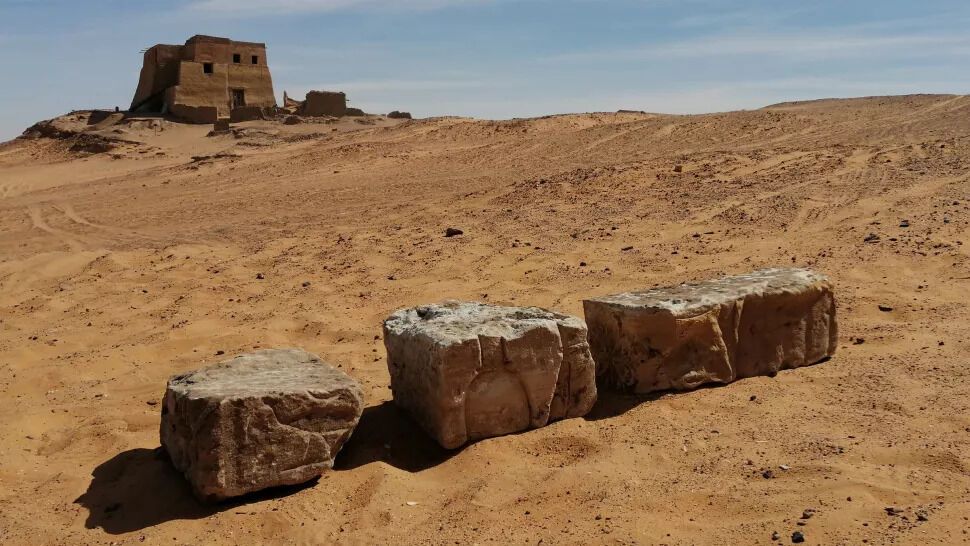 Inside some of the remains of the temple, archaeologists found fragments of inscriptions, including a mention that the temple was dedicated to Amun-Ra of Kawa. Amun-Ra is said to have been a god worshiped in Kush and Egypt, and Kawa is an archaeological site in Sudan that contains a temple.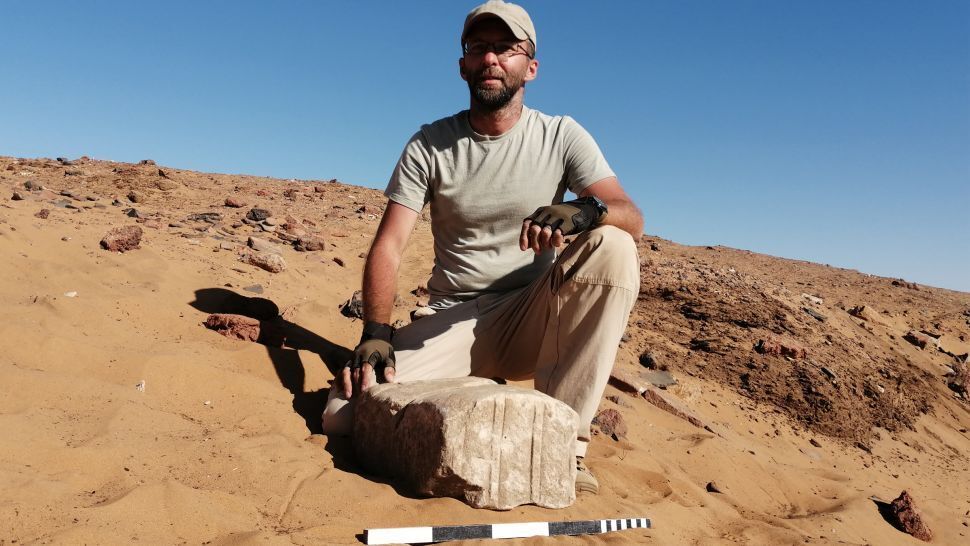 Recall that earlier, researchers in Peru discovered four mysterious mounds located on the Cerro Colorado hill near the city of Barranca.
If you want to receive the latest news about the war and events in Ukraine, subscribe to our Telegram channel !