War in Ukraine
Ukrainian snipers' work near Bakhmut shown online (video)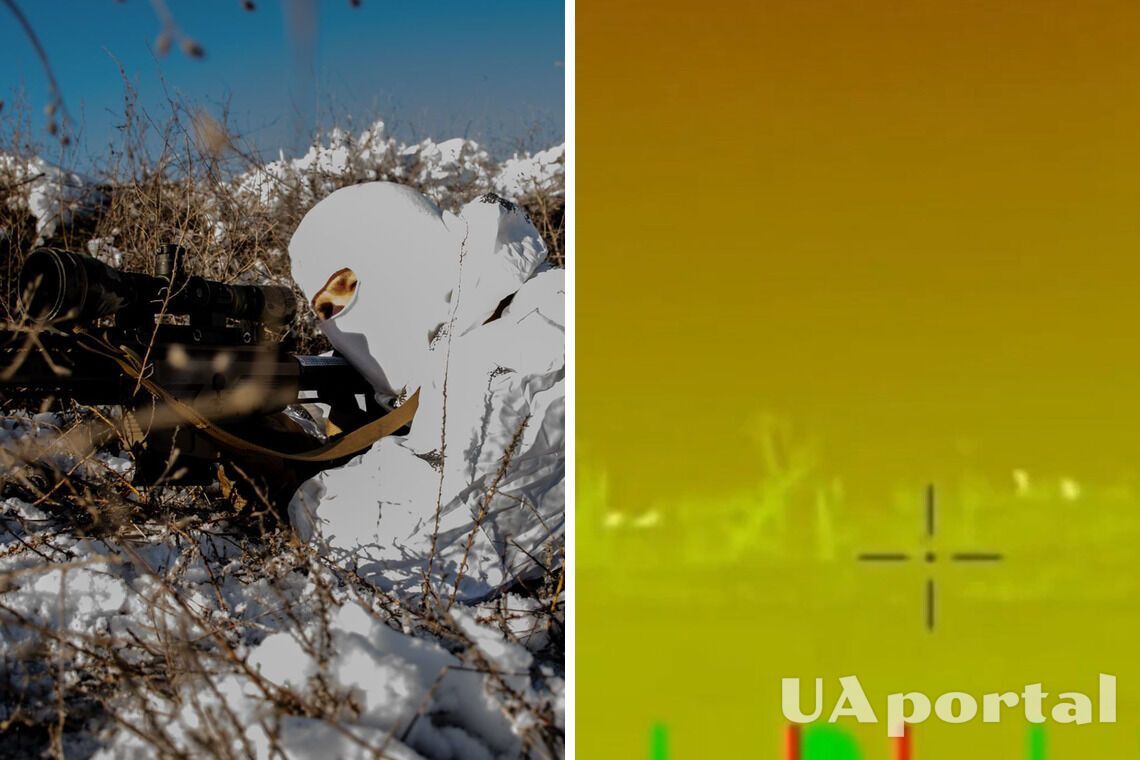 Ukrainian troops eliminated the occupants in the Bakhmut sector. In particular, snipers were working on the enemy at night.
Soldiers of the 28th Separate Mechanised Brigade named after the Knights of the Winter Campaign were engaged in the destruction of the Russian military. The video was published on the Operational Armed Forces of Ukraine Telegram channel.
"A successful ambush means a foiled enemy plan. Snipers of the 28th Brigade successfully eliminate groups of Russian occupiers in the Bakhmut direction," the statement reads.
Read also: Ukrainian mortar launchers cover enemy infantry in Bakhmut with fire
The video shows the work of the brigade's snipers at night through a thermal imaging scope. The work is carried out at a distance of about 1.5-0.9 km.
When the snipers spot an enemy group, they open precision fire and neutralise the occupiers.
The exact time and place of the enemy's elimination is not disclosed for security reasons.
Earlier, the spokesperson for the Eastern Group of the Ukrainian Armed Forces, Serhiy Cherevaty, told what is actually happening near Bakhmut. According to him, the most aggressive fighting is taking place in this area.
The Ukrainian military also eliminated two Russian occupants near Bakhmut using a drone.
If you want to get the latest news about the war and events in Ukraine, subscribe to our Telegram channel!